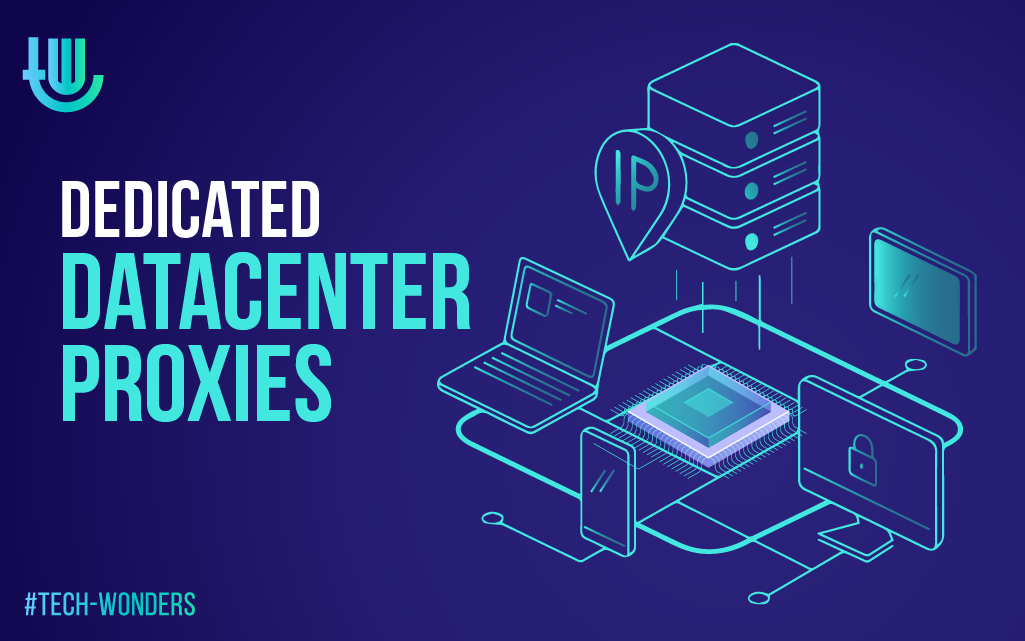 Commonly, we know about proxies to hide our identity in terms of IP address. But getting access to free proxies also comes with its own issues- that too when it's a residential proxy. This article talks about the dedicated datacenter proxies. Know why it is necessary to choose a dedicated proxy and ways to select the best service for yourself. Read on for some more profound understanding.
Dedicated Datacenter Proxies
For understanding, we have tried to explain the concepts in simple terms. Know about proxies, DataCenter Proxy Servers, advantages, and the leading datacenter proxy providers in the market.
Understanding Proxies
People who prefer anonymity and secure browsing for personal or professional reasons often use a proxy. A proxy effectively masks the real IP and acts like a middle agent to communicate with the internet services.
When users subscribe to proxy services from a datacenter, they receive an IP address managed and owned by datacenters. This set of addresses is usually provided for some time frame or longer durations.
DataCenter Proxy
Typically, an Internet Service Provider (ISP) provides the proxy facilities. However, a cloud-based entity not associated with an ISP providing a proxy service forms a Datacenter proxy. The organization provisioning proxies through this owns an extensive network of DataCenter Proxy Servers across the globe.
These days, web scrapers and bots make extensive use of Dedicated Datacenter Proxies and are a preferred choice by many individuals.
Why do we need Dedicated Datacenter Proxies?
Having a dedicated proxy implies that only an exclusive IP address is assigned to a device, and these private proxies stay for a long time unless requested. Having a shared or hybrid mode of proxies often leads to the blacklisting of an IP, which limits another device's activity.
Thus, dedicated datacenter proxies are used for the internet to trust and accept an IP request. They reduce the risk of blocks and provide genuine, unique IP. Besides, the proxy is traced to the datacenter that allocated an IP, not to the device using it. Dedicated proxies are also termed as private or exclusive proxies.
Perks of having Dedicated Datacenter Proxies:
They provide excellent speed with less latency depending on where the datacenter proxy servers are located.
One can get bulk IP addresses from cloud-based proxy providers.
An affordable approach to the proxies since they're cheaper than residential proxies.
Fewer fluctuations and more stability than residential proxies.
These proxies function efficiently to provide fast connections and support high bandwidths.
Options to choose from a plethora of over hundreds of subnets in case the proxy is blocked.
Applications of Dedicated DataCenter Proxies
Organizations and individuals have their reasons to use dedicated datacenter proxies. Some of the applications are:
Data scraping and SEO analysis.
Surfing the internet and overcoming geographical restrictions to access certain content.
Simply for the sake of security and anonymity. Maintaining privacy over the internet.
Gaining access and data which is available only in selected regions.
For various data-based market research, data aggregation, and analysis. Mainly organizations use such proxies to keep a check on their rival brands.
For cybersecurity reasons, such as threat simulation, analysis is made to evade malicious activities via proxy services.
Various businesses choose proxies to stay safer online and not leak their private device addresses.
Facing issues with the Datacenter Proxies
The Internet considers the residential proxies legitimate because, unlike datacenter proxy services, the IP is traced back to the home address. Even datacenter proxies are also paid, but the chances of the IP's being flagged are more. Some sites may find them suspicious, thus increasing the risk of IP banning. Compared to the residential proxies, the datacenter proxies are detected and raise a flag easily.
However, it is crucial to choose the right datacentre to overcome these issues. Specific organizations that provide datacentre proxy services are Oxylabs, Bright Data, PrivateProxy.me, and Smart Proxy.
How to Subscribe to the Dedicated Datacenter Proxy Service?
There is a simple 3 step process to subscribe to the dedicated datacenter proxy service.
Step 1: Identify the datacenter from where you want to rent or buy a certain number of servers. Choose the number of IPs and proceed to purchase a plan accordingly.
Step 2: Get datacenter proxy servers from different countries.
Step 3: Choose the desired location and connect to a proxy.
How to Choose the Best Dedicated Datacenter Proxy Provider?
Now that we have almost known everything about datacenter proxies, here's how to choose the best dedicated datacenter proxy provider.
Easy proxy management with easy navigation and rich user experience.
Provides the highest uptime. The best proxy services include more functioning and fewer failures.
Being able to randomize the given IP addresses at any time upon request.
The proxy service provides unmetered bandwidth at an affordable price.
Easy replacement of flagged IPs from the pool of dedicated proxies for a free or nominal cost.
Diverse location options to choose the desired datacenter proxy servers.
Efficient management for scalability for your projects without disturbing current services.
Proxy services that support HTTPS and SOCKS5
Round the clock customer support.
Towards the Conclusion
As we conclude on the topic of 'Dedicated Datacenter Proxies', we hope the comprehensive information enlightens your knowledge. The article highlights the concept of proxies, explains the datacenter, compares it with the traditional residential proxies. Moreover, we discuss the pros and cons of the datacenter proxies, applications, and tips to choose the best proxy provider. Don't forget to refer back to this article when needed. Do let us know your views in the comments!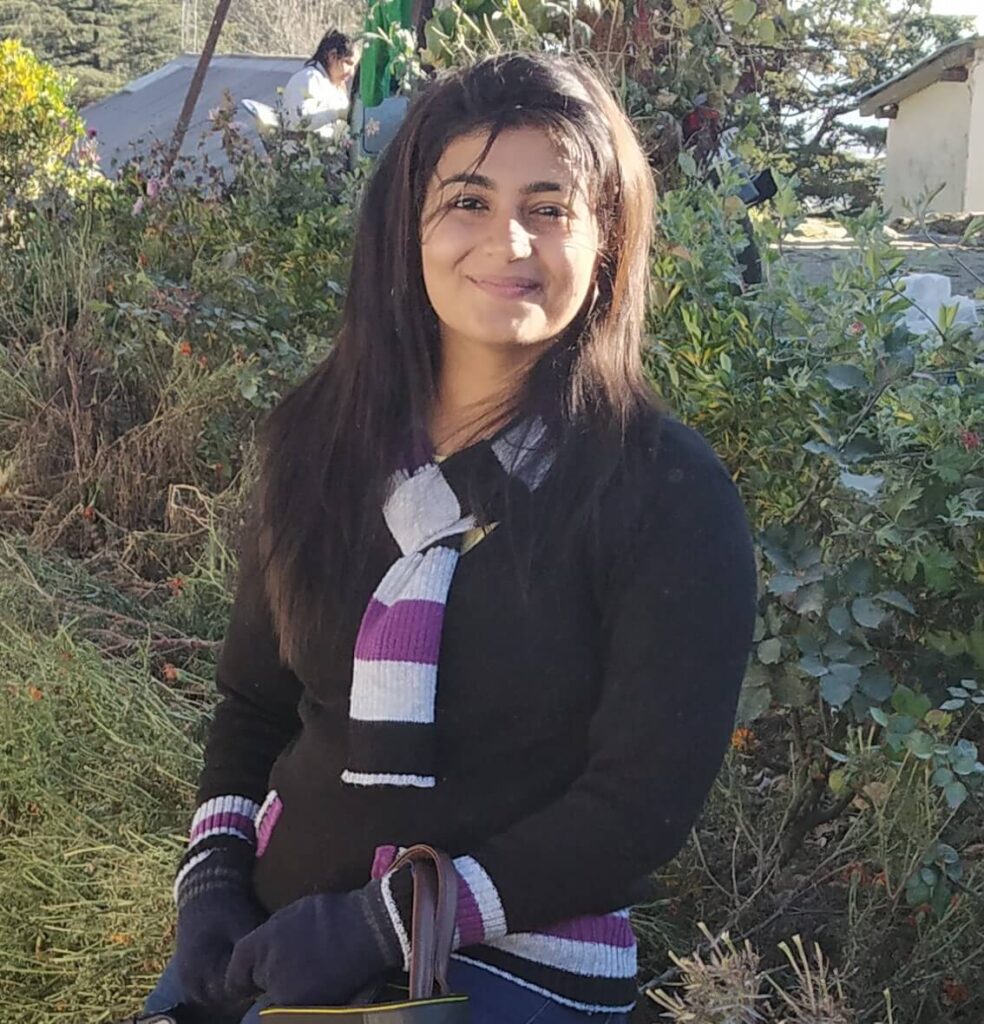 Author Bio: This article has been written by Rishika Desai, B.Tech Computer Engineering graduate with 9.57 CGPA from Vishwakarma Institute of Information Technology (VIIT), Pune. Currently works as Threat Intelligence Researcher in CloudSEK. She is a good dancer, poet and a writer. Animal love engulfs her heart and content writing comprises her present. You can follow Rishika on Twitter at @ich_rish99.
---
You may also like to read: