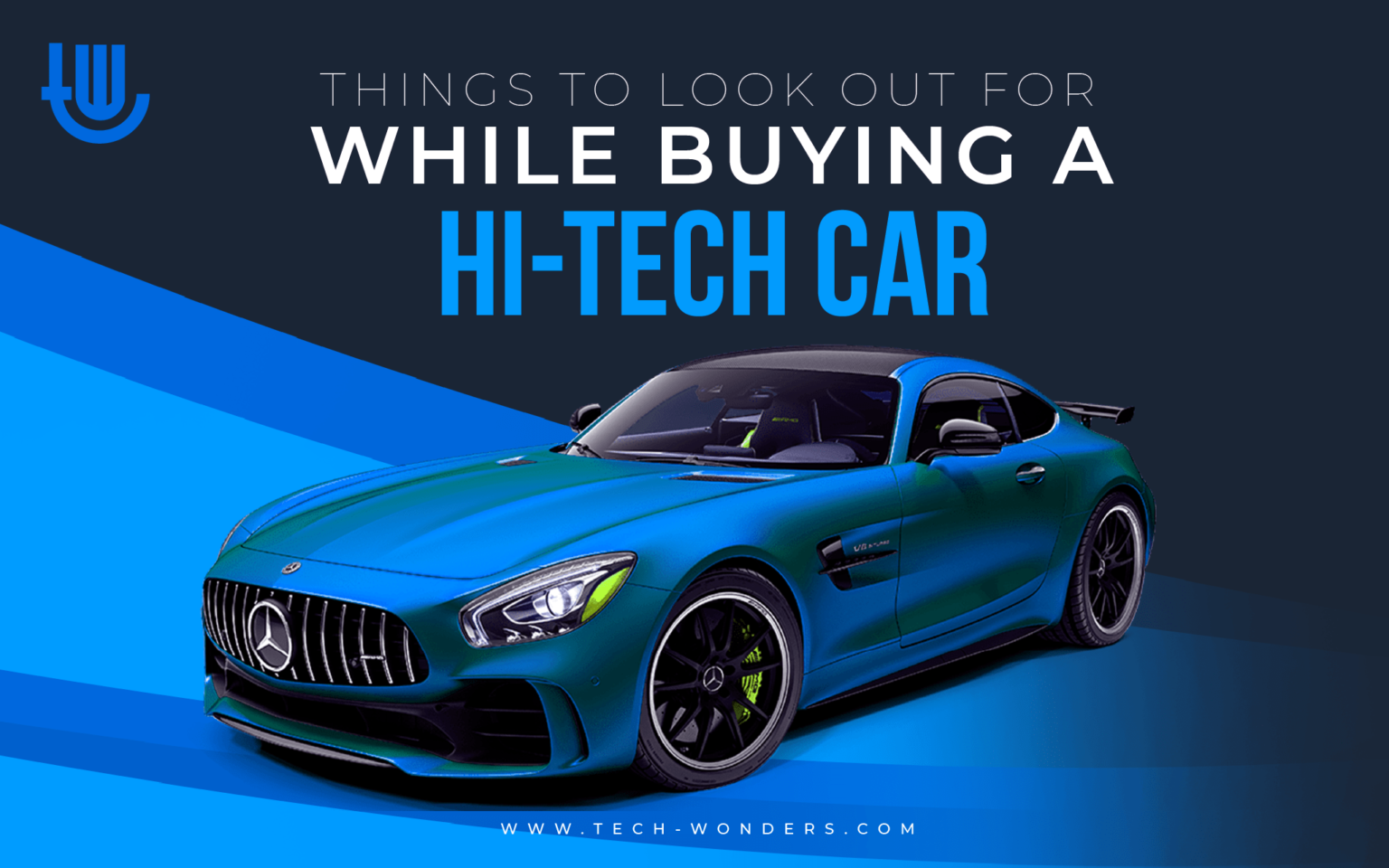 Technology has made its way into various industries, including the motor vehicle industry. Today, car manufacturers are releasing many hi-tech cars into the market to meet their increasing demand. These cars boast the latest technology that helps enhance everything from safety to comfort and driving experience.
Hi-tech cars come with a broader range of features. You'd be spoilt for choice if you were to pick the best from several vehicles. But then, it is worth noting that you won't find all the features of hi-tech cars useful. Thus, you must choose a vehicle with the features you'll need when driving.
So, it's vital to know the features to look for when you visit any car dealership, for instance, a Florida Toyota dealership. This article will discuss the top three things to look for in a hi-tech car. It will simplify your search and make your search for an excellent hi-tech car less stressful.
Let's get started.
1. Consider the Model and Release Year
The first thing to note about hi-tech car features is that they change over time. Old features get replaced by new ones to attract more buyers. That's why car manufacturers release a new car model every year and even entirely replace some models with fresh ones.
The fact that technology evolves quickly makes it a great idea to go for the latest model. It will be easier to find Bluetooth, backup cameras and navigation, and other features you're after. That's why model and release year matters in your search for a hi-tech car.
However, do not restrict yourself to the latest releases which can be expensive. For instance, it is possible to find a feature like adaptive cruise control on a 2013 car. Thus, it isn't viable to buy an expensive latest release while there's an older car with the same feature.
It's advisable to only go for the latest release if older ones lack your desired features. You'll save a lot of money if you find an older and cheaper option with the features you need. You can also update an older model with after-market accessories at, for instance, Toyota service centres to add any missing features.
2. Consider its Safety Features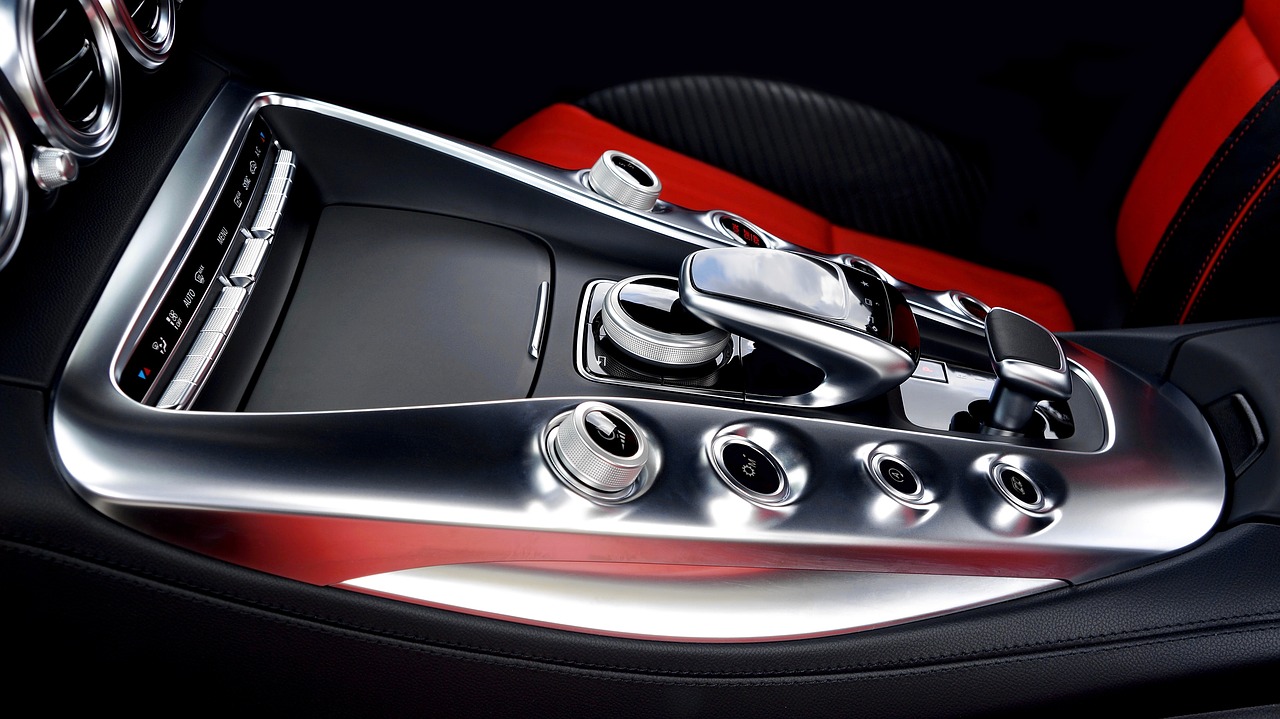 Ensure you add safety to your checklist before visiting a showroom. It is vital to make it a priority when purchasing any car. Hi-tech cars come with various safety features to ensure you have a smooth ride when driving them.
Say you live in Florida and want to visit a Tampa Toyota dealer, here are some safety features that you may consider asking during your visit:
Blindspot alert – With this feature, you get a visual or audio notification that there's a car alongside yours in a blindspot.
Automatic emergency braking – This feature helps detect objects in front of your car and automatically breaks to prevent hitting them or reduce impact.
Rear cross-traffic warning – This helps detect objects behind the car when reversing and notifies you to apply brakes.
Forward collision warning – This informs you of a potential head-on collision through visuals or audio.
Automatic high beams – It automatically switches high beams on and off depending on whether there's oncoming traffic or not.
These are some of the safety features that you'll find in hi-tech cars. Other features that you can come across include lane departure warning systems, electronic stability control, etc. You can also consider adding the best GPS tracker to secure your car from theft.
3. Look at the Convenience Features
You also shouldn't buy a car without checking out its convenience features. These are the tech features to make cars comfortable, especially for long drives. Others are designed to make the car comfortable whenever there's extreme weather.
Here are some convenience features to look for in a car:
Keyless entry – This feature increases the convenience of getting into your car. It has a sensor that makes access easy, so you do not need to reach for your keys in the bag. Several vehicles with keyless entry features from most Florida Toyota dealers can be found.
360-degree surround-view camera – Cameras are essential for your vision. This can be a safety or convenience feature depending on how one views it. You can easily see objects around the car and park in tight spaces with a surround-view camera.
Android Auto and Apple CarPlay– Car infotainment systems bring the magic to long drives. This feature brings smartphone interfaces to your dashboard making it easy to play music and access other smartphone features without holding your phone.
Auto-dimming mirrors – This feature is excellent because it prevents flashing lights from the driver's eyes. The mirrors right in front of the driver automatically darken when a vehicle coming from behind casts its headlights on it. This ensures good visibility for the driver.
Heated seats and steering wheel system is another excellent feature meant to make driving as comfortable as possible. It heats the car interior during cold weather, conducive to drivers and passengers.
Knobs for audio and climate systems – It is easier for a driver to interact with the car using knobs than buttons. Pressing buttons can be more tedious and more disruptive than knobs. It makes it easier to keep your eyes on the road while enjoying easy control of audio and climate systems.
Finding a car with every convenience feature mentioned above and more is possible. As said before, head on to any dealership which can, for example, be a Toyota car dealership near you with a list of features you'd like, and you'll get an excellent hi-tech car. All you need to do is find the best car dealer near your location.
Conclusion
Those are the top features to look for in a hi-tech car. As mentioned earlier, you won't need every feature that comes with hi-tech cars. And most car dealers price cars in their showrooms according to their features and how modern they are.
This means you may pay for features that you won't use in your lifetime. Thus, start by checking a car's features when you visit a showroom for let's say a Toyota dealership Clearwater FL. Buy a car that has the features that you'll need to use. This article has provided some of the best features to consider.
You might also like: