Your client's home is their sanctuary, and they're always looking for ways to make it more comfortable, more convenient, more practical, more functional, and a lot more fun and enjoyable to be in. Also, let's not forget that most homeowners love to give their humble abodes a flare of the modern and unusual. All this combined makes advances in various home systems one of the hottest topics and most fast-moving fields that touches on the HVAC industry.
While some of the home technologies might not be right up your alley as a heating and air conditioning contractor, why not expand and become your client's one-stop shop for comfort-enhancing solutions? Investing in future developments is a sound business plan, and one that will only help your business grow and develop further. What are these modern home technologies to follow? There's no time to start like the present and no place like right here.
What Are The Most Modern Upcoming Home Systems?
We've all seen futuristic movies and we've all been amazed by the fictional technologies of the future present in them. No one was able to believe, albeit we all hoped, that one day they'll become a reality. The future seems to be now, and more than ever advancements are being made in home comfort and convenience.
For example, your clients can easily control their thermostats, lights, TVs, entertainment systems, and much more with a smartphone. However, that's just the beginning of it all, the tip of the technological iceberg. There's a lot more to home systems than swiping on a smartphone and turning on the light. How much more there is might amaze even the most experienced pros: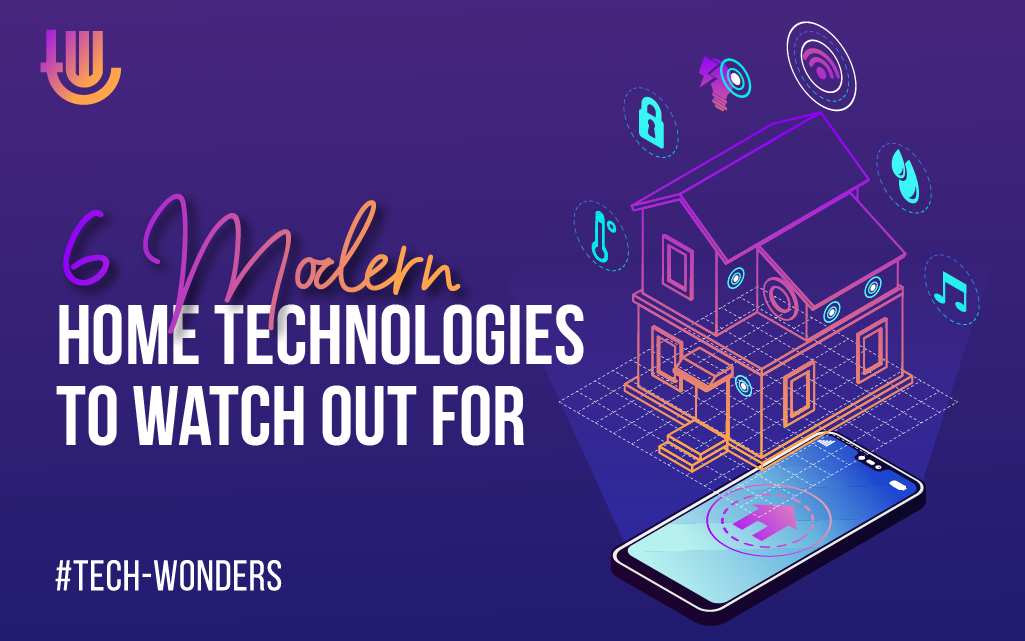 Robots
Automatic vacuum robots to be more precise, or roombas as some of your clients might know them as. They are completely autonomous and will travel around a home, picking up dust and small debris from the floors and even lower parts of the walls. These time-saving devices are becoming increasingly popular and a lot more affordable, only adding to their existing fame.
Appliances
There are various smart appliances your clients can make good use of even today. However, the future's only getting behringer as more and more household appliances gain smart and autonomous capabilities. Right now, there are smart dryers, washers, refrigerators, and other common appliances that come with various sensors and eye-candy displays. You can expect their functionality and convenience to improve in the near future.
Lighting Control
There are also various plans for enhanced lighting control in the homes of the near and far future. Not only will your clients be able to control their home's lighting from a smartphone app, but they'll also be able to configure automatic turning on and off of lights depending on the time of day and year.
Power Tracking
There are technologies currently in development that will notify your clients as they're about to overstep their monthly utility budget. These systems track the energy consumption across the entire household, detecting biggest consumers and potentially marking areas in need of improvement through implementation of energy-efficient devices.
Toilets
Yes, even toilets are going to become smart. In fact, in some countries, such as Japan, toilets are already barely recognizable to the average western person. Features like automatic flushing and deodorizers, as well as heated seats are the present, but the future's bringing even more capabilities in the form of foot warmers, MP3 playback, motion-activated cover, and many more.
Centralized Streaming & Entertainment
The homeowner of the near future will have a centralized home streaming and entertainment system that will be completely compatible with their viewing and relaxation preferences. You can view this as a more refined continuation of the various streaming and entertainment services already present in the majority of households in the United States and across the globe.
You might also like