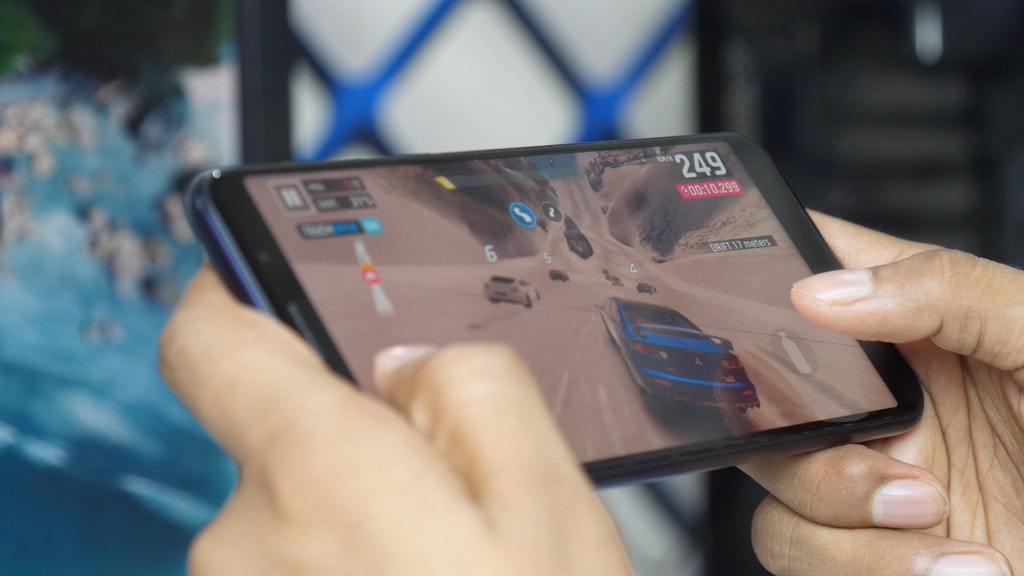 Mobile gaming is becoming increasingly popular among gamers for numerous reasons. Not only has this created massive opportunities for developers and leading iGaming names, but it's also initiated added benefits that gamers can enjoy at their leisure.
Since mobile gaming is still a rather new venture being explored by gamers and developers, this can pose a learning curve for gamers as they work their way through transitioning between PC or console use, and mobile gaming. As you go from making your Nascar picks and predictions to spinning away with your slot games, here's a friendly guide on how you can better your gaming performance while using your Android device.
Using Android For Gaming
When you aren't too technical about mobile devices, your efforts tend to go as far as searching, downloading, installing, and opening mobile games. But once you encounter a problem and your mobile device looks to be slacking a bit in performance, you tend to not have any insight or knowledge of how to go about fixing the problem yourself without the need of any added assistance. But what if I told you that there is a way?
Even as an individual with no knowledge of phone performance and the likes, you can tweak certain settings on your Android device to make your gaming performance and experience more seamless, smooth, and uninterrupted with no root access needed. Here's your list of 8 ways you can go about this.
Best Ways To Improve Gaming Performance On An Android Device
Make A Change To The Screen Refresh Rate
To get a better visual feel of your games, it's always best to increase your device's screen refresh rate. This will help you attain smoother animations and increase gaming performance without roots. There are several Android devices, which include your flagship mobile device models, that give you the setting option to adjust and increase your screen refresh rate.
For phones that can support this feature, by simply going to your Settings and selecting the "Display" option, you can head over to "Advanced" and opt for the option to "Refresh rate." From the available options, select the highest option and that's it. The steps may vary depending on the Android device; however, you should encounter similar options that will lead you to the same result if the feature is available on your Android device.
Always Opt For The Best Internet Connection
Any gamer knows that a poor internet connection does affect your overall gaming performance and experience. As you play, the game is constantly sending and receiving data and information regarding the progress of the game. If the speed of your internet connection can't keep up with this, the data updates may take longer than expected to process.
To prevent any lagging, make sure you're using unlimited and fast internet service as you play. Whether the connection is coming from mobile data or WiFi, 5G fast-action speed connectivity is always the best.
Switch On Force 4x
Force 4x MultiSample Anti-Aliasing (MSAA) is a developer option found on some Android devices when users are looking to enhance the quality of their games. So far, it's the best setting you can use to better gaming performance and visuals on an Android device in OpenGL 2.0 games and apps.
With most devices that feature this option, the setting is usually disabled since it tends to drain the device's battery life. So if you don't mind issues concerning how long your device's battery will last, you can definitely consider exploring the option. Should you be interested in finding this option, head over to the search bar in your "Settings", and type "Force 4x."
Other Options To Look Into
Other options you can consider include the following:
Clearing out any unnecessary data on your device that you no longer use because the more files you have on your device, the slower your device's performance will be.
Activate Dolby Atmos Sound to enhance your game's audio quality.
Use game booster apps that help you to optimize your device as you play.
Utilize phone gaming accessories to adjust your hardware for improved performance.
Overclock your device's CPU so you can get more power out of your device's processor.
Featured image by Shivam Maurya from Pexels
You might also like