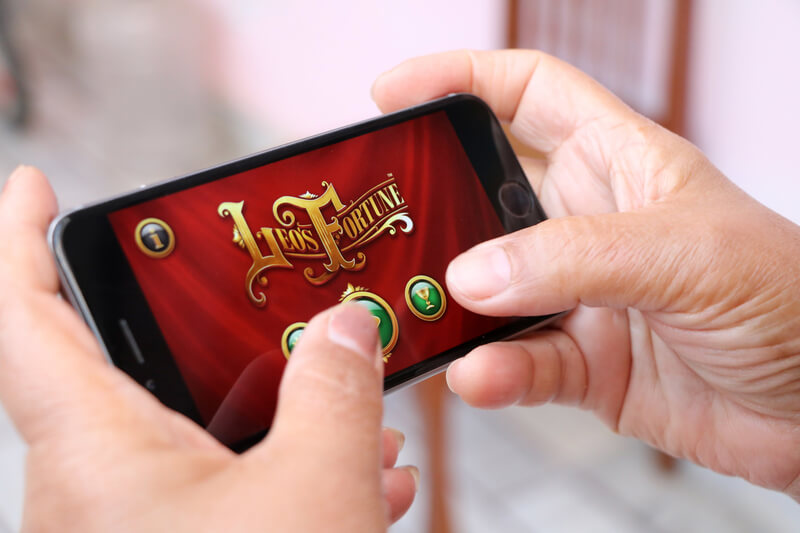 Browser games (or as most of us know them, Flash games) provide online users with a wide array of options from a plethora of genres. You can play shooter games, enjoy adventures, and even reminisce about your childhood with classic game remakes like Little Big Snake IO (check it on CrazyGames).
Even more, browser games are easily accessible to anyone with a computer and a browser, don't need local installation, and most of them are free to play. But there's one little inconvenient: they're mostly available for desktop devices. This means you can't play your favorite adventure game during commute or when you get bored at school.
This happens because both Android and iOS platforms don't support Flash anymore. iOS was clear from the start that they didn't want to support a proprietary platform, while Android pulled the plug around Jellybean release. There are many reasons behind these decisions, but this means your favorite Flash games are not available on mobile devices.
However, there is a way around this. In fact, there are two main ways to solve the browser games problem. You can either install Flash Player manually on your phone (which may or may not work, depending on your Android version) or you can use a browser that supports flash on mobile (more about this below).
Browsers that Support Flash on Mobile
While all modern Android phones use Google Chrome as the default browser, there are other options available (especially if you're not particularly happy with how Chrome behaves). Among the most popular alternatives, you'll also find browsers that are known to come with Flash player support such as Puffin or Photon.
Puffin Browser
Puffin is available for download for free at puffin.com and can be used on a wide array of platforms, not just Android.
The browser is fast because it doesn't use your device's hardware resources to process information. All the hard work happens in the cloud, which takes the pressure off your phone or tablet and lets you use cool plugins such as Flash Player.
The browser lets you watch Flash videos, play browser games, and do all sorts of things with the plugin. Still, you should know that all its cloud servers are located in the US, so if there are some content restrictions for your locations, you may still have problems running the content.
Photon Flash Player & Browser
The app is available on Google Play and works on most Android devices. Just like Puffin, it supports both Flash videos and browser games so you can use it for both games and browsing. Still, it comes with one extra feature: it claims to act as a VPN and keep your browsing private and secure when you're on a public network.
It also helps unblock content that's restricted based on your geographic location.
Best IO Browser Games to Play
Now that you know how to access Flash games on your Android device, let's have a look at the games that are best to play on a mobile browser.
Various browser gaming platforms provide a wide range of options, but not all browser games will look great on a small screen. That's why, we recommend games such as Slither.io, Agar.io, Snake 3310 (it features the old Nokia layout), or Zoo Pinball. The list could go on, but it's best that you decide which games work best for your preferences.
Overall, most browser games can be played on an Android device with the right tools and a bit of patience. Still, it's best to select ones that adapt well to a mobile screen and that don't need complicated controls. This way, your experience will remain fun and breezy!
And if you're worried about browser gaming industry future because of Google Stadia please check this informative piece https://www.techgenyz.com/2019/03/20/google-stadia-game-streaming-service/