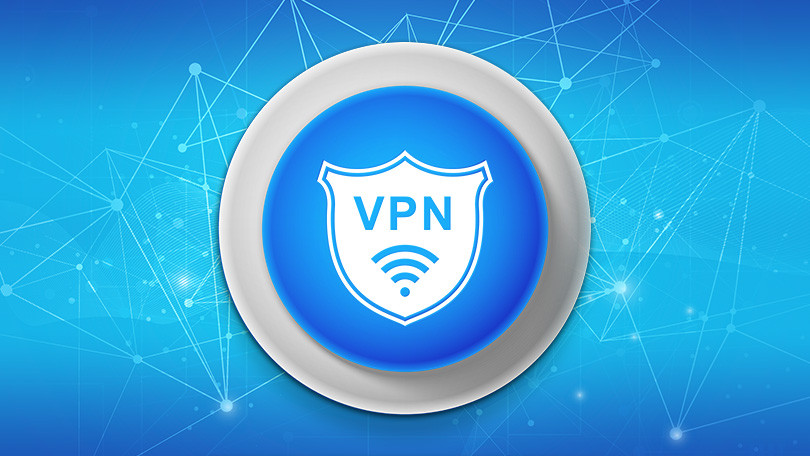 Are you on a hunt for the world's best VPN services which would allow you to keep your entire browsing safe? If you are in favor of this question, then this article is specially written for you. With the best VPN providers, you don't have to worry about censorship and online privacy. This article reports you the Virtual Private Networks or VPNs that will allow you to be safe online through top quality service. But before you know which service provider will serve you the best, know what exactly VPN is.
What is meant by VPN?
The virtual private network is abbreviated as VPN which is an ultimate tool that assists you to regain control all of your entire privacy and data. On a secure server, first, the traffic is forwarded during the usage of VPN. As a consequence of this, all of your private data is encrypted, this way you can easily bypass the censorship by browsing the internet in a more secure way. You can read more about the VPN or virtual private network over the internet and know why it gets used through a detailed report.
A VPN is basically a series of connection that got routed over a wide range of internet that allows encryption of data as it gets traveled forth and back between internet resource and client device. Many of the internet protocols offer high built-in encryption techniques like NNTPS, SSH, HTTPS, and LDAPS.
How the best VPN works?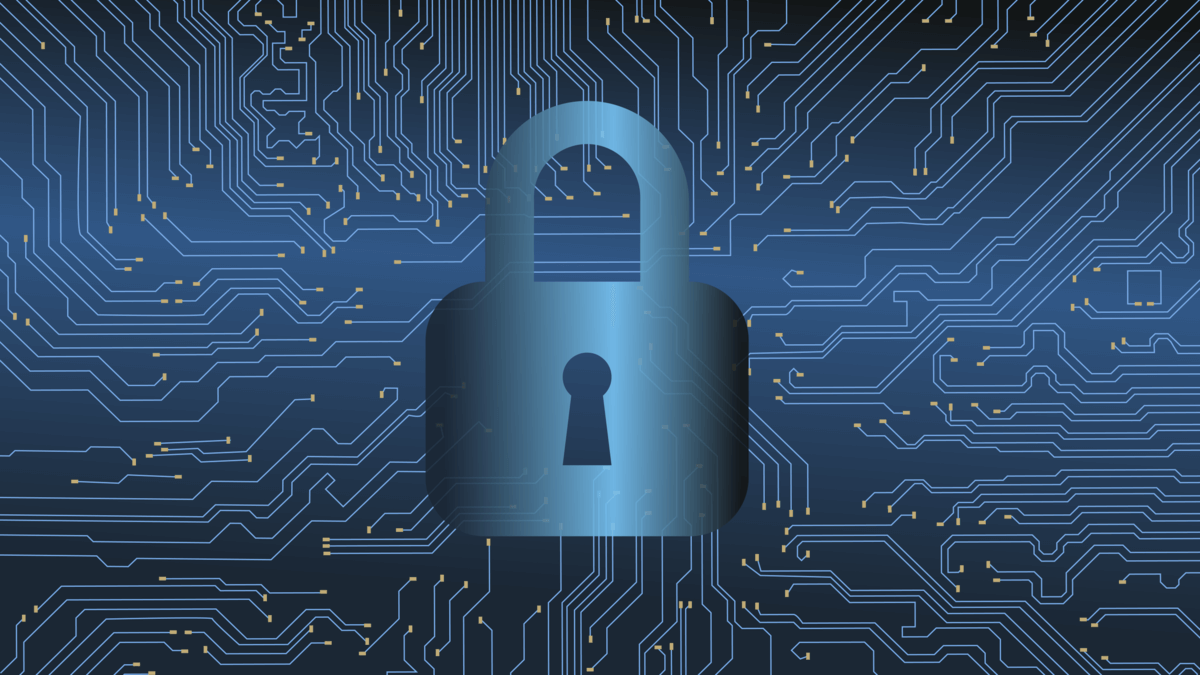 As already mentioned above the VPN works through transmission of data over the server, first of all, the data is transmitted from your machine to the VPN network. The point then encrypts all of your data that is then sends through the internet. Then the VPN decrypts data and forwards them to the appropriate internet resource. The internet resource then delivers data back to your current VPN network thus it gets encrypted.
This encrypted data is then delivered back to the user's device and finally the data are decrypted and accessible by the user.
What is responsible for making best VPN?
There are lots of features that tell whether the VPN is good enough to serve you, in order to offer the best experience. These are considered main indicators and it can be used to find best of all VPNs in the cybersecurity market. Some of the important features are-
Not storing website logs that get visited
Provide ultimate fast speed
Multiple server locations
Allowing transferring of files
It supports multiple platforms like Linux, Android, iOS, Mac and Windows
It is reputable and offers great support
These are some of the points that make a VPN popular and great.
Best VPN services reviews-
NordVPN-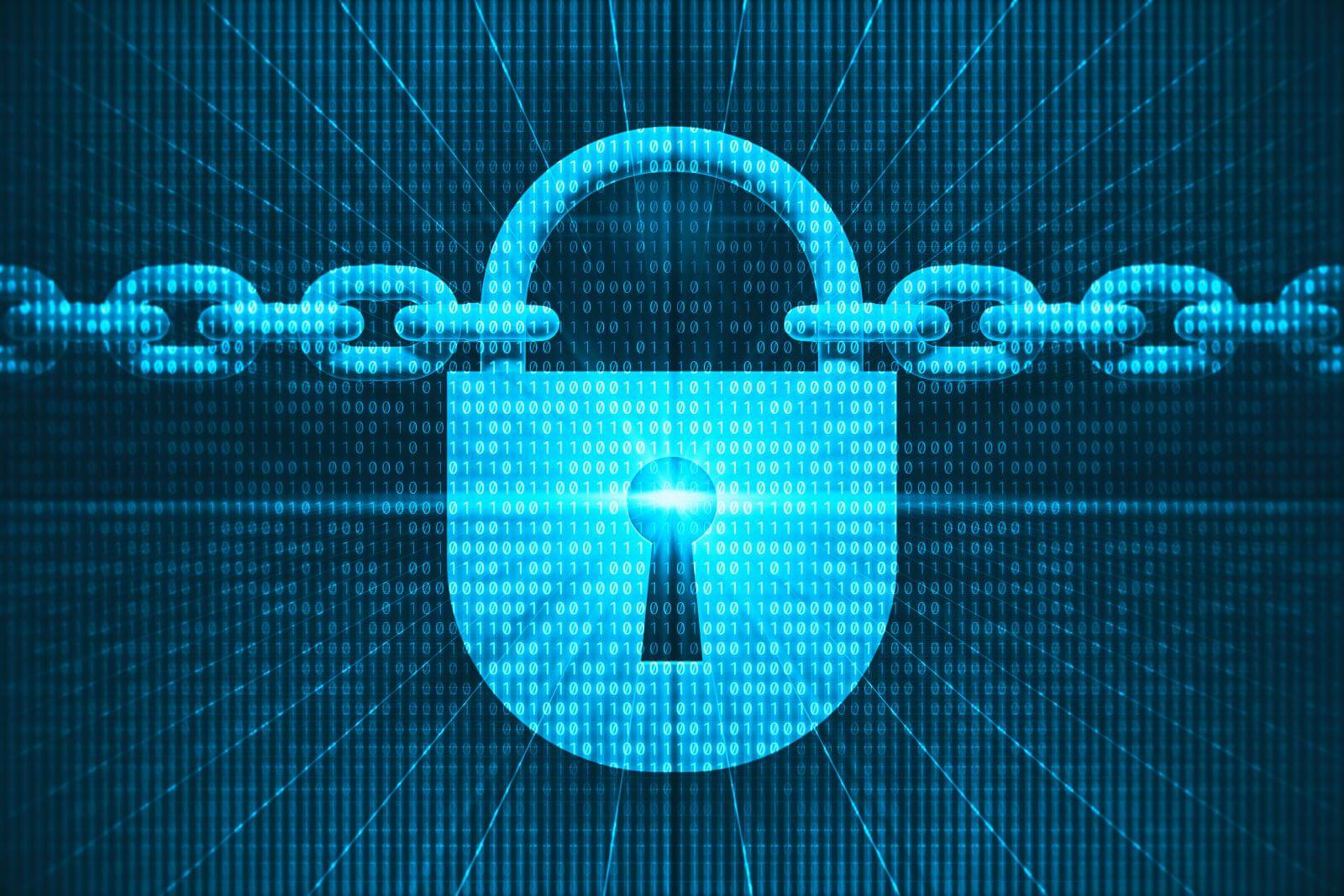 One of the most acclaimed and well-known VPN in the cybersecurity market is NordVPN. Is there any big reason to buy it? The key reason to buy lies in the combination of high quality and low price VPN service that starts at just 2.99$/month. It also comes with a three-year plan. Through this small amount, you can easily secure your privacy online and be safe online.
NordVPN applies no-logs policy and because they are solely based on Panama that helps in not storing users' data. The service provider also offers unlimited bandwidth to its users, so you get the best speed that is possible. Also, there are over 5000 servers worldwide.
It also allows torrenting of files and special servers can be used to unblock streaming networks like NetFlix. It offers great support and by using the same account you can connect up to six devices. In case, you don't like the service, it also offers 30-day money return guarantee.
Surfshark VPN-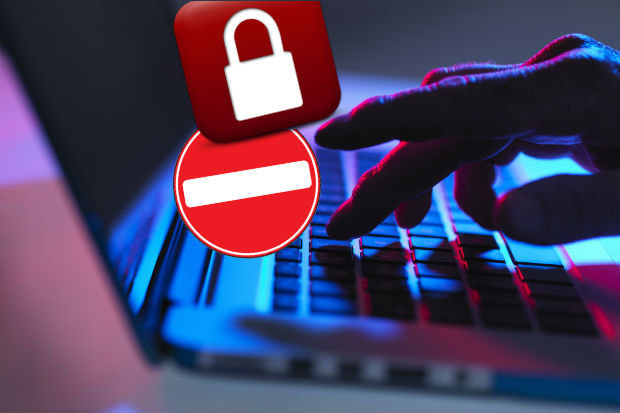 A relatively new VPN service is Surfshark. In a short amount of time, it has proven to be an excellent VPN service. You can make use of one VPN account for connecting unlimited devices and this is the cool thing about this service provider. The packages start from 1.99$ / month along with a 2-year plan. With this amount of money, you get full premium access to a top quality VPN.
With no logging policy, it offers you extremely fast speed in combination more than 800 VPN servers. You can avail the benefits of a perfect browsing experience. The servers are located in 50+ countries. Surfshark also allows torrenting with the offering of fast speed that helps you in downloading larger files through P2P. Kill switch is another feature of Surfshark VPN as it protects personal data in case of a sudden drop of the VPN connection. The service provider offers support to devices such as Windows, Linux, fire TV, Android, iOS and Mac. It also offers 24×7 chat support service that helps you to resolve any problem.
CyberGhost VPN-
Another popular VPN service provider is CyberGhost VPN. It is well known for offering a great experience and for being very affordable. You can obtain Cyber Ghost VPN services at just 2.5$ / month. Thus you can easily enjoy the benefits of CyberGhost VPN. You are allowed to connect up to 7 devices using the same account and there are great features such as automatic kill switch and ad blocking. The fact that the users are not tracked and distracted by ads while browsing, contributes to a great internet experience. It has more than 3500 servers in 59 countries worldwide. You can get very good internet speeds along with minimum lag and ping.
Conclusion-
Fast speed, no logs, multiple servers, and file sharing contributes to the best VPN service. NordVPN, Surfshark VPN and CyberGhost VPN all three VPN services are reputable and popular in the cybersecurity market. You can choose any of the services as per your needs and requirements.
All three VPNs are handled easily with good documentation. However, when you get ahead to the official websites of each VPN Provider you are treated with an agent and through this, you can clear off all doubts and queries. These VPNs also support 24×7 chat service so the users have always an agent to help them in any case.