Serving as bite-sized pieces of amusing content, GIFs enable us to convey certain thoughts and feelings when we are limited with our virtual communication.
The only problem is that finding the best GIF by searching through Google Image Search or your phone's camera roll can take a lot more time than it's truly worth.
Thankfully, finding the right GIF doesn't have to be a lengthy process. You just have to know where to look. That's where this brief guide comes in very handy.
What Is A GIF?
Simplified, a GIF (pronounced either as "jiff" or "gif") is an image file. Much like the PNG or JPEG file formats, GIFs are also useful for making still images. However, it has a notable feature: the GIF format can create animated images, too!
How To Pick The Perfect GIF
Does It Make Sense?
Regardless of whether you're posting about your favorite television show on any of your social media accounts or texting your best friend, GIFs are useful virtual tools in every situation. But they have to make sense to be perceived correctly!
This one may seem a little obvious, but you should always opt to use a relevant GIF that makes sense with what you are trying to say. The key is selecting a GIF that best represents your intentions, making it obvious what you're posting about – or what you're responding to – before anyone else realizes.
For example, you can use a high five GIF in conjunction with phrases such as "Up high" or "Give me five."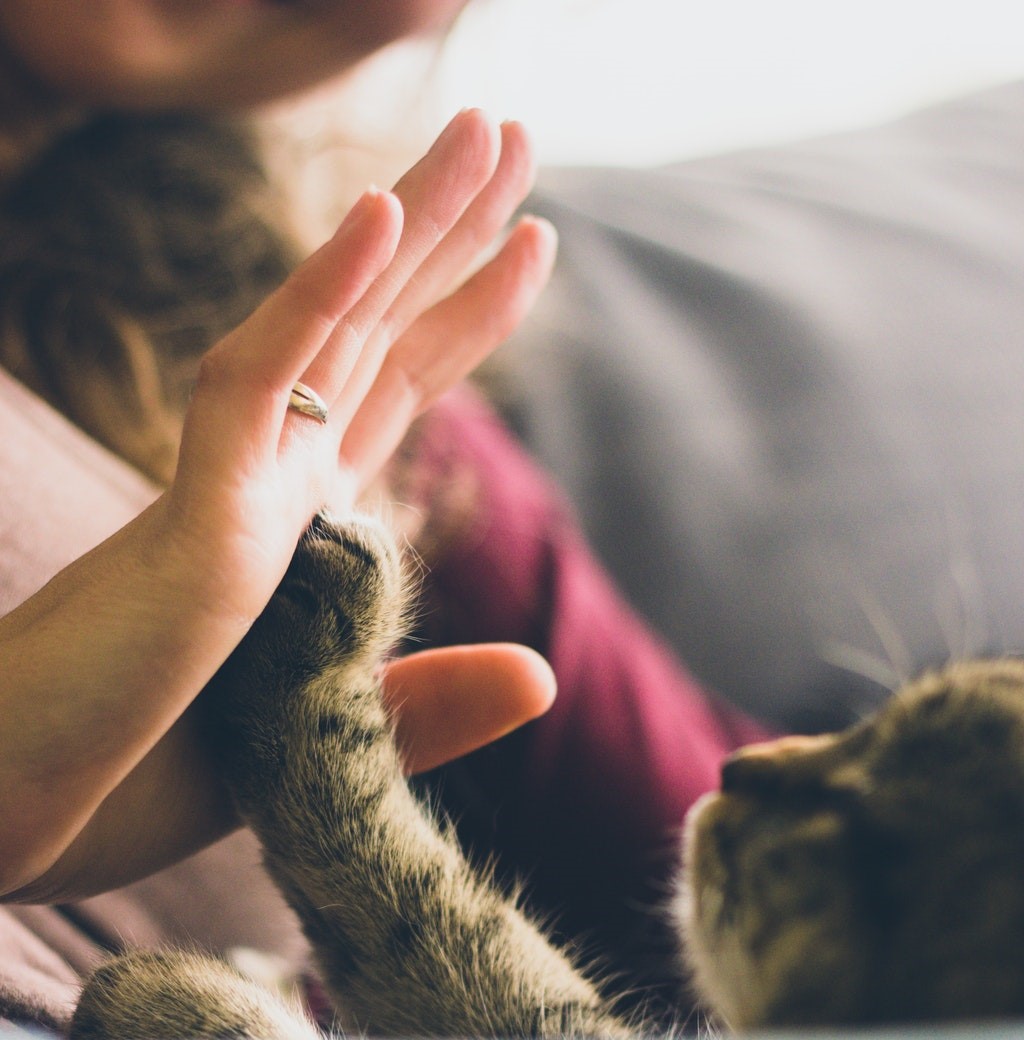 How Long Is The GIF?
GIFs are designed to be short and snappy. They make the reader stop, watch, laugh, cry or even simply nod in agreement all in the space of a couple of seconds. If they are any longer, then your GIF might be a little too long and people will likely not stick around for the overall punchline. You should aim to choose a GIF that you would be interested in if you were on the receiving end.
What Is The Quality Like?
So, you've found a short and sweet GIF that fits your tweet just right. But as soon as you've officially settled on it, you discover that the GIF is of extremely poor quality and is pixelated.
A blurred GIF won't make or break a situation, but it may mean that the message you're trying to convey will likely not come across as effectively. This means that searching for a high-quality one is always the best option!
Beware Of Loops!
GIFs that play out a little bit are preferable to shorter clips that repeat continuously each second. This could result in something completely jarring. As a result, your image must draw the eye of the reader, not make them want to scroll away to get it off the screen!
Websites To Use
To find the perfect GIF, you have the option to explore multiple websites.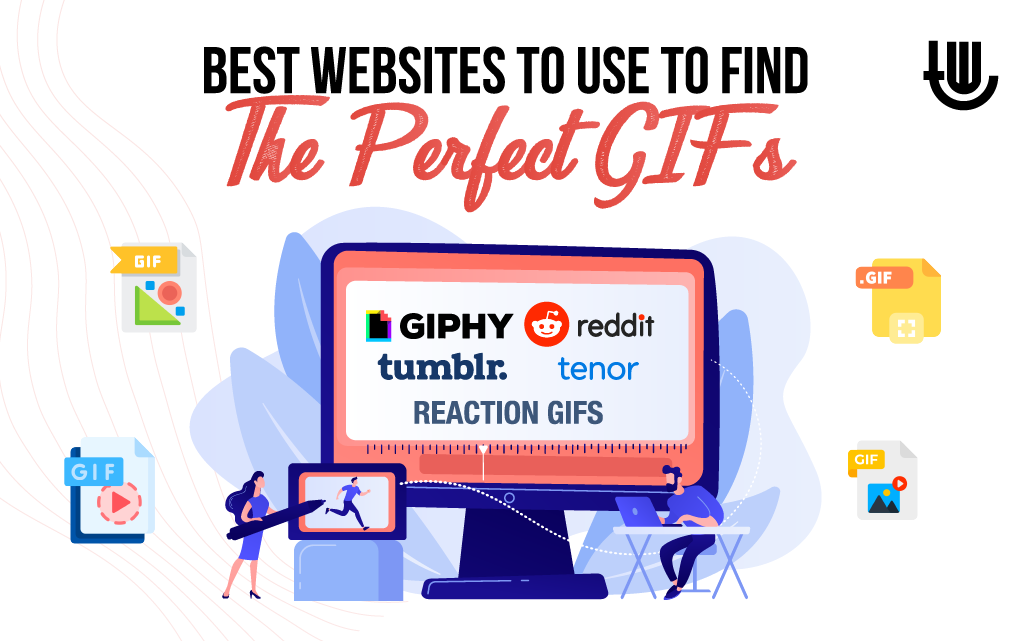 GIPHY

If you're after a go-to website for all your GIF needs, then GIPHY is perfect for you! It initially started as a search engine for GIFs but has seen significant growth in recent years by creating browser extensions, partnering with brands, and introducing integrations. All users can browse by category or seek out a specific word or phrase using the search functionality.



Tumblr

Tumblr is arguably the largest blogging platform out there where GIFs are actively made and then shared with its millions of users. All bloggers who use this platform do a great job of finding the perfect GIF to go along with their posts.



Reddit

Reddit is a great place to look for a GIF. The whole community boasts several lengthy and impressive GIF-based subreddits. And while these categorized options make the process of finding the perfect GIFs much easier, the subreddits also must abide by certain guidelines so they can continue to refine the post entries.



Reaction GIFs

This site provides you with appropriate GIFs for just about any occasion! There are several different ways to uncover a perfect match depending on what you're searching for. The easiest way to do this is by using the dropdown menus on the right-hand side of the website. These menus allow users to surface GIFs that match a specific feeling or answer.



Tenor

Tenor is an easy way of inserting a relatable and funny GIF directly into any conversation, whether you're on your phone or your PC. All you need to do is type in the emotion that you're feeling via the keyboard and then Tenor will automatically find relevant GIFs.

Summary
There are many places to find the perfect GIFs for your everyday digital life. Whatever your aim is, we hope that this quick guide helps you on your hunt for the perfect GIF.
You might also like