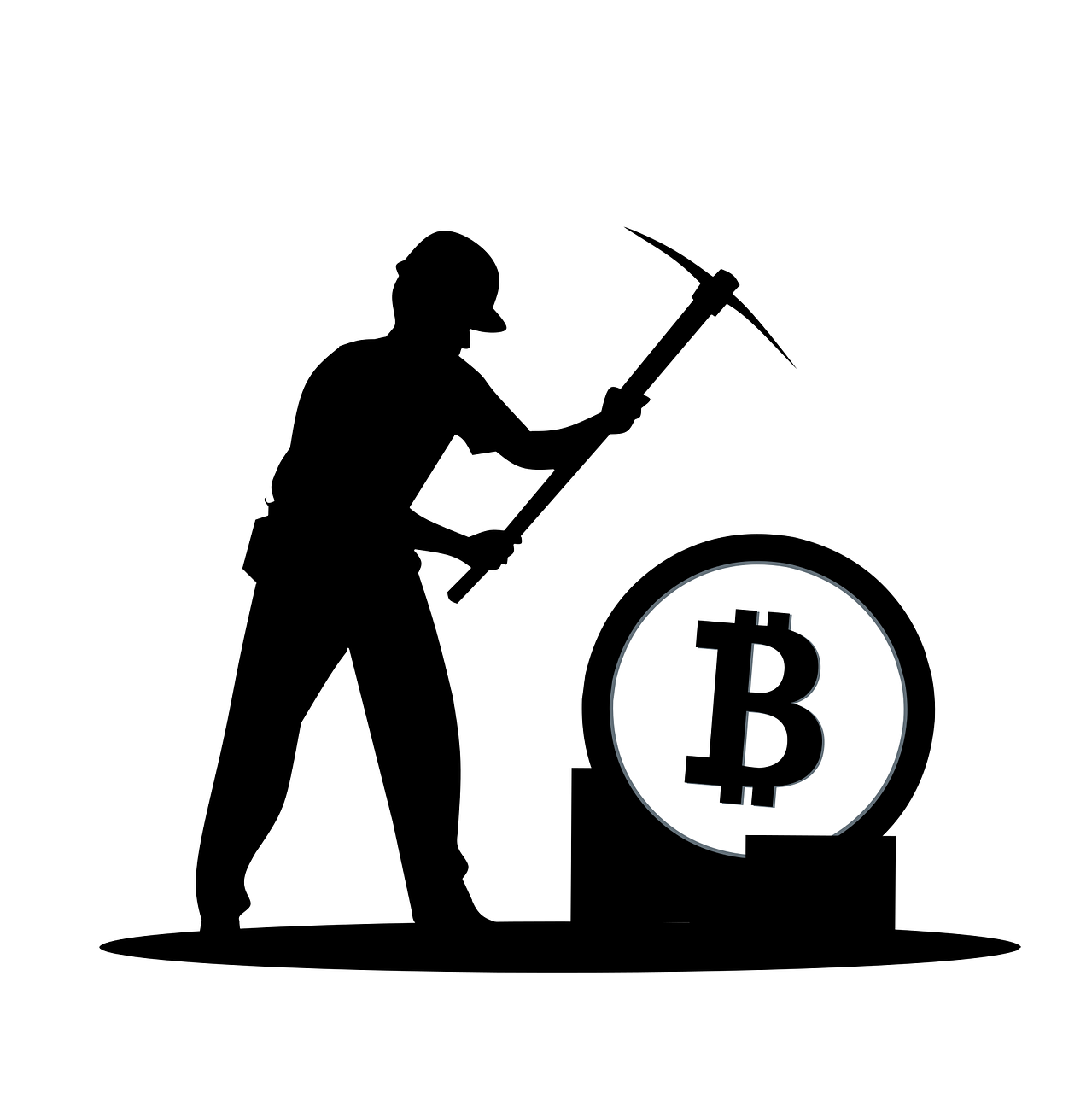 The cryptocurrency mining industry in Georgia is booming. More than 250 mining farms and cryptocurrency-related firms were operating in the country at the start of 2019. The rise of this industry has been driven by a number of factors, including stagflation, inexpensive electricity costs, and the availability of low-cost land for mining.
Georgia's economy has long been based on its agricultural sector. However, since the 2008 global financial crisis, there have been fewer buyers for Georgian products and services. This led to stagflation. The meaning of stagflation is a situation where the economy experiences both stagnation and inflation simultaneously. These factors have made it difficult for small businesses to thrive in Georgia.
At the same time, Georgia has some of the lowest electricity rates in Europe at just $0.05 per kilowatt hour (kWh). This makes it a desirable place for cryptocurrency miners looking for a place where they can save money on their energy bills while producing cryptocurrencies like Bitcoin (BTC), Ethereum (ETH), Litecoin (LTC), etc., details of which can be found using Bitcoin Blockchain explorer. These are used as digital currencies that aren't tied to any government or central bank controls because they're decentralized instead (meaning they don't rely on any central authority's policies).
The dawn of crypto mining technology opened the crypto sphere to a new industry enjoying quite some popularity in Georgia. The young republic has found a niche that has not existed before. The local crypto miners harness the country's economic and political stability, ­ with remote areas adding to the growing number of facilities thanks to cheap electricity and a favorable climate. Georgia allows for such growth with its free-form policies as digital coins haven't been granted regulatory status.
This article looks at Georgia crypto mining's growing status and what factors have contributed to its success.
Georgia's ideal climate for cryptocurrency mining
Georgia's temperate climate is excellent for growing crops—and it's also great for storing computers. The country is already home to one of Europe's primary data centers, and the warm temperatures make it easy to keep hardware cool. This is critical because, as the number of individuals mining Bitcoin and other cryptocurrencies grows, more computer power will be required to solve the complicated arithmetic problems that are part of the process.
Low energy prices
This is one of the primary reasons for the growth of crypto mining in Georgia. Low energy costs are good news for miners because they can keep their expenses down while maximizing profits by using less electricity than other miners in other parts of the world — which is what they do when they're looking for new places to set up shop.
"The average cost of electricity in Georgia is lower than any major mining region globally," says George Kikvadze, vice president of business development at Bitfury Group, which has offices in Washington D.C., San Francisco, and Amsterdam as well as its mining projects in Tbilisi. "That's why we decided to build our mining company here."
There is excellent crypto mining infrastructure already present in Georgia
As it turns out, crypto mining in Georgia has massive potential because of its favorable conditions. First of all, the country has great infrastructure to support large-scale mining operations. While this might seem surprising at first glance, it actually makes sense. Georgia is a former Soviet state, and many factories were built during that period. These factories were used for various purposes after the fall of the Soviet Union, and some were abandoned entirely. A good example of this factory repurposing is BitFury's Bitcoin mining factory in Gori. Although located in a country with an unstable government (which can be risky), BitFury could take advantage of these extensive infrastructure facilities to create a successful mining enterprise.
A positive attitude toward crypto mining
The Georgian government has a very positive attitude toward crypto mining. The country has already established a legal framework that allows people to mine cryptocurrencies without restrictions or regulations. In addition to the competitive electricity prices, Georgia is an ideal place to run a crypto mining company.
Beneficial legislation for the industry
The Georgian government is very interested in blockchain technology and cryptocurrencies, so much so that numerous mining businesses have already been created. Part of the reason for the increased interest in Georgia is due to a favorable political atmosphere for the business. For example, the National Agency of Public Registry moved to get their registry of land titles registered on blockchain in 2018 to make real estate transactions more transparent. Many other countries are moving toward this type of legislation, but Georgia is taking the initiative to develop this technology as quickly as possible. This will benefit cryptocurrency miners because they're often interested in starting their own businesses. With Georgia's new laws and programs, more cryptocurrency businesses are bound to move to the country.
Liberal taxation and proceeds allocation
In Georgia, the government has taken steps to attract crypto miners. The country offers encouraging tax policies and proceeds allocation, making it an attractive place to do business. In particular, the Georgian government introduced a tax holiday for companies involved in cryptocurrency mining until 2023. According to local media reports, this measure was designed to encourage foreign investors to enter the country and create jobs for locals.
The Georgian government also implemented a progressive tax system for cryptocurrency miners: 15% of income up to $1 million; 7% from $1 million to $3 million; 5% from $3 million to $5 million; 3% from $5 million to $10 million; 1% from $10 million onwards.
Lack of cryptocurrency regulation
There aren't any cryptocurrency regulations in Georgia. This means that there aren't any regulations for crypto mining in Georgia either, which allows them to mine without any restrictions. Because of this, many developers are moving their companies to Georgia or starting new ones there so they can get started without having to worry about government intervention or red tape.
Conclusion
The economic benefits of this new industry are undeniable. Crypto mining companies pay roughly $1 million per month in energy bills and create hundreds of jobs. They lure foreign investment and contribute to the development of Georgia's power infrastructure by installing modern equipment and increasing power demand—particularly during off-peak hours. The mining boom has also led to a surge in bitcoin prices on local exchanges.
You might also like