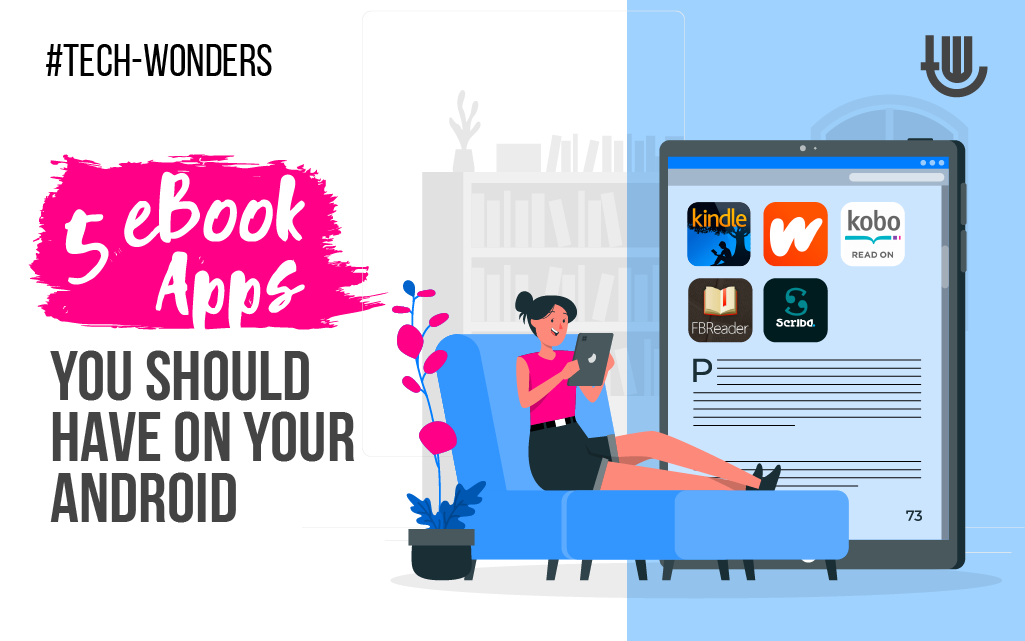 Reading is a beneficial and rewarding hobby, especially when you see your shelves fill up with books. But a time will come when you will not have any more space left on your bookshelf. Hence, you should switch to using eBooks instead of traditional paper books.
Moreover, it is much easier to use an eBook application compared to carrying a book that may be heavy. Your eBook is only as heavy as your Android device, so you will not have any excess weight from it. Plus, with a press of a button, you have access to unlimited books to keep yourself entertained.
Amazon Kindle
One of the most popular eBook applications is the Amazon Kindle. This eBook application grants you access to books, magazines, and even newspapers. In addition, you do not need to spend much to use Kindle; the app is free on Google Play if you prefer not to buy the Kindle device.
Once you have installed the eBook app on your Android phone, you will be introduced to amazing features that the app offers. Through the app, you will be granted access to hundreds of free eBook samples, customization of font with its sizes, highlighting page information, and even access to Wikipedia.
With Amazon's Kindle app, you will be able to view high-resolution pictures from books and have access to local library eBooks. Not to mention that the app allows you to adjust brightness while reading so that you are comfortable while reading. Plus, the app allows you to search for trending books at the moment.
Wattpad
Wattpad is an eBook app that is the best for beginners and easier to understand compared to the other eBook apps. It allows you to read works by well-known authors as well as newcomers from the community. You can even begin writing and sharing your own stories and receive feedback from other users.
Wattpad has a comment feature, in which you can leave your feedback or thoughts with other users. The app also allows you to save the books you like offline or online in your library. If needed, you can share your library or keep it private.
Whether you use a phone, tablet, or even a laptop, you will not have to worry about losing your favourite books. Wattpad makes sure your accounts are synchronised across all devices. Moreover, besides customising brightness, fonts, and size, you have a customisable profile with pictures and fun colours.
Kobo Books
Another well-known name and a strong competitor among the finest eBook apps is Kobo Books. The app has over 6 million titles to choose from, offering something to every reader. After purchasing eBooks or audiobooks from Kobo, they will appear directly in the app, available for you to read anytime.
Kobo comes with a tool called "Reading Life," a service that aims to provide you with a community where you can share your love for reading. Through this service, you can even share thoughts, discuss books with friends, share quotes, as well as issue notes.
Kobo Books also has amazing features for your comfort, such as a simple interface for audiobooks or eReaders, with different text styles and sizes. They also allow you to navigate through your audiobooks by touch. Not to mention, they even have a night mode option so you can read in the dark without hurting your eyes.
You can use this app across multiple devices at once. This is because Kobo Books ensures that your account is synchronised, so you will be able to pick up where you left off.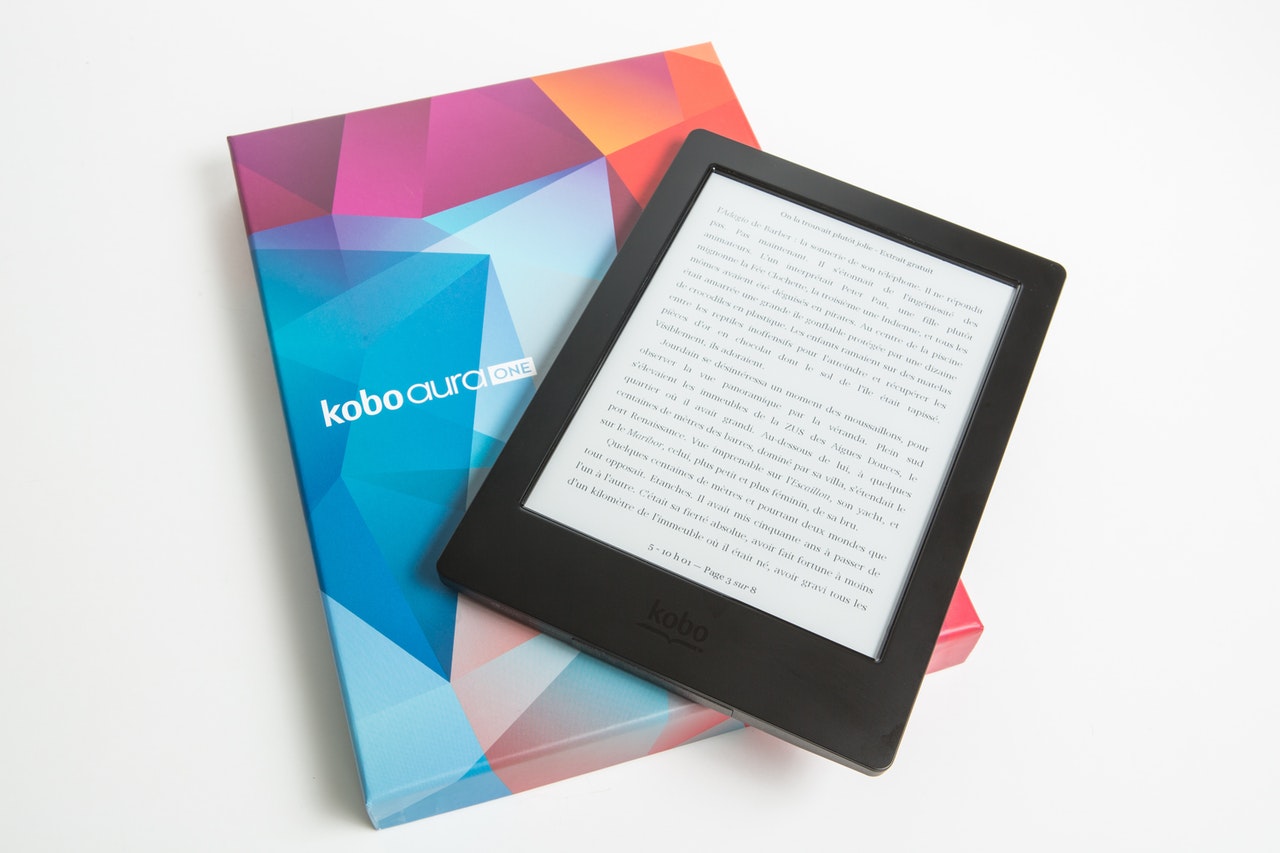 FBReader
FBReader or Favourite Book Reader is also a great choice for an eBook reader. This app can be run on devices that use any mobile operating system, such as Windows, Android, Mac OS, Linux, and even Blackberry.
FBReader is one of the most versatile eBook apps on the app store. It offers multiple file formats, including .zip, MS Word, plain text, HTML, ePub, and RTF. Like other apps, FBReader allows you to adjust the brightness and font styles to your liking.
FBReader can organise your library according to title or author for easy searching. You can even read up to 34 languages available on the app. Equally important, FBReader offers a variety of functionalities for you to explore, such as synchronised reading positions, bookmarks, and Google cloud-based storage.
Scribd
Scribd offers a wide variety of books for its users with the Scribd library contains bestselling and trending books in various genres like romance, thriller, true crime and more. Although this eBook app is not free, it offers a great deal of features and functionalities for your perusal.
The app allows you to download titles so that you can read offline. At the same time, you can even make annotations, notes, and put bookmarks on pages to resume where you left off. Furthermore, you will not have a problem with the fonts and appearance as Scribd lets you customise it to your preference.
Moreover, you can even choose to have your book in vertical or horizontal scrolling, depending on your preference in navigating an eBook. In addition, Scribd is ad-free, making it more enjoyable for readers to read without any distractions.
You might also like