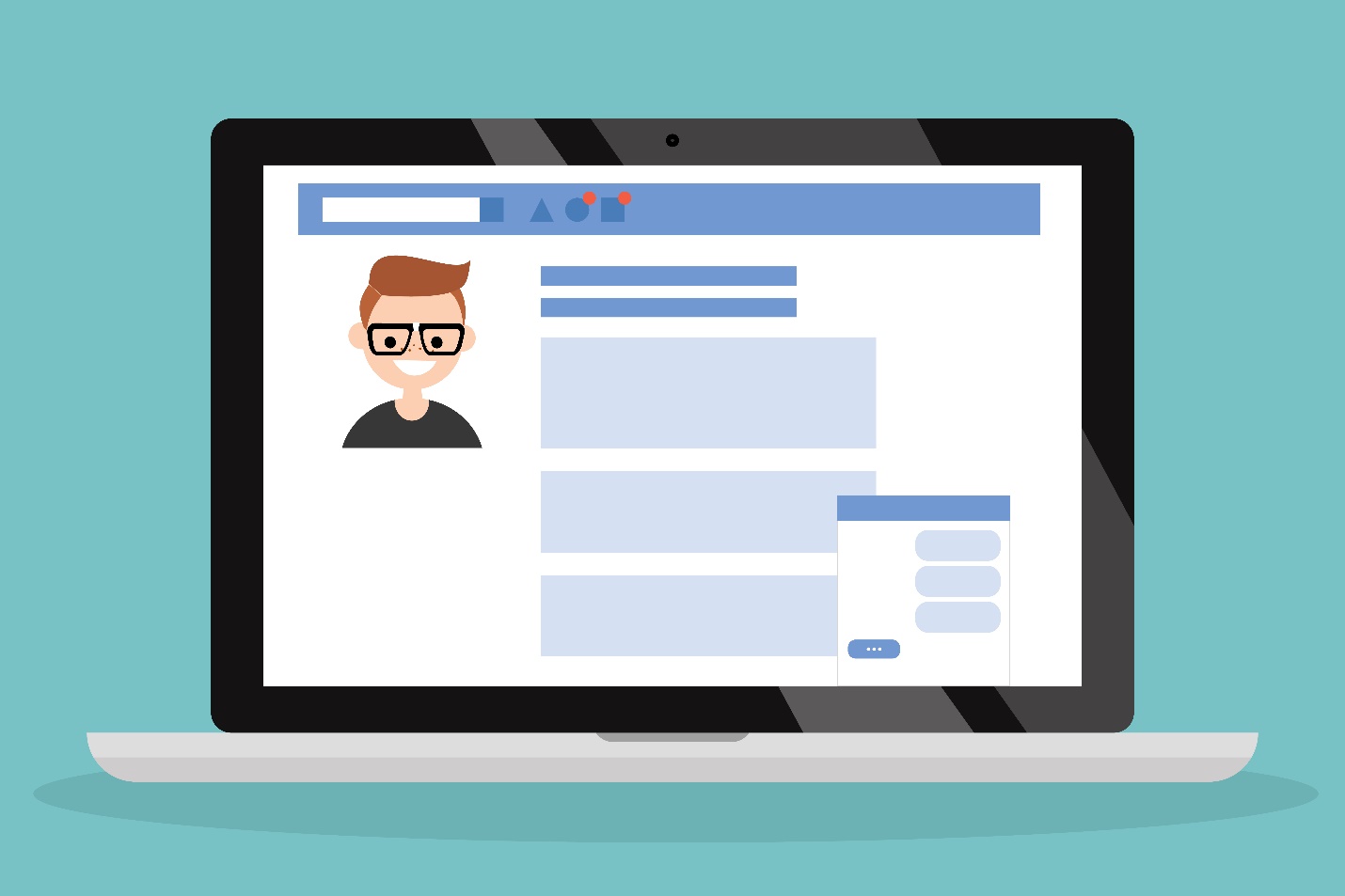 Your social media profiles are just as important as your marketing strategy. No matter how great your content or how optimized your copy is, you won't see the success you're after if you fail to create great profiles.
Unless you have already established a popular and reputable website that is associated with your brand, your social media channels will be the first things that pop up when somebody makes a search on Google. For this reason, social profiles matter a lot when it comes to building brand awareness and gaining new customers.
Depending on the platforms that you use to promote your brand, you might be able to use a similar profile for each one. However, each platform has its own specifications and features for creating a business profile.
In this article, we're going to give you some basic tips to create a great social media profile as part of your social media strategy. You can apply these tips to every social media platform to maximize your reach and generate more interest in your brand.
Your Brand Name and Logo
As obvious as this first step sounds, it's one of the most important. Every social media profile you create must clearly state your brand name and should include your logo (or a simplified version of it) as the profile picture.
If you need to create a simplified logo for your brand's social media channels, use an online logo maker for free. Your logo should meet the dimension specifications for each social media platform so that it looks professional.
Your Bio Link
Most social media platforms enable you to use one link in your bio. Make sure to use a strong link as it's your one chance to direct people away from your social media channel a site that you own.
Ideally, your bio link should lead your followers to the homepage of your website, a product page, or a landing page where they can sign up for your email list or a pre-launch.
You could also create a specific landing page to use for all of your social media channel bio links. You can then track the traffic to that specific page to see how effective to your social media channels are at attracting new customers to your brand.
Your Profile Bio
On your social media channels, you will have a short area just below your profile name where you can describe who you are and what your brand does. Your profile bio should be clear, concise, and reflective of your brand's values.
It's important to optimize your profile bio for SEO to increase visibility and brand awareness. When you use more keywords and key phrases in your social media bio, your profile is more likely to appear when people make certain searches on the platform.
The length of your bio differs with each platform. Instagram enables you to have four lines of text for your bio, whereas in a Twitter bio, you can only write a very short bio. Try to keep the content similar across all platforms while sticking to the character limits.
You might also like