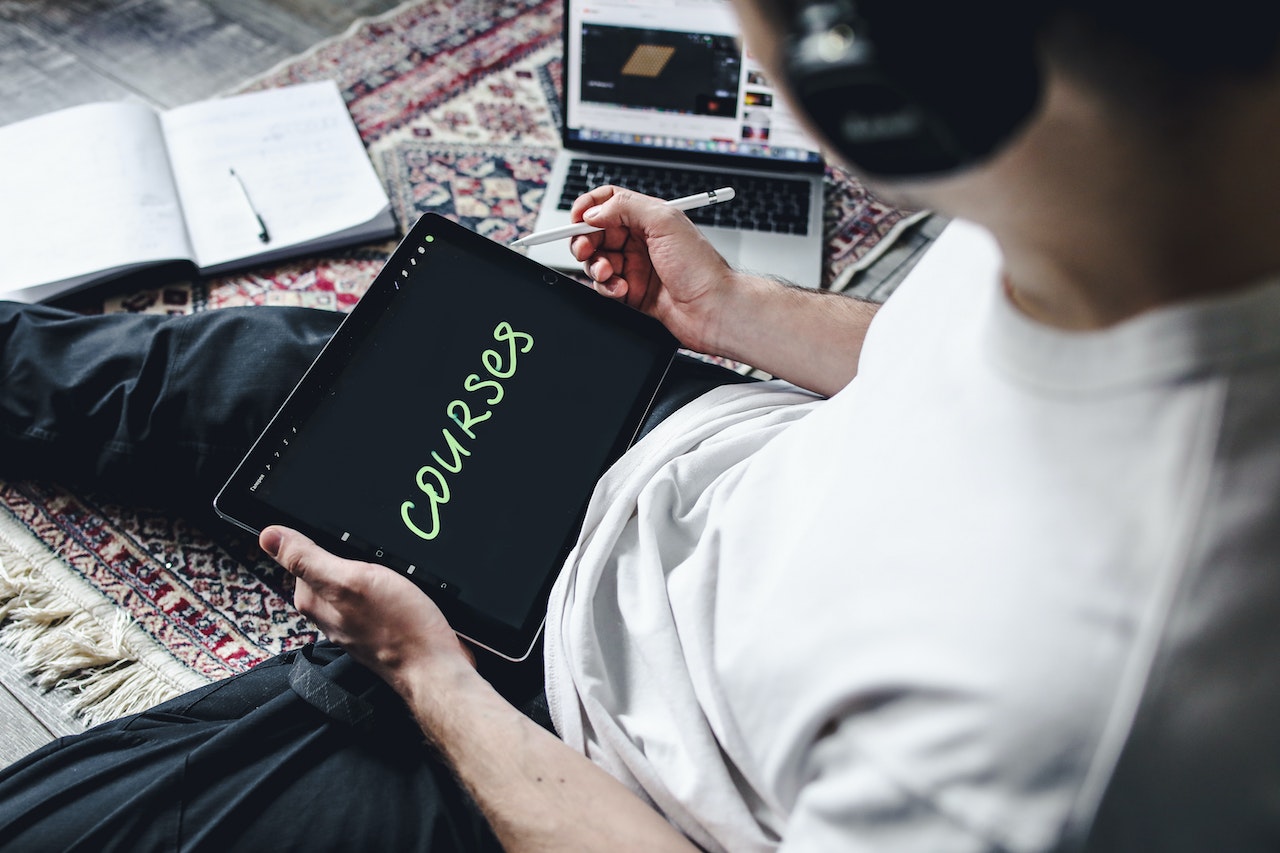 The need for procurement skills is growing in leaps and bounds. Gone are the days when a company could grow and be successful with only one or two people in the procurement department. Like it or not, the vast majority of companies now rely on an army of people to manage their procurement needs, with each staff member doing different aspects of procurement work.
The Importance of Procurement
Procurement is the process of acquiring goods or services. It is the act of obtaining something from someone else, usually in exchange for money.
Procurement is a critical function in any organization. It ensures that the organization obtains the products and services it needs to operate effectively.
There are many online procurement courses available. These online procurement courses can teach you the basics of procurement and help you develop the skills you need to be successful in this field.
The importance of procurement cannot be understated. It is a vital function in any organization, and those who are skilled in procurement can be very successful. If you're interested in a career in procurement, or if you simply want to learn more about this important topic, consider taking one of the many online procurement courses available.
Why Online Procurement Courses?
There are many reasons why you might want to take an online procurement course. Perhaps you're looking to improve your skills in this area so that you can get a better job. Or, maybe you're already working in procurement and want to learn more about best practices so that you can be more effective in your role.
Whatever your reason for taking an online procurement course, there are plenty of options available to choose from. And, with the convenience of being able to study at your own pace and in your own time, there's really no excuse not to further your education in this field.
Here are three of the best online procurement courses that we recommend:
– Introduction to Public Procurement by The Open University
This free online course provides a comprehensive introduction to public procurement and its importance within the public sector. You'll learn about the key concepts and principles involved in this area, as well as the different stages of the procurement process.
– Certified Government Contracting Officer by George Washington University
If you're looking for a more specific and comprehensive overview of government contracting, then this is the course for you. Taught by experienced professionals, this program will equip you with the knowledge and skills you need to become a certified government contracting officer.
– Strategic Sourcing and Procurement by Harvard Business School Online
In this course, you'll learn how to identify and assess sourcing opportunities, develop strategies for managing supplier relationships, and implement effective sourcing and procurement initiatives. You'll also gain an understanding of the legal and regulatory environment surrounding this area.
What is Buyer Behavior?
Buyer behavior is the study of how individuals, groups, and organizations select and use products, services, ideas, or experiences to satisfy their needs and wants. It includes all aspects of the decision-making process, from the initial search for information to the final purchase decision.
There are many factors that influence buyer behavior, including cultural factors (such as family, friends, and peer groups), personal factors (such as lifestyle and personality), and psychological factors (such as motivation, perception, and learning). In addition, buyer behavior is affected by the marketing mix elements (product, price, place, promotion) of the organization.
Organizations can use various marketing strategies to influence buyer behavior. For example, they can create advertising that appeals to the target market's needs and wants. They can also design their products or services to meet the needs of specific segments of the population. In addition, they can offer promotions or discounts that encourage people to purchase their products or services.
What is Value Chain Management and Strategy?
In order to understand what is value chain management and strategy, one must first understand the concept of a "value chain." A value chain is a series of activities that a company performs in order to create value for its customers. The term "value chain" was first coined by Michael Porter in his 1985 book, Competitive Advantage: Creating and Sustaining Superior Performance.
The value chain is often described as a series of links in a chain, with each link representing an activity that adds value to the final product or service. The activities can be divided into primary and support activities. Primary activities are directly involved in creating and delivering the product or service, while support activities provide indirect assistance.
There are four main types of primary activities: inbound logistics, operations, outbound logistics, and marketing and sales. Inbound logistics refers to the activities associated with receiving and storing raw materials. Operations are the activities necessary to transform the raw materials into finished products or services. Outbound logistics are the activities associated with distributing the finished products or services to customers. Marketing and sales refer to the activities necessary to promote and sell the products or services to customers.
Support activities include procurement, human resources management, technology development, and general administration.
How to Become a Procurement Professional?
There are a few things you need to do in order to become a procurement professional. First, you should get a degree in business or a related field. You can also get a certification from the American Purchasing Society (APS), which will make you more attractive to employers.
Once you have your degree or certification, you'll need to find a job in the procurement field. Many companies have procurement departments, so you can start by searching for jobs in that department. You can also look for government jobs, as many government agencies have procurement officers.
Once you've found a job, it's important to keep up with the latest trends and developments in the field. You can do this by reading industry publications, attending conferences, and networking with other professionals.
What Are the Benefits of Taking Procurement Courses Online?
There are many benefits of taking procurement courses online. Here are just a few:
You can learn at your own pace – eLearning allows you to study at your own pace, meaning you can fit learning around your busy schedule.
You can learn from anywhere in the world – Online courses mean you can study from anywhere in the world, as long as you have an internet connection.
Access to expert instructors – When you take an online course, you'll have access to expert instructors who can provide guidance and support throughout your studies.
Learn using the latest technology – Online courses are usually delivered using the latest technology, giving you a cutting-edge learning experience.
Increased flexibility – With online learning, there is often more flexibility in terms of when and where you study, which can be beneficial if you have other commitments such as work or family.
You may also like to read: