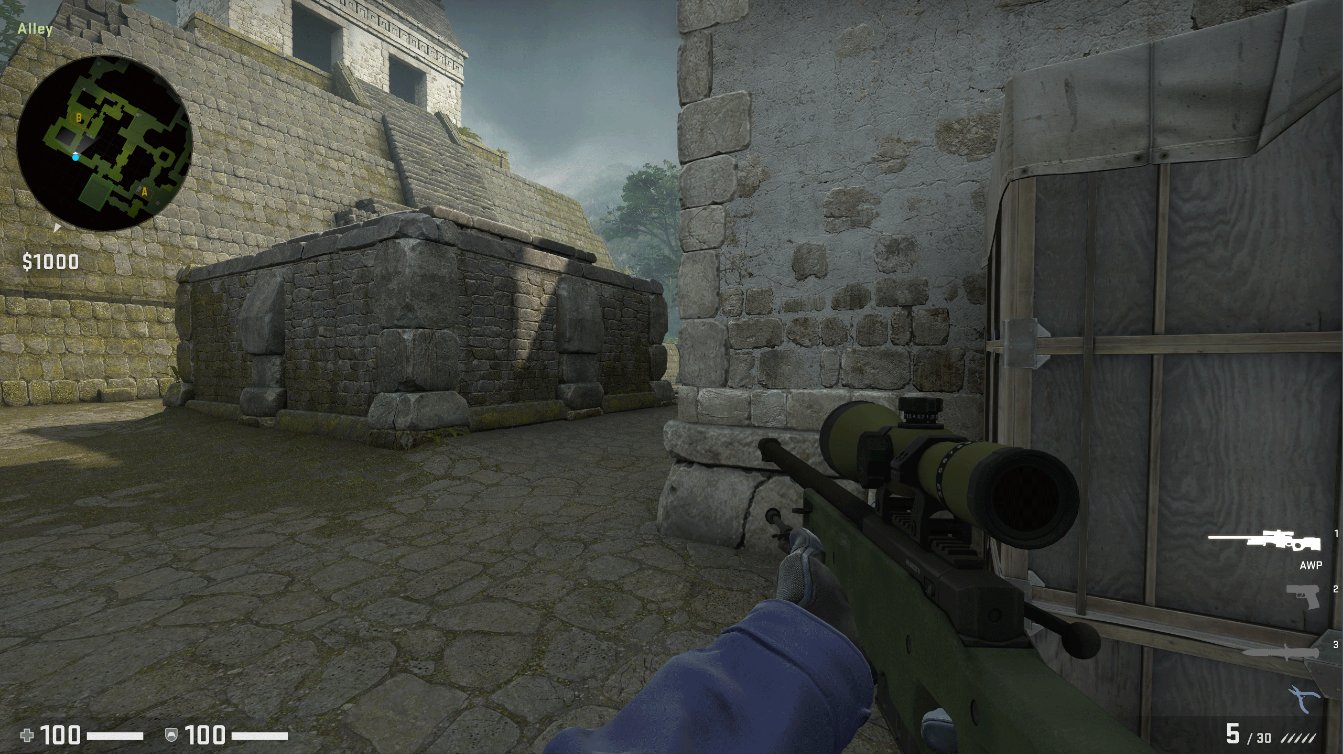 Do you own any CSGO skins? Are you looking for ways to use them? If so, you're in luck! There are plenty of things you can do with your CSGO skins, from trading them with other players to selling them. In this blog post, we'll be taking a look at five of the best options for what you can do with your CSGO skins. From selling csgo skins to investing in them, there are plenty of ways to get the most out of your CSGO skins. Read on to find out more!
1) Sell it
One of the most popular things to do with your CSGO skins is to sell them. You can turn your virtual assets into real money by taking advantage of various online marketplaces, such as OPSkins and BitSkins. These sites let you list your skins for sale and provide a secure platform for buyers and sellers to exchange goods. The fees associated with selling your skins may vary depending on the site, but overall it's a great way to make some money from your virtual inventory.
2) Give it to a friend
If you don't wish to sell csgo skins then why not give them away to a friend? This is an awesome way to show appreciation to someone, and it costs nothing. Your friend will be extremely happy and it will certainly make their day. Another great thing about this is that if they already have that same skin, they can always trade it in for something they don't have. This is a great way to bond with a friend and show them some love.
3) Use it as a bargaining chip
If you have a CSGO skin that is valuable, you can use it as a bargaining chip in exchange for items, services, or even other skins. For example, if you're looking to buy a new skin, you can offer your existing skin as a trade-in. Alternatively, you could trade it for something that would benefit you more, such as weapon cases or keys. Whatever the case may be, using your skin as a bargaining chip can be an effective way of getting what you want.
4) Use it to show off
Using your CSGO skin to show off is a great way to let your friends know how much you enjoy the game. Whether you have an amazing, rare skin or a design that expresses yourself, showing off your CSGO skin can be a fun and enjoyable way to let people know about your love for the game. You can use it as a conversation starter, wear it in-game, or even post pictures of it on social media. Letting other people admire your collection can be a great source of pride.
5) Put it in storage
If you don't want to do anything with your CSGO skin right away, you can always store it away. You can either store it on your computer or in an online storage system. Keeping it safe will ensure that it is there when you decide what to do with it later. Storing a CSGO skin allows you to make an informed decision without having to worry about it getting lost or stolen. It also gives you the chance to appreciate its value over time and hold on to it for future use.
You May Also Like