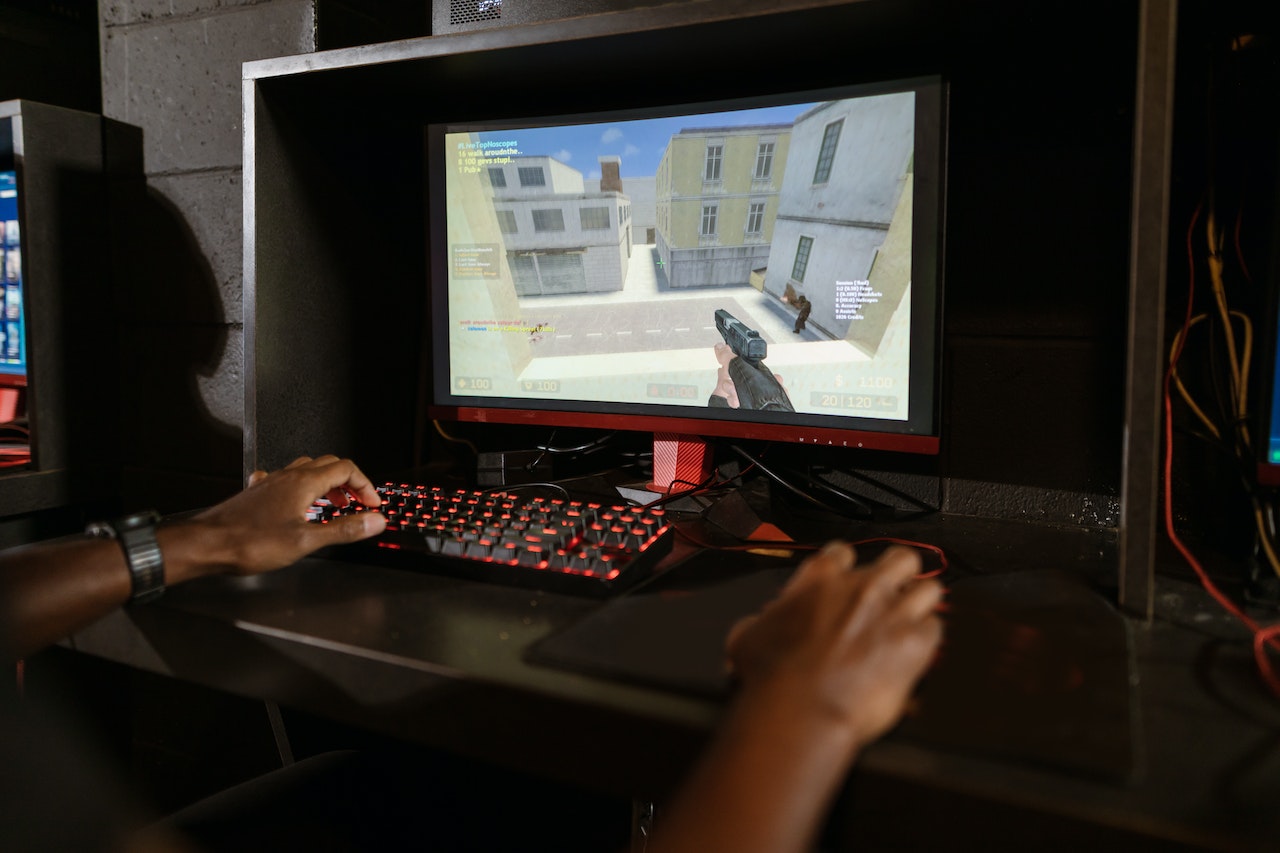 The video game Counter Strike: Global Offensive hosts an impressive player base even after all these years. The video game is now well over ten years old. When it is hard to tell a picture and a game apart, how does a 10-year-old video game hold up and manage to be one of the most popular and known games? Well, you should know that the success of the game Counter Strike: Global Offensive is not really rooted in the looks of the game. Okay, yes, there are people that only play games with triple-A titles.
But for this game, players do not really come back for the stunning graphics.
Improvements over time
Saying that graphics are ten years old is kind of a stretch since the creators and studio behind the game "Valve" have been updating the graphics slowly over the year through means of more minor updates along the way. This way, the veteran players slowly adapt to the changes without being overwhelmed with changes. The game community says this is the best way to change graphics in a video game.
This philosophy can be seen true the entirety of the game, updating things over a long time and in small amounts to give people time to adjust and not have to jump from one meta to another. So rarely do things get nerfed or buffed, keeping it consistent in the long term.
You'll also see that in the skins and cosmetics of this game, they stay basic and simple even though some trade for upwards of 30K USD. A cheaper way to get your hand on skins would be external trader markets. Make sure to use CSGORoll promo codes to get sweet deals on skins.
System requirements
The system requirements for the game CS:GO are very basic and considered low. However, it has come a long way from where you used to be able to run CS from a crappy 200$ Laptop. Well, you probably still could. But it's normal if graphics look better, it will demand more resources. Currently, the minimum specs of this game are as follows:
Processor: Intel® Core™ 2 Duo E6600 or AMD Phenom™ X3 8750 processor or better
RAM: 2 GB RAM
GPU: Video card must be 256 MB or more and should be DirectX 9-compatible with support for Pixel Shader 3.0
Storage: 15 GB available space
You might also like