You occasionally need to return to the beginning. Being surrounded by technology daily has made it easy and natural to expect it to simplify, optimize, and even improve the operational efficiency of your routine and daily operations.
Technology is essential in today's corporate environment. Information and technology (IT) network modernization has contributed to developing creative solutions that enable small businesses to realize their full potential.
Company managers and owners may keep up with their daily operations due to technology. Every business function, from HR and finance to advertising, sales, and even your IT team, can reduce and automate routine tasks using today's technology. You can even encounter tips on integrating Artificial Intelligence to transform your business.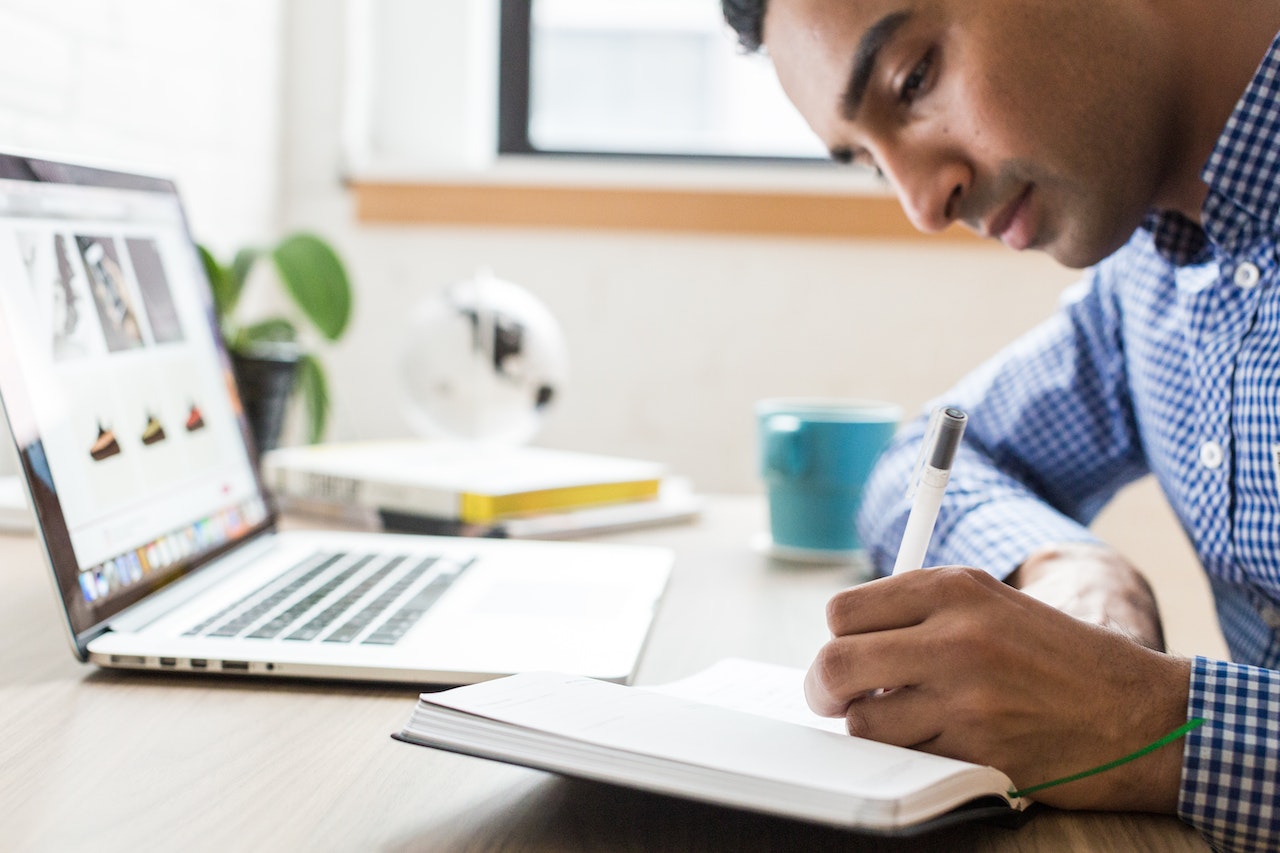 You can automate the most laborious chores with the correct tools. In addition, you conserve time, and your staff may concentrate on more important responsibilities. Automation aids in cutting costs, especially those brought on by human mistakes.
Technology is also necessary since one of the best ways to prevent computer hackers is through cybersecurity technology, which can help to lessen risks. Antivirus programs, firewalls, and traditional security measures are no longer consistently effective enough to ward off modern, powerful cyberattacks. Consider implementing cybersecurity software and training across your organization to make technologies a key component of your business plan.
It entails that all staff members are knowledgeable about the safety resources, understand how to utilize them effectively, and have the most relevant education on identifying potential cyber dangers before they pose a severe risk to the business.
How else might technology be effectively included in your company? Take a look at these advantages!
Defends Contemporary Business
Businesses are more vulnerable to cyber threats as they depend on digital media to expand globally and offer superior customer service. Thankfully, current technology enables companies to protect client and corporate data and develop systems that preserve the confidentiality of their company operations.
Information will remain your company's lifeline whether you run a physical business or an online store. So, if you want to foster trust and maintain company sustainability, you need protection against data theft. Technology can protect your company from dangers like cybercriminals and natural disasters, from encrypted passwords and antivirus programs to recovering data, backing, and cloud databases.
Businesses Have Become More Competitive
Companies in all sectors now have new potential to be more creative and offer goods or services that were previously unachievable because of technology and modernization. For instance, helpful software that enables you to forecast and analyze massive data might assist you in developing novel products and services to compete globally.
Additionally, technology gives your company the flexibility it needs to respond to significant changes in your sector and generate value over the long term. It ensures business resilience and keeps you updated and ahead of your rivals.
There is no denying that technology has also had a significant impact on the online gaming and gambling industries. The ability to play games in new and inventive ways has been made possible by various tools and applications, making it simpler than ever for enthusiasts to enjoy top online casinos and their different games from any part of the globe.
Over the years, the popularity of online casinos has grown as more organizations utilize technology to enhance the gaming experience and ultimately attract more customers. Consequently, this platform has evaluated more than a thousand online casinos, so its evaluation team is familiar with the characteristics that identify the best website to play at. After completing in-depth evaluations, their specialists selected the best operators for players to review. Their recommended operators outperformed the competition in numerous areas. These include security, status, bonuses, and game titles, to name a few.
Technology Promotes Progress
Knowing another impact of technology on businesses, it should come as no surprise that these adjustments can significantly influence a company's future and bottom line, given the advancement of technology in many aspects of the industry. Technologically connected small firms saw revenue growth that was over four times larger than the year before compared to companies with low levels of online involvement. Those organizations were also roughly three times more likely to develop new positions than the preceding year.
Conclusion
The nature of business has shifted, and client demands have increased. Technology's impacts on industry don't end there. Greater access has allowed firms to harness new and innovative technology to expand and adapt their enterprises.
You may also like to read: