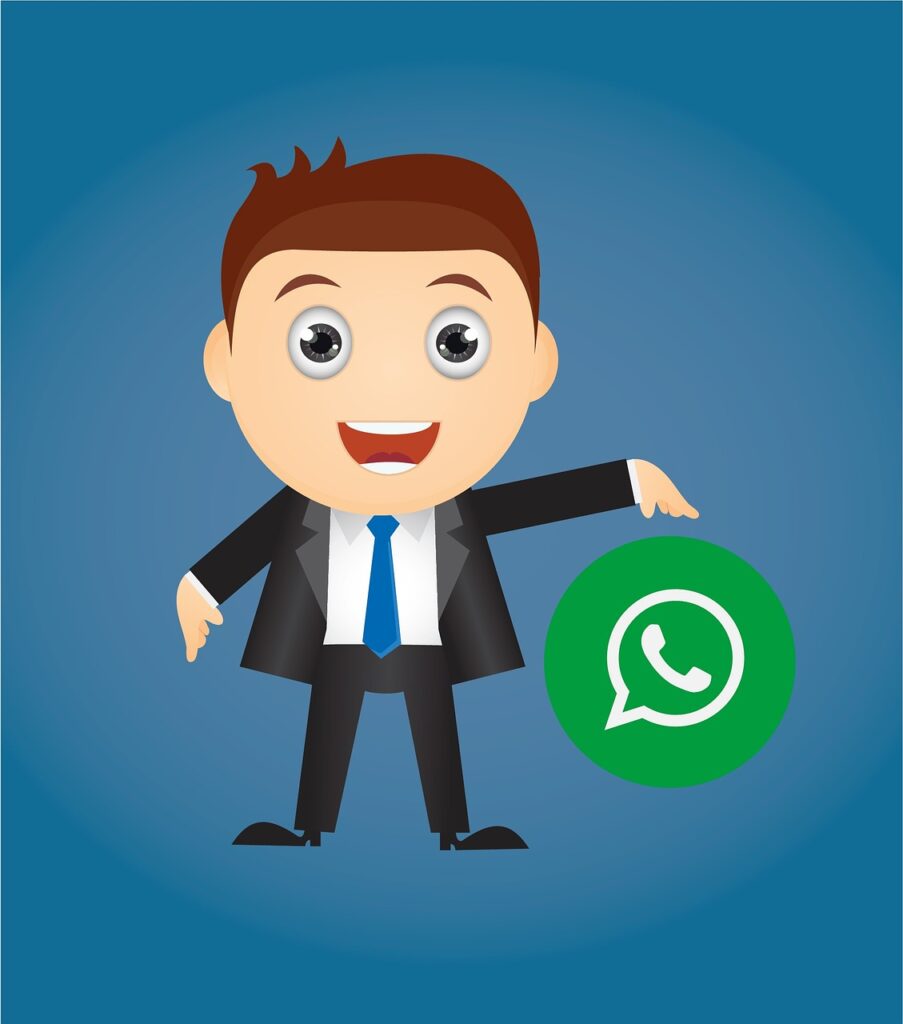 The hospitality industry is undergoing unprecedented transformation, and WhatsApp is playing an integral role. This instant messaging platform has enabled hotels and restaurants to connect with their customers in a more efficient manner and provide better services.
With the help of WA Sender tool, businesses are able to send messages directly to their customers with images and videos. This helps reduce the time taken for communication, thus boosting customer satisfaction. What's more? Let's take a look at some of the ways WhatsApp is revolutionizing the hospitality industry.
Smooth Communication
Guest communication has been made smoother with the help of WhatsApp. This platform helps customers contact their preferred hotels and restaurants, ask for queries related to services, book rooms/ tables, and get more information about menus. Moreover, it also provides a direct communication channel between the customers and the service providers – which is highly beneficial for both sides.
Reach A Wider Audience
WhatsApp has more than 1.5 billion users, making it one of the world's most popular instant messaging platforms. This makes it an ideal platform for hospitality businesses to reach a wider audience and attract more customers. Powerful tools such as WhatsApp Chrome extension comes in handy in such cases. With the help of this tool, businesses can target their audience more accurately, send the same message to multiple customers and get more engagement from potential customers. What's more, WhatsApp can reach customers in different countries, helping businesses expand their territories and attract more customers.
Quick Responses And Support
Gone are the days when customer queries took days to be answered. With WhatsApp, businesses can respond to their customers in a timely manner and provide support within minutes. WhatsApp offers features like auto-reply and automated responses that help businesses quickly answer customer queries and provide them with the information they need. When it comes to customer support, WhatsApp provides 24/7 customer service, thus improving the overall customer experience.
Hotel Business Catalog
Catalogs are an excellent way for hotels to showcase their services. Hotels can easily share catalogs with potential customers and provide them with an overview of the offerings they have in store. Not just that, WhatsApp helps businesses increase bookings as customers can click on a link and directly book their rooms or tables without any hassle.
Gain Valuable Insights
WhatsApp Business is a powerful tool that helps businesses to gain valuable insights about their customers. It provides data such as customer preferences, frequency of bookings, and other analytics, which can help businesses to understand their customers better. Businesses can use this information to make informed decisions and tailor their services according to the needs of their customers.
Upselling Made Easier And Better
Upselling for hospitality businesses is made easier and better with WhatsApp. Businesses can send messages to their customers, informing them about promotional discounts or special offers that are available. For example, they can send messages to customers who have already booked a room or a table, informing them about the food packages available and other related offers. This way, businesses can easily increase their revenue and provide better services to their customers.
Conclusion
WhatsApp has become a powerful platform for hospitality businesses, helping them improve the customer experience and increase revenue. With features like quick responses and support, catalogs, insights, and more, businesses can leverage WhatsApp in various ways to revolutionize their services. Considering its potential, more and more businesses are now opting for this platform to provide better customer service. If you are in the hospitality business and haven't tried using WhatsApp yet, now is the right time to do so.
You May Also Like