When it comes to electric scooters, there are numerous things that you need to keep in mind, with the budget being one of the major aspects. Of course, your skill level also helps determine the type of e-scooter you need to buy.
Yes, we are putting the entire burden on your back, but you don't have to worry, as we will make things easier for you. In this blog post, we will present you with a complete breakdown of how much an electric scooter costs.
So, without further ado, let us get started!
How Much is an Electric Scooter?
The Three Main Groups
Here we will not be labeling escooter as premium, moderate, expensive, or even cheap. For some people, $500 is a lot of money; however, for some, it might be something that they can afford to spend overnight!
$300 to $800
$800 to $2000
$2000 plus
You can name these groups as you like, however, you would know exactly what you're getting for your budget from the analysis below.
Range $300 to $800
If you're looking for a low-end electric scooter, we recommend that you look for something between $300 to $800. However, do bear in mind that these scooters might not offer outstanding features and premium quality.
Nonetheless, below are some worthy aspects that an electric scooter that falls within this range would offer. For starters, you will get a scooter that provides a decent range. Generally, a scooter in this category would let you enjoy 10 miles of range. The top speed you could go would be up to 15 mph with mild acceleration.
A great thing about these scooters is that most of them are incredibly lightweight, and you can easily fold them for transport. It might disappoint you, but within this price range, you might not see a lot of suspensions or the ability to cover greater distances.
Some might even call the riding experience on these scooters fun. However, we believe that all the best 20 mph electric scooters offer a fun experience.
Another thing to remember is that most companies that produce electric scooters within this range do not offer durability.
The good thing is, as you reach the upper bound, which is closer to $800, you tend to get a variety of features, quality, and robustness. A scooter near $800 would get you 18 mph off top speed, about 700 watts of battery life, and maybe around 30 miles of range.
If you are not living in a hilly area and you go gentle on the throttle, we suggest this is a pretty good group to invest in for an electric scooter.
Of course, this category offers the basic functionalities, but it might lack the fun element for an electric scooter enthusiast, which would be difficult to accept.
So if you're looking for something more, we recommend looking at the other groups.
DRIDER X7 – $449.00 (On Sale)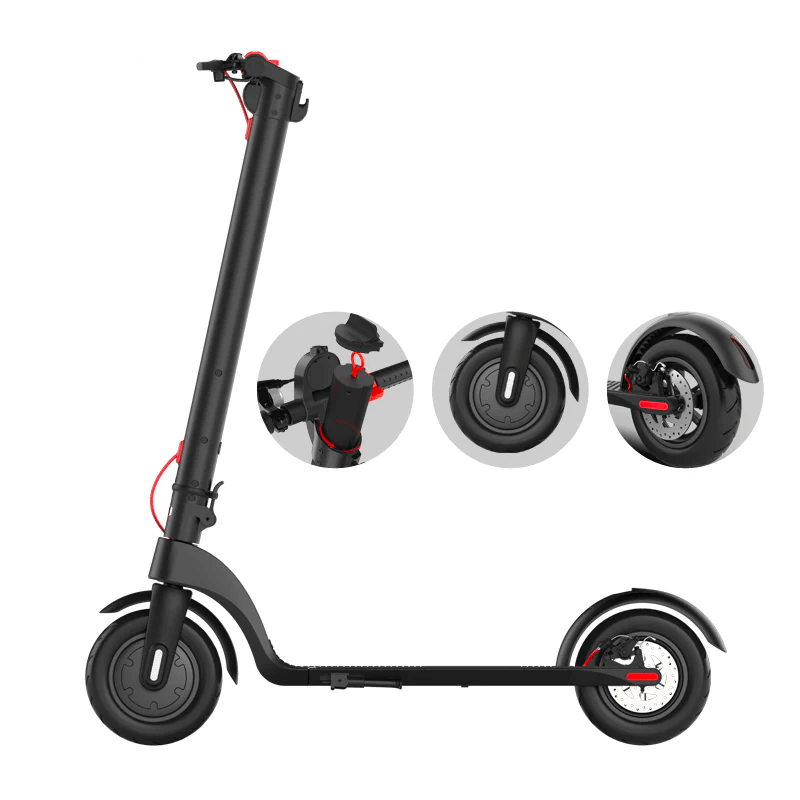 DRIDER X8 – $454 (On Sale)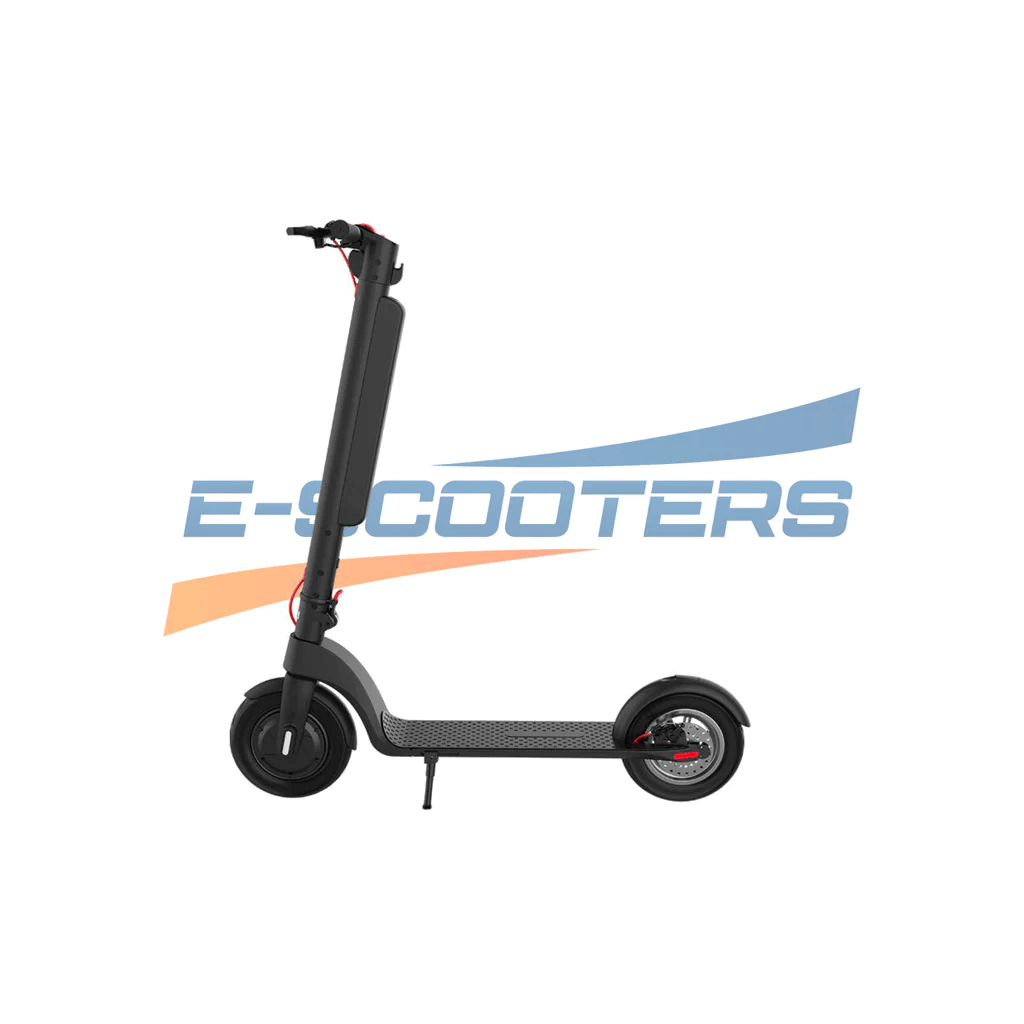 DRIDER A100 – $499 (On Sale)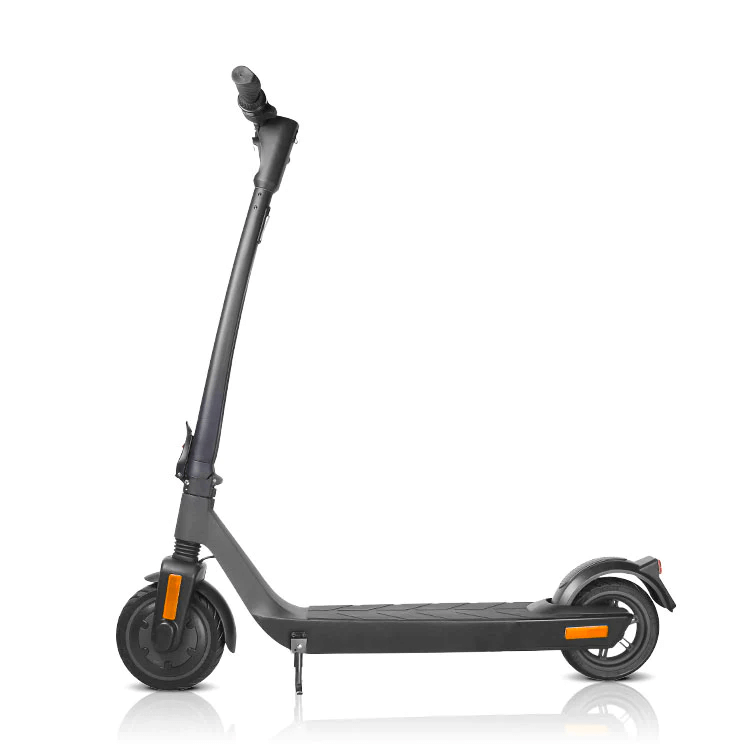 Range from $800 to $2000
In addition to high-quality materials and suspension, these scooters also offer durability and robustness. They can endure a lot of abuse in everyday traffic! We recommend getting an electric scooter with chunkier tires, as hitting off-road trails from time to time would become one of your obsessions.
Before we head down the endless advantages that the scooters of this group offer, let's talk about one of their major disadvantages. Almost all scooters belonging to this group are now on the heavier side. Of course, you have the option of folding them and then picking them, however, getting these scooters around becomes much more challenging than scooters that fall under the first group.
A scooter in this group would weigh something like 50 to 60 pounds. This weight helps ensure stability and smoothness even when riding on bumpy roads.
Scooters that fall within this group tend to offer an impressive range of 40 mph. They come with powerful batteries that offer up to 1000+ watts of power.
Also, their top speed is generally above 30 mph. They come equipped with LCDs, suspension systems, advanced braking systems, Bluetooth connectivity, and much more.
INOKIM Quick 4 – $1,049 (On Sale)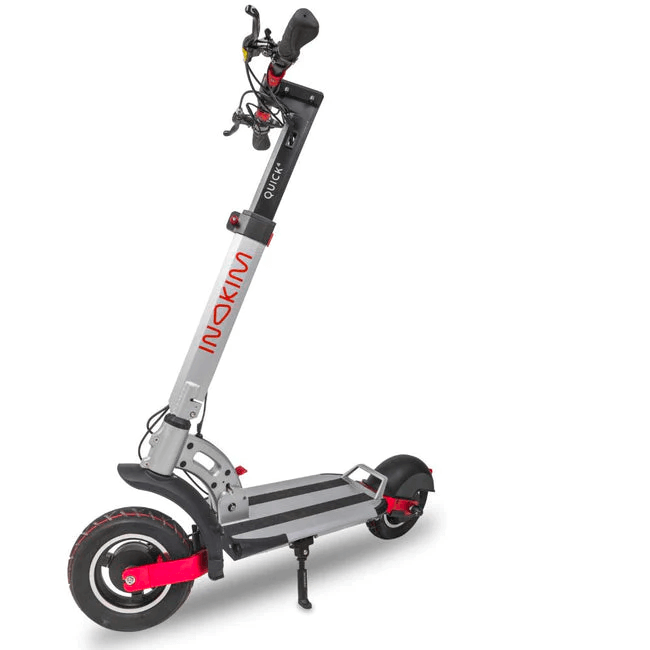 DRIDER NANROBOT Lighthing 2.0 – $1,249.00 (On Sale)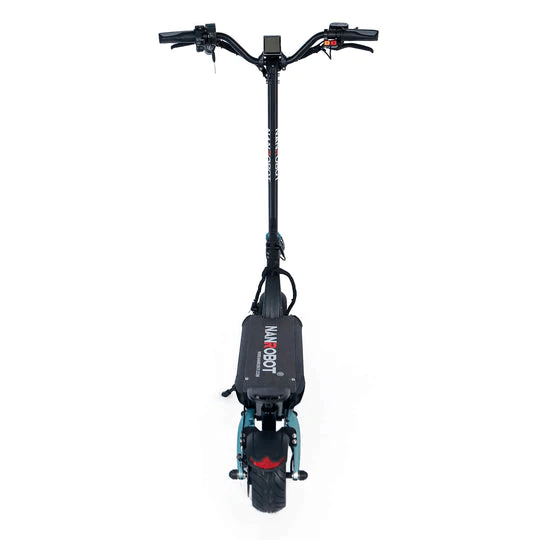 DRIDER 10X – $1,699.00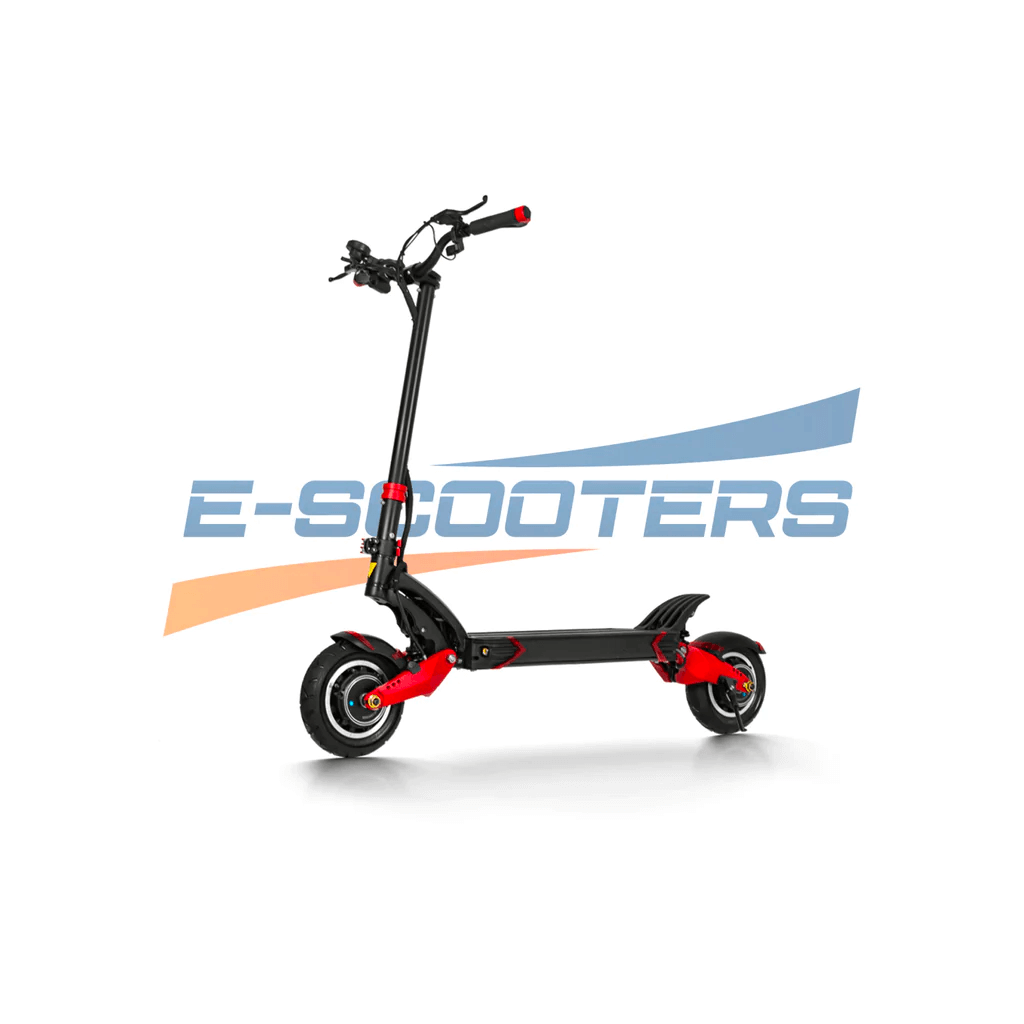 Range over $2000
These are the best scooters that you can find on the market. They come with powerful 2000 watts plus batteries, offer about 60 miles of range, and have a top speed of around 40 miles or above. They come with acceleration that might scare you at first, but once you get the hang of it, it will surely make you feel the way everyone should feel on an electric scooter that is excited, thrilled, and extremely!
You can go with chunkier or slicker tires, depending on your taste, style, and needs. For instance, as an off-road enthusiast, you would not enjoy your ride if you did not invest in chunkier tires. On the contrary, if you are planning to use your scooter mostly in the city, we recommend the slicker tires, which will help you cover greater distances and can be quieter.
The only disadvantages would be the price and the weight. However, with a scooter that offers so much and is bound to last for a long time, there is no harm in investing in it.
DRIDER 10X Pro – $2,299.00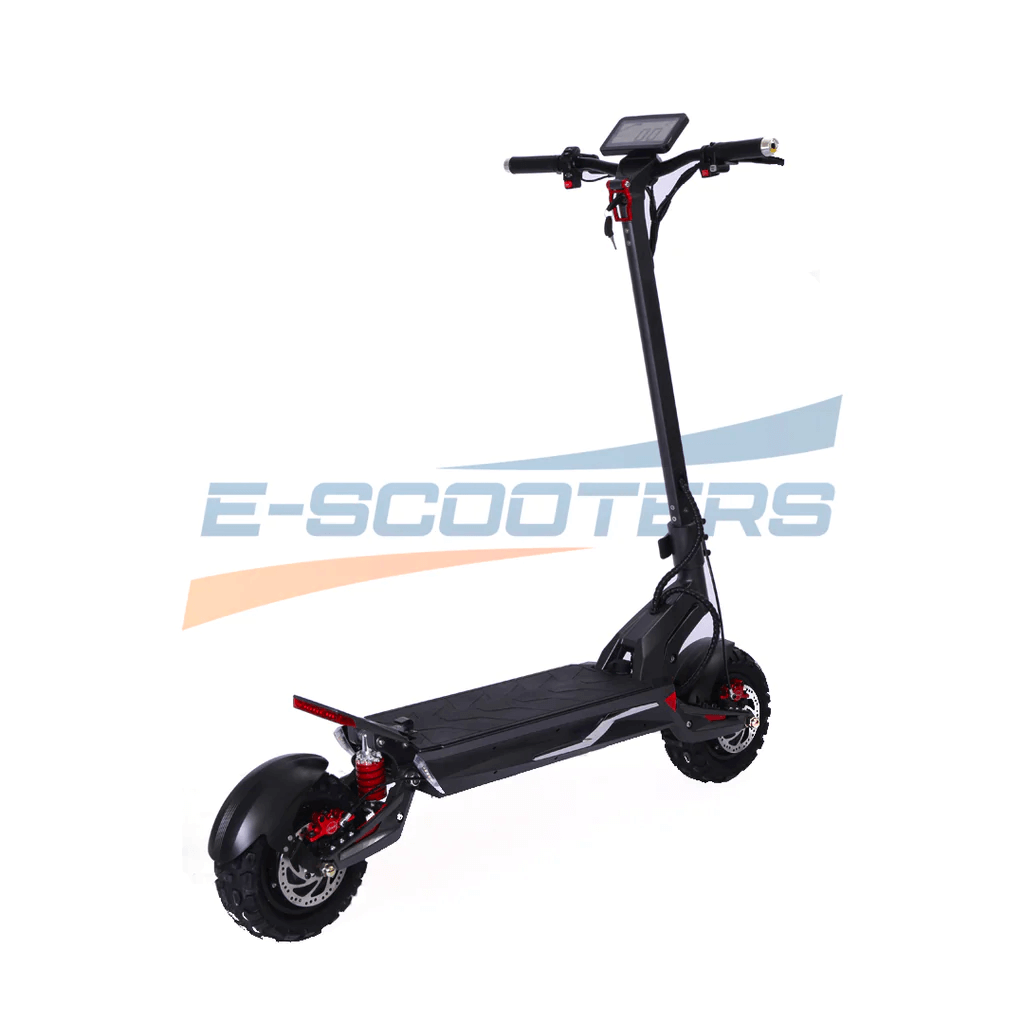 If you are interested in learning more about some of the amazing scooters, visit the Electric Scooter Store today!