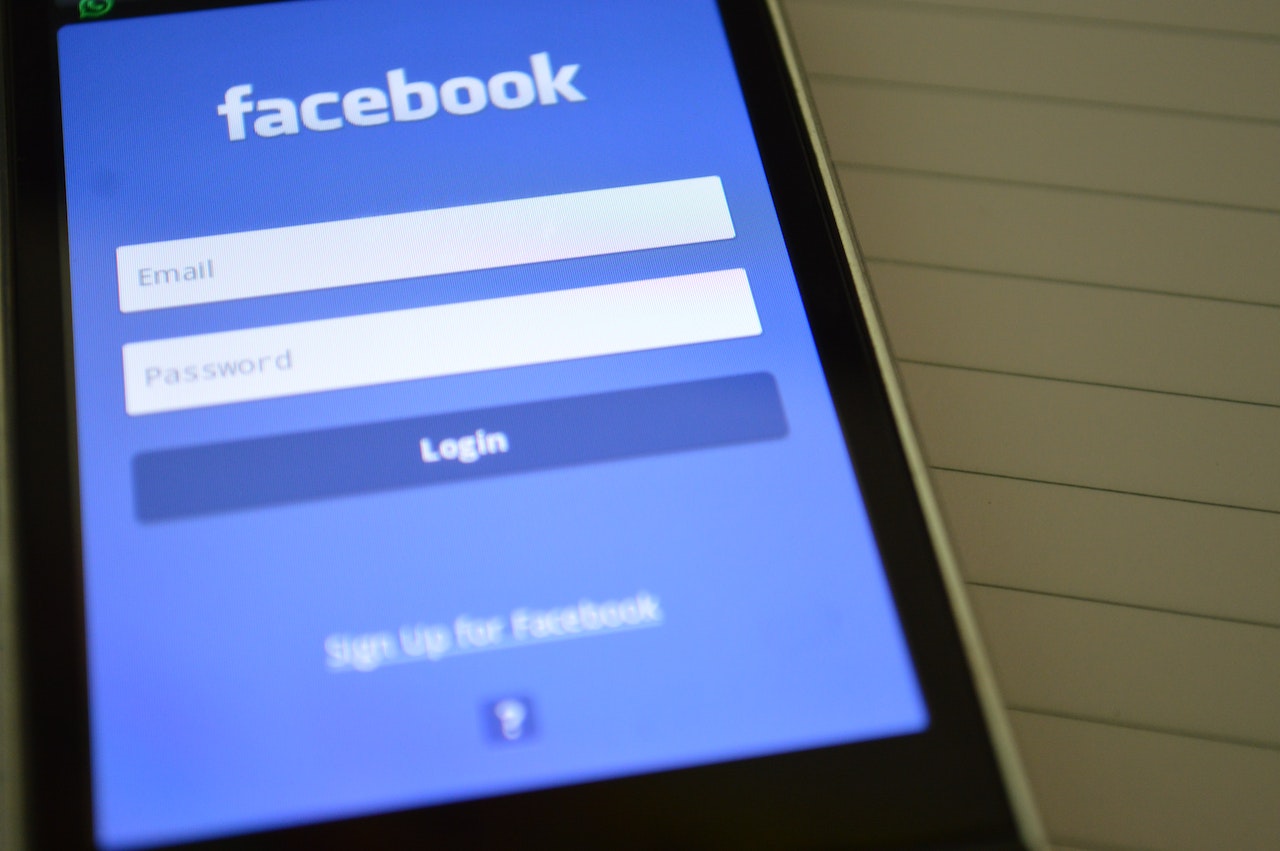 Facebook continues to be one of the biggest social media platforms, with over 2 billion active members. It has innovated beyond merely connecting with friends and loved ones to rule the commercial marketing sector. This makes it possible for businesses to leverage Facebook marketing tools to increase conversion rates by nurturing potential and existing customers.
For most businesses looking to reach a sizable target audience, Facebook video marketing has become a must. Many brands have utilized the benefit of this marketing technique to strengthen client relationships, increase brand visibility and reputation, and do much more.
Although many brands use Facebook video marketing, some need help understanding how to leverage it and the required Facebook video ad specs. This article will walk you through Facebook video marketing; read on!
Is Facebook Video Marketing Beneficial?
Most business owners always ask this question, wondering if investing time and resources into Facebook video marketing is wise.
Gone is the era where Facebook only operated on texts and images; the platform has evolved to include video content. This is important because people are more intrigued by what they watch and are more likely to stay longer to watch a video than read a text block. The inclusion of videos format on Facebook made it a great online marketing platform for business owners. Additionally, individuals who loved to create content, not necessarily to promote their businesses, were included.
From research, video content has up to 300 million engagements, which is enough traffic for any business. Thus, video marketing benefits brands by ensuring a larger audience and generating higher conversions and sales to answer the question. Furthermore, by investing in this form of advertising, brand owners are more confident that their content is likely to be viewed and watched compared to text or image advertising.
Types of Facebook Videos
Before you delve into Facebook video marketing, you must know the various types of videos on the platform. Here are the formats you can use for your marketing:
Native Video
This implies the video is uploaded to the platform directly from your gallery or files of videos. These videos appear on the feed of other users and are auto-played by Facebook, thus, helping your video have more engagements or views. Typically, native videos have more user engagement than different types of videos. This could be because it appears naturally on people's feeds.
Facebook Stories and Ad Stories
This relatively new concept on Facebook allows users to upload videos on their 'story page.' These videos will last only 24 hours before Facebook automatically removes them. It's similar to the ephemeral nature of Snapchat's content or the WhatsApp status concept. Aside from being short-lived, the videos are brief, as they can only play for up to 20 seconds.
This limits the effectiveness of this video format, as only people who viewed your story get to know about your message. Additionally, because of its short duration, it's only suitable for quick announcements, sneak peeks, or reminders.
Facebook Reels
This feature is also new and was launched in February 2022. Facebook reels operate similarly to Instagram reels, a great way to reach a large audience. This is because your video tends to appear in the timeline of someone interested in your concept. Unlike stories, reels can play for up to 60 seconds; therefore, it's great for video marketing.
Facebook Live Video
The concept of live streaming found its way into Facebook in 2015, and so far, it's a great way to market your brand. Live videos have a way of attracting more views and engagements because users are always excited as to what your live stream brings.
There is a perceived privilege of being the first to get hold of your message or information. Additionally, Facebook alerts users whenever you start a live stream, increasing views.
Facebook Video Ads
Lastly, another type of Facebook video is video ads. These are sponsored videos brand owners use to advertise their products or services. This is a great way to target your likely audience. Facebook strategically positions your videos to appear to people interested in your brand.
However, this is based on your chosen criteria when placing the ad. It's important to know that Facebook video ads are not free but can be tailored to your budget.
How to Level Up Your Facebook Videos for Your Business
Now you know the different video types you can use for your Facebook marketing. Let's look at ways to level up your videos for tremendous success. Some strategies include:
Choose the right video content
You can choose informative, entertaining, or educational content when marketing your brand. There is no one size fits, and you don't have to limit your creativity to just one type. It's essential to be spontaneous when creating videos, as this would help keep your viewers intrigued and engaged.
You can also use the User Generated Content (UGC) style videos. This means allowing a satisfied user of your product or services to market for you. Alternatively, you could create your own video ad that mimics the authentic nature of organic user generated content. This concept is likely to generate more conversions as it shows social proof.
Ensure your video is mobile-friendly
Many business owners can fail to do this when creating and uploading videos on Facebook. It's best to remember that most users operate their phones vertically; thus, creating videos in such a format is vital.
Additionally, only a tiny percentage of viewers would flip their phone horizontally to watch a video, as most would likely scroll away in such a scenario. Lastly, mobile-friendly videos are essential as most Facebook users use their phones rather than a system.
Make it attention-grabbing
Remember that the first few seconds can attract or repel a viewer when creating a video to market your brand. Therefore, make your video as interesting and captivating as possible. This would ensure that the viewers watch to the end and that your message is passed across ultimately.
Include a clear call to action
You'd be surprised that humans love being told what to do, especially regarding purchases. When you include a call to action in your video, it tells your viewers what you desire them to do. It could be to click, download, buy, like, save, or message.
A call to action must be clear, meaning that there must be a particular action you desire of them. Including more than one CTA will confuse viewers about what to do, inadvertently causing them to do nothing.
Make it concise
Your marketing video has no business being too lengthy, as your viewers could easily become bored and swipe away. A short video is more likely to keep your viewers engaged from start to finish. Facebook allows a video length of 240 minutes; however, 15 to 60 minutes is sufficient to pass the needed information to your audience. And if you are creating an ad, 15 to 60 seconds is optimal.
Conclusion
Video marketing is becoming the order of the day, and most business owners are firmly utilizing this marketing strategy. But what makes Facebook video marketing relatively better than other platforms is that Facebook naturally has a larger audience of about 2 billion daily users. This ensures that your videos reach more people, increasing awareness, conversions, or sales.
Suppose you're still unsure whether to invest in Facebook video marketing; now is the time to give it a shot!