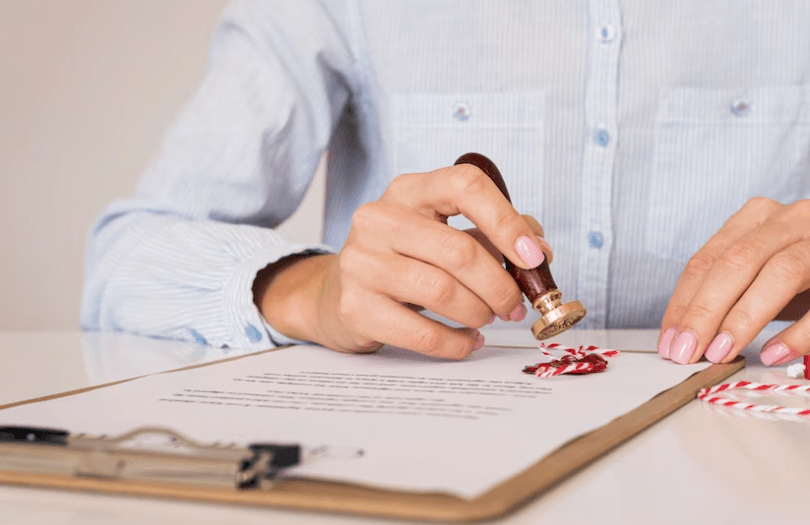 Defining a Certificate of Origin (COO):
A Certificate of Origin (COO) is a crucial piece of paperwork in international trade, as it proves that the exported goods were made and processed in the country of export. This article will explain several COO documents, how to get one, and when you need one.
Sellers in India who want to export their products must meet several documentation requirements to guarantee the smooth exchange of their products with foreign markets. One such document is a Certificate of Origin for Export, which verifies that the goods being exported were made and processed in the nation of export.
What are the different types of Certificate of Origin?
Preferential COO
When shipped to a country that offers exemptions or lower tariffs, the products covered by this COO will be eligible for such benefits. The geographic trade agreements are significant to this chief operating officer.
Non-preferential COO
This COO is provided to ensure conformity with non-preferential regulatory standards. It identifies the product's nation of origin without granting the exporter access to a preferential tariff under favourable trade regimes.
What are the essentials for a Certificate of Origin?
Here is the list:
To Whom It May Concern: Cover Letter to the Director General of the Indian Chamber of Commerce (ICC).
A properly filled out Certificate of Origin form.
A signed and dated Letter of Credit, Packing List, and Invoice for Shipping.
The Exporter with a PAN and IEC.
Documentation from customs indicating that all applicable taxes and fees have been paid, such as a clearance certificate.
How can you apply for a Certificate of Origin (COO)?
It is possible to acquire a Certificate of Origin from the Indian Chamber of Commerce (ICC). Stamp paper, a properly filled out Certificate of Origin form, and a cover letter bearing the company's name must also be sent.
The DGFT website includes a COO to facilitate a smooth process for exporters. Following your registration with the DGFT's COO portal, you can apply for the certificate in the manner outlined below:
You can access this service by going to the Online Services menu and selecting the Exporter Online Registration & Login option.
Use your username to sign in (IEC).
Use the drop-down box to select Certificate of Origin application.
To apply for a Certificate or Origin COO/scheme online, select the corresponding icon on the dashboard.
Include your invoice number, product information, and trade agreement here. Choose the Save and Edit buttons.
Enter the product description.
Follow the link labelled "Please check & confirm that you have added export products details for this certificate."
Digitally signed documents should be uploaded.
Complete the fields in the Declaration summary and click the "Confirm" button.
Verify, save and send in all the information requested.
After your application is complete, you will be asked to make a payment. After making a payment, you can view a complete list of your submitted applications by selecting List of Submitted Applications from the main menu.
The document is accepted by the customs office or the Indian Chamber of Commerce and is available in both paper and electronic formats. When you have all the paperwork you need to export your goods, you may sign up and begin doing business online.
The Crucial Function of Amazon's Global Selling Platform in Facilitating International Online Product Sales
With the support of Amazon Global Selling, Indian exporters can offer their products on online marketplaces all over the world. Access to Amazon's global customer base of over 200 million buyers in over 200 countries and territories, as well as cutting-edge software to streamline export documentation, international shipping, and local delivery in key markets like the United States, the United Kingdom, the United Arab Emirates, and Australia. With FBA (Fulfillment by Amazon), merchants and exporters need just to have their goods sent to Amazon's distribution centers. Amazon processes and ships consumer orders.
Frequently Asked Questions
Q1. Who can issue an origin certificate?
The Indian Chamber of Commerce and Industry and the Trade Council of India both offer Certificates of Origin.
Q2. In what time frame does a Certificate of Origin become invalid?
COO is valid for 12 months from the date of issue.
Q3. When is a Certificate of Origin needed?
Before the COO can export products from India, they must first cross customs. The authorized officer will not let the shipment out of the warehouse unless this certificate is presented.
You May Also Like