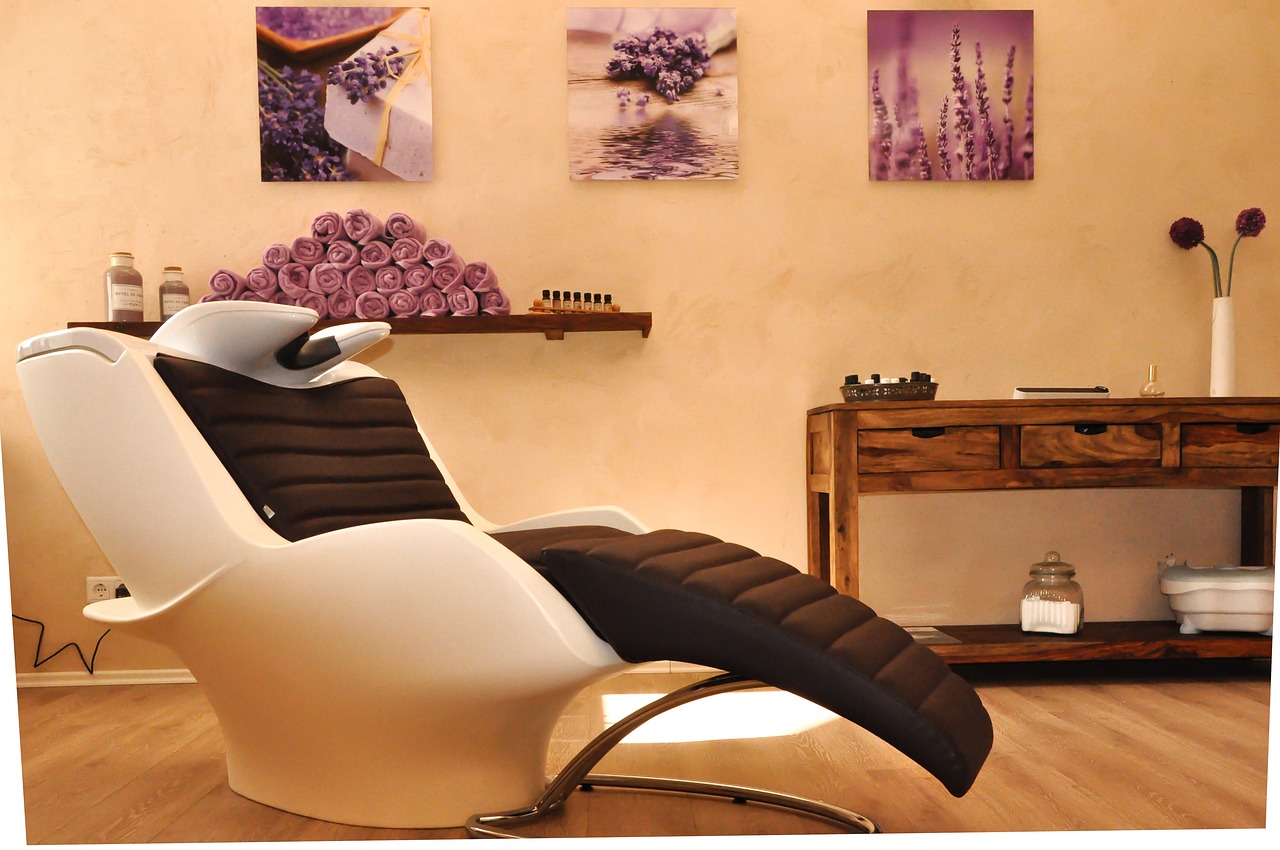 Salon software is a computer program that is used to streamline the operations of a salon or spa. It is designed to help manage and coordinate various aspects of the business, from appointment scheduling and client records, to payment processing and inventory management. For example with the help of wholesale barber supplies software, such as Suplery, you can easily track your inventory.
Overview of the Purpose of Salon Software
The best salon software can help salons increase productivity, maximize profits, and provide a better customer experience. With the right software, salons can keep track of client visits, manage appointments, and offer loyalty programs and promotions. It also helps salons to track staff performance and customer satisfaction.
Moreover, salon software can help salons keep up with the latest trends and technologies to provide the best services to their clients. In short, salon software is a powerful tool that helps salons to run their businesses more efficiently and profitably.
At the same time, it can be difficult for business owners to find the right software for their salon. That's where a B2B beauty marketplace comes in. It is a platform that connects salon owners with the best salon software options on the market. It gives salon owners the chance to compare different software solutions, read reviews, and find the best option for their business.
Features of the Best Salon Software
There are many features to consider when choosing the best salon software for your business. Here are four of the most important features to look for:
Appointment Scheduling
Salon software will have an easy-to-use appointment scheduling system. This will allow you to quickly and easily schedule appointments for your clients. It should also allow you to send appointment reminders to your clients so they don't forget their appointment.
Client Records
The best salon software will also allow you to keep track of your clients' records. This includes their contact information, appointment history, and any special notes you need to remember about them. This will help you provide better service to your clients and keep track of their preferences.
Payment Processing
Salon software will also offer payment processing features. This will allow you to accept credit card payments from your clients. This is a convenient way for your clients to pay for their services and it will help you streamline your business.
Inventory Management
The best salon software will also offer inventory management features. This will allow you to keep track of the products you have in stock. This is important so you can reorder products when you need to. It will also help you keep track of your expenses so you can stay within your budget.
Benefits of Salon Management Software
Salon owners can realize numerous advantages by utilizing salon management software, including centralizing customer information and streamlining appointment scheduling. This software offers centralized storage of customer data, such as contact information, key dates, service history, membership details, loyalty points, and gift voucher usage.
Additionally, salon management software permits easy appointment scheduling, single-touch rescheduling, and appointment confirmation with customers, thus eliminating the risk of double-booking and ensuring customer satisfaction.
Best Salon Software for Different Businesses
There are a few things you need to consider when choosing a salon software. These include the size of your business, the features you need, and the price of the software.
Size of the Business:
The size of your business is important because it will affect the features and price of the software. If your business is small, then you may not need as many features or be able to pay for the more expensive software options.
Features:
The features that you need will depend on the size of your business and the specific needs that you have. However, most salon software options offer a range of features that are useful for running a business.
Price:
The price of the software is also important. You need to find a software that is affordable and meets the needs of your business.
Once you have determined the features and size of your business, you can begin to look for salon software options. You can find software options online, in stores, or through a software company.
Next you will require input from you and your staff, and it is important to be prepared for the process. Make sure to read the instructions carefully and follow them closely.
Once you have installed and configured the software, you will need to test it to make sure that it is working properly. This is a crucial step, and you should not proceed without testing. If the software does not work, you will need to troubleshoot the problem and fix it.
Finally you will be ready to start using it to run your business. Be sure to read the user manual and FAQs to learn more about the software and how to use it.
Final Thoughts
In conclusion, the best salon software is an essential tool for any salon or spa. It offers features such as appointment scheduling, client records, payment processing, and inventory management. Using the best salon software offers many benefits, including improved customer service, increased productivity, and enhanced customer loyalty. With the help of the best salon software, you can ensure that your salon runs smoothly and efficiently.
You May Also Like to Read