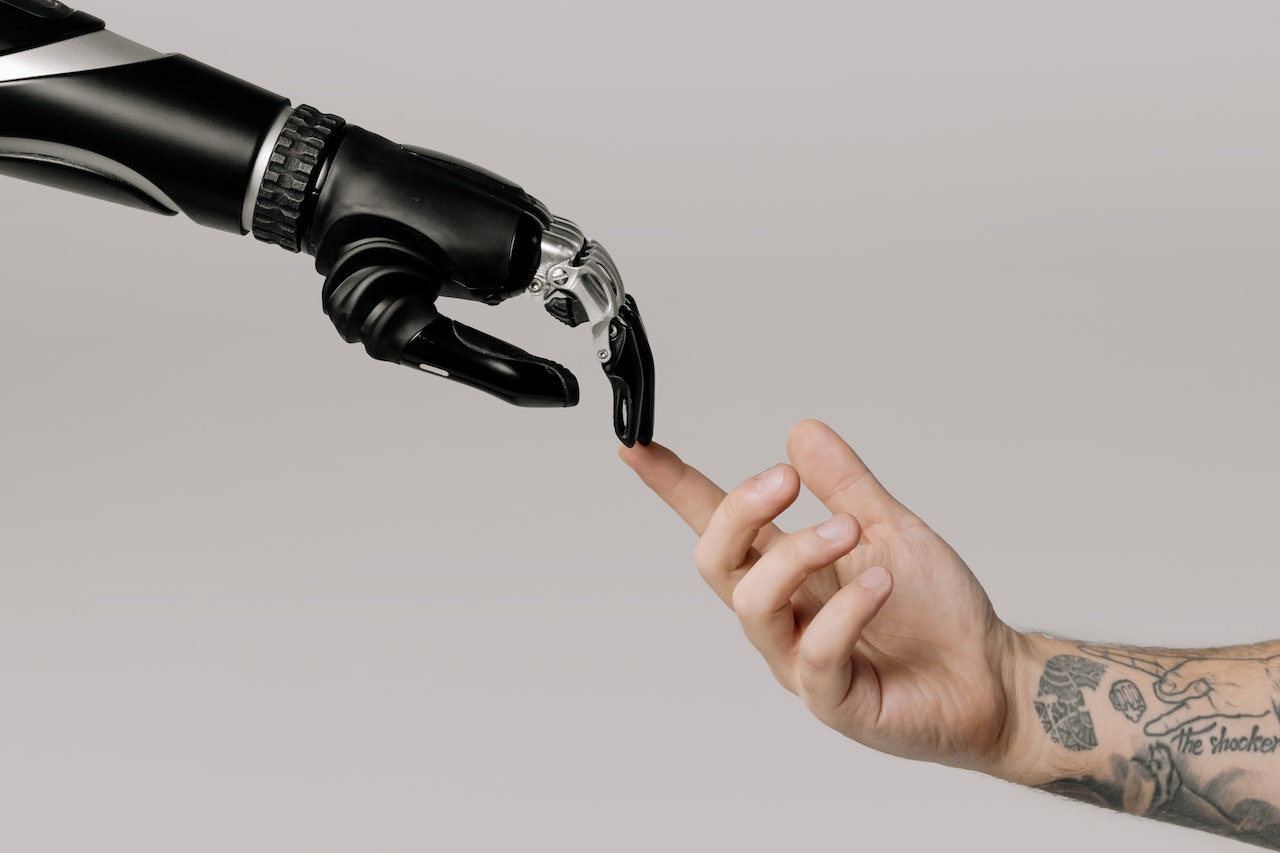 In the ever-evolving landscape of sports, technology continues to push boundaries and redefine what is possible. From virtual reality to artificial intelligence (AI), innovation has found its way into nearly every aspect of our lives.
But did you know that AI is galloping into the world of horse racing as well? Yes, you heard it right!
This thrilling sport, with its rich traditions and raw athleticism, is now embracing the power of AI technology.
But how will this impact horse racing? Will it kill its tradition or make it more appealing for the younger generation?
Let's explore how AI is revolutionizing the world of horse racing and if you can see it already in the 2023 Belmont Stakes, on June 10th. Will it enhance both the performance of the horses and the experience for spectators?
The Impact of AI on the Horse Racing Industry
Analyzing Equine Performance
Let's get one thing straight from the start, AI is best for analyzing huge piles of data and it can be a huge help for everyone involved in the sport.
Imagine a digital assistant for racehorses—a virtual coach, if you will. AI technology has made this a reality by enabling trainers and owners to gather and analyze vast amounts of data on their equine athletes.
From heart rate monitoring to gait analysis, AI algorithms can process these inputs and provide valuable insights into the horse's condition, form, and potential for improvement.
This data-driven approach empowers trainers to make more informed decisions, tailor training programs, and fine-tune strategies to bring out the best in their horses, and best of all, keep them healthy.
Enhancing Broadcast and Spectator Experience
AI has also influenced the spectator experience. AI systems with powerful computer vision skills can follow horses during races, delivering real-time data on their pace, positions, and even heart rates.
This data may be effortlessly incorporated into live broadcasts, providing spectators with a better understanding of the dynamics at work on the track.
Furthermore, AI-powered camera systems may record spectacular angles and viewpoints, enhancing the watching experience with an added layer of excitement and immersion.
So, in the future, while you watch the Belmont Stakes race, you'll get all the information you need to better understand the race.
Predictive Analytics for Betting
Betting is a huge part of horse racing and it is safe to say that without betting, horse racing wouldn't be that popular.
For bettors, AI technology has become a game-changer. By crunching historical data, weather conditions, jockey statistics, and more, AI algorithms can generate accurate predictions and betting recommendations.
This means that punters now have a powerful tool at their disposal to make informed wagers and increase their chances of success. The marriage of AI and horse racing has taken betting to a whole new level, offering a blend of statistical analysis and gut feeling for a truly exhilarating experience.
Virtual Reality Simulations
Horse racing is one of few sports that is impossible to recreate without actually being on a horse. But that is about to change thanks to innovations in the AI industry combined with Virtual Reality.
Step into the shoes of a jockey and experience the excitement of horse racing firsthand, thanks to AI-powered virtual reality (VR) simulations.
These immersive experiences immerse viewers in the action, allowing them to feel the adrenaline rush as they ride with the horses.
VR technology mixed with AI algorithms recreates the intricacies of each race, the intensity of the competition, and the ecstasy of crossing the finish line.
Injury Prevention and Early Detection
In the past couple of years, there are a lot of talks about the ethics of horse racing, even though in most cases horses are better than other athletes in different sports. However, we can take this step forward with the use of AI and make sure that these beloved creatures stay healthy.
One of the greatest challenges in horse racing is mitigating the risk of injuries. This is where AI technology comes to the rescue.
By analyzing patterns in biometric data, gait analysis, and even tracking conditions, AI algorithms can identify potential issues or irregularities that may lead to injuries.
This early detection allows trainers and veterinarians to take proactive measures, such as adjusting training regimens or providing targeted treatments, ultimately safeguarding the well-being of these magnificent animals.
Genetic Analysis and Breeding
Artificial intelligence has the ability to transform the field of genetic study and breeding in horse racing.
AI systems may find critical markers linked with desired attributes such as speed, endurance, and agility by studying the genetic makeup of successful racehorses.
This data enables breeders to make more educated breeding decisions, boosting the likelihood of having kids with higher racing talents.
In other words, in the future, we would be able to breed another Secretariat.
Artificial intelligence-driven genetic analysis provides a scientific method to boost the equine gene pool and, eventually, increase the standard in horse racing.
Final Words
As technology continues to advance at a rapid pace, the integration of AI into horse racing promises to unlock new dimensions of performance, engagement, and safety.
From analyzing equine performance and enhancing betting strategies to immersive virtual reality experiences and injury prevention, AI is reshaping the sport in remarkable ways.
You May Also Like to Read