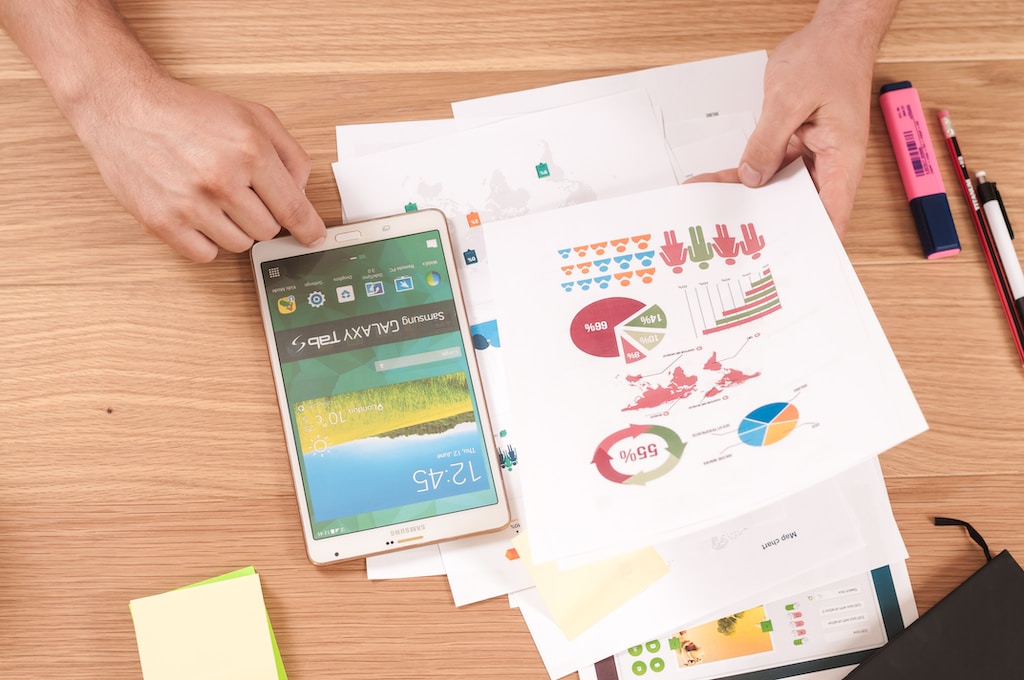 As we navigate through the digital age, the financial technology or Fintech industry, known for its rapid pace, thrives on a triad of innovation, efficiency, and security. As this dynamic sector grows more intertwined with digital processes and solutions, the vital role of proficient mobile application development becomes increasingly evident. In this dynamic landscape, an effective collaboration between a Fintech company and a Flutter app development company stands to bear significant fruit.
The Imperative Need for Efficient App Development in Fintech
Fintech companies are revolutionizing financial operations, making them simpler and more accessible for both businesses and consumers. Mobile applications are the primary conduit that facilitates the connection between Fintech solutions and their end-users. A mobile application that is not just efficient and user-friendly, but also secure, can dramatically enhance the user experience while simultaneously building a solid foundation of trust in the Fintech services provided.
To exemplify the impact of competent app development, let's take a look at Revolut, a leading Fintech firm offering digital banking services. Revolut chose Flutter for their app development and the results speak volumes about their decision. As of 2022, Revolut boasts of over 15 million users and enjoys a stellar valuation of more than $33 billion. This case underscores the pivotal role that top-notch app development can play in driving the growth and market penetration of a Fintech company.
The Versatility and Efficiency of Flutter in Fintech
Partnering with a Flutter app development company opens a world of opportunities for Fintech firms. Firstly, Flutter's cross-platform development capability is a significant advantage. It enables developers to write one codebase that is usable for creating applications for both Android and iOS. This approach not only trims down the development time but also ensures a consistent, superior user experience across various devices, regardless of the operating system.
An additional advantage of Flutter lies in its extensive collection of pre-designed widgets. These ready-to-use elements considerably speed up the user interface (UI) design process, resulting in visually attractive applications that satisfy the elevated aesthetic expectations of contemporary users.
Flutter's benefits aren't just limited to development; they extend to the maintenance phase as well. Thanks to the single codebase, updates and bug fixes become simpler to implement, quicker to deploy, and more cost-effective to manage.
Ensuring Robust Security with Flutter
Security is non-negotiable in the Fintech realm. Customers need the assurance that their financial information is in safe hands. Flutter's architecture is meticulously designed to address these crucial security concerns effectively.
Flutter's platform channels allow developers to make the most of platform-specific APIs for both Android and iOS, ensuring the integration of the best security practices for each platform within the app. This means that a Fintech application developed with Flutter can guarantee strong data protection, irrespective of the user's device or operating system.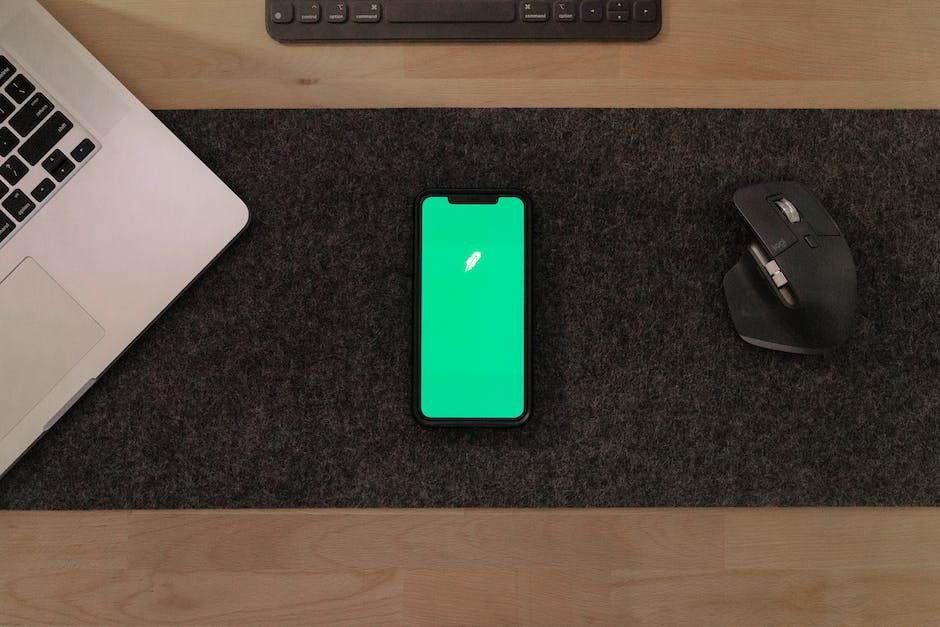 Comparing with Native Apps
In contrast, native app development can present a series of challenges for Fintech firms. Native applications require separate development for Android and iOS, necessitating the management of two different codebases. This situation increases the duration and complexity of the development and maintenance processes, consequently slowing down the app rollout process.
Moreover, native apps can lead to discrepancies between different platform versions of the app, potentially creating a fragmented and subpar user experience.
Conclusion: The Flutter Advantage
The collaboration between a Flutter app development company and a Fintech company can lead to the creation of mobile applications that are versatile, secure, and customer-friendly. Flutter's unique ability to provide efficient cross-platform development, coupled with an intuitive user interface design and robust security features, makes it an incredibly potent tool for Fintech services striving.
You May Also Like to Read