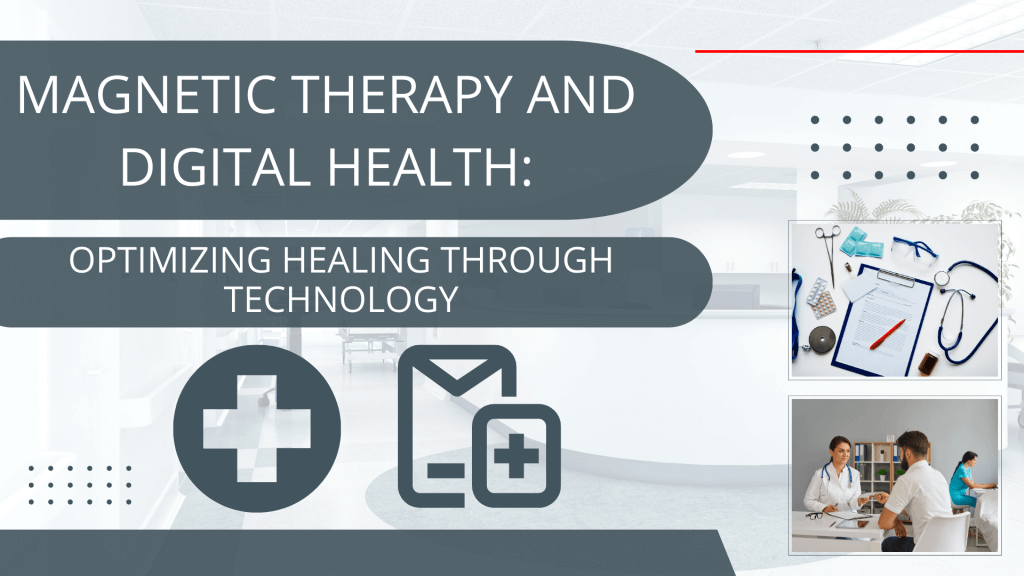 Digital health and technological innovation in therapy have created a significant paradigm shift in the provision and management of treatment. Magnet therapy is one of the developments in digital health which has been very essential. Also called magnotherapy, is an alternative treatment for pain, inflammation, and other musculoskeletal problems. The health practitioner places magnets on the body for enhanced healing or pain reduction. The human body and the earth naturally create magnetic and electric fields which are utilized in digital health through magnet therapy. If you want to know more about magnet therapy and digital health, this article is for you.
How Does Magnet Therapy Work?
Let's assume you need, for instance, magnetic therapy for depression. Your body naturally produces electric and magnetic fields just like the earth. The body molecules have some magnetic energy around them and it is believed that when such molecules are out of balance, you experience several health problems such as knee pain or back pain. Magnet therapy is based on the belief that putting a magnet near your body restores the balance and subsequently, your health. Ions such as potassium and calcium help the body in sending signals which have been seen to change in action with the use of magnets.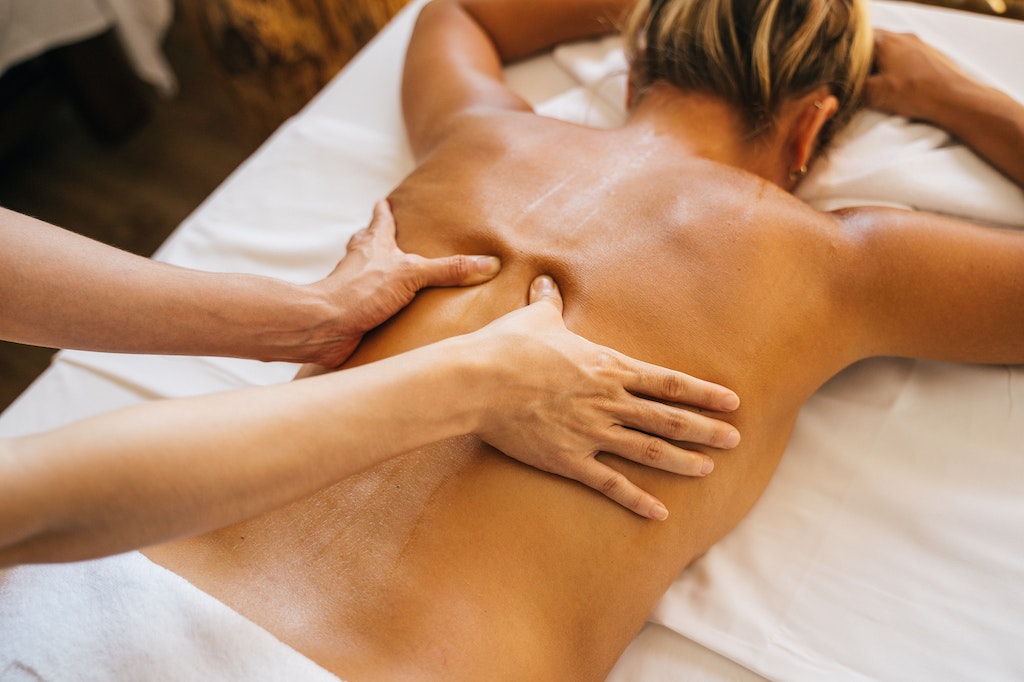 Types of Magnets Used
Electromagnets
Electromagnets are used when the therapy requires varied intensities of the magnetic field. This can be changed by varying the amount of current passing through the wire coil which covers the magnetic material. Some devices in digital health that use electromagnets include pulsed electromagnetic field therapy (PEMF) and repetitive electromagnetic peripheral stimulation among other variants.
Permanent or Static Magnets
Static magnets have a constant magnetic field that does not change and is always on. In magnet therapy, they are placed on the body or near the intended part to relieve pain and heal. Static magnets are used in digital health such as wristbands. These digital health accessories can be marketed as jewelry, bed pads, pillows, and mats that you place against the skin where you feel pain.
What Conditions Does Magnet Therapy Treat?
Electromagnets used in digital health can help you in relieving musculoskeletal pain. It has also been found to improve the function of people with musculoskeletal conditions. If you have conditions such as shoulder impingement syndrome, knee osteoarthritis, chronic mechanical neck pain, fibromyalgia, hand osteoarthritis, plantar fasciitis, patellofemoral pain, and low back pain, you need to try magnet therapy. Combined with other treatments and biological therapies, magnet therapy helps manage pain.
Static magnet therapy has also been used in treating or managing diverse body pain problems. If you experience shoulder or neck pain, pelvic pain, diabetic neuropathy, wrist or forearm pain, sciatica, plantar heel pain, and fibromyalgia, you may want to engage in static magnet therapy for optimized healing.
Other types of pain that magnet therapy can help improve include mouth and jaw pain, complex regional pain syndrome, menstrual pain, cancer and chemotherapy pains, paresthesia pain and multiple sclerosis, and carpal tunnel syndrome pain among others.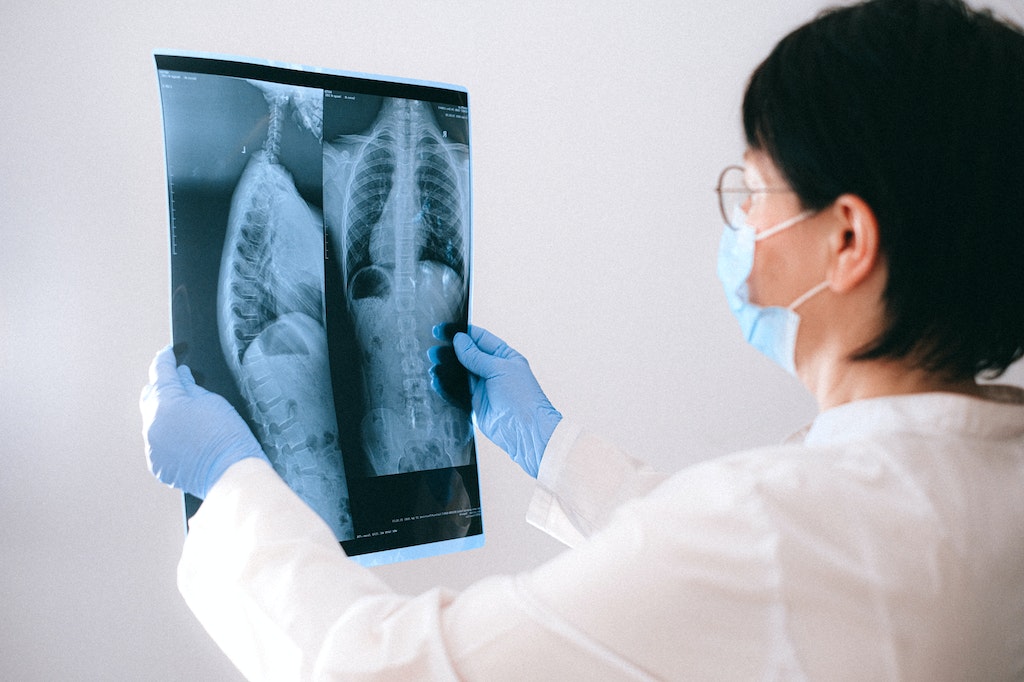 Benefits of Magnet Therapy
Treatment of Diverse Pains
It can be used to treat a diverse range of health problems such as menopause symptoms, sports injuries, migraines, arthritis, and menstrual pain among others. It also enhances recovery for muscles and tissues for better functioning.
Magnet Therapy Improves Blood Circulation
Magnotherapy generally increases blood circulation. The stimulation of the magnetic field tends to reduce the compression of blood vessels and optimizes blood flow. It also enhances improved cell generation, stronger bones, and tissues.
Mental Health Application
Transcranial magnetic stimulation is used to treat and improve mental health in bipolar disorders. There is magnetic therapy for depression, post traumatic stress disorder (PTSD), obsessive compulsive disorder (OCD), cocaine dependence, anorexia, tinnitus, fibromyalgia, and chronic neuropathic pain. With magnets placed on the scalp, the magnet therapy approach enhances increased brain activity through more connectivity between nerves. It increases the amount of neurotransmitters in the brain, such as serotonin.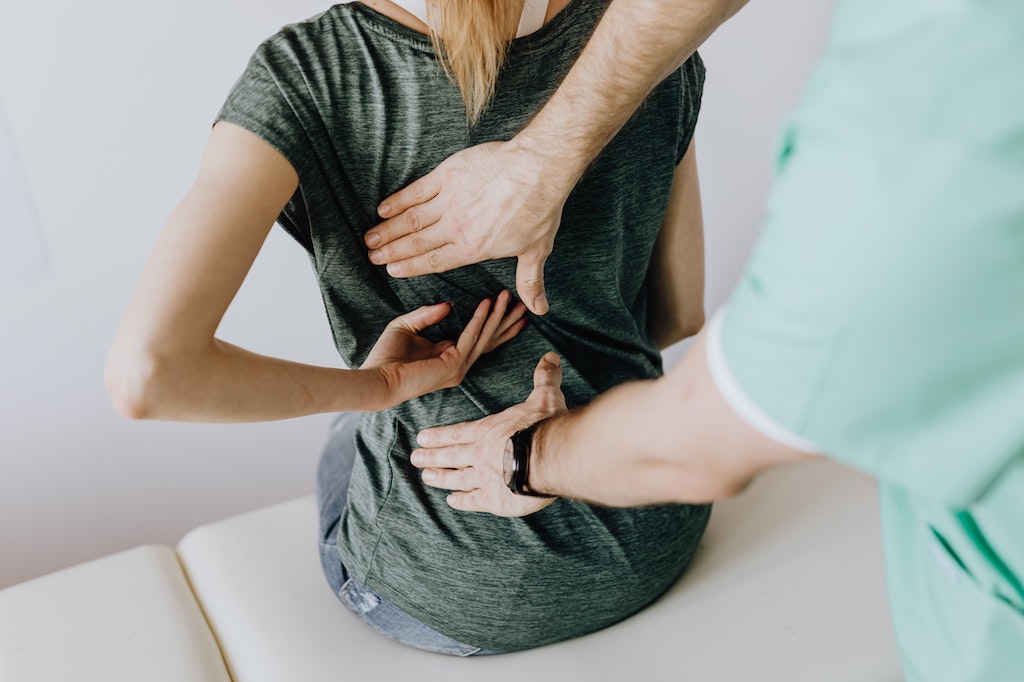 Magnet Therapy is Easily Administrable
Magnet therapy can be easily implemented in the form of wristbands, bracelets, mattresses, pillows, shoe insoles, magnetic blankets, magnetic supplements, and creams among others. It depends on your preference and the area targeted for therapy and can be in jewelry form.
Magnotherapy Reduces Aging
Magnetic therapy tends to remove or reduce the toxins which harm health and destroy the body's cells. It, therefore, prevents premature aging, especially for conditions that are linked to skin aging.
Risks of Using Magnet Therapy
Despite the revolution of digital health and magnet therapy, scientific evidence is still insufficient. It is a relatively safe approach to treatment with very few reported side effects. However, there are various risks associated with the treatment approach, and hence sometimes not a good intervention. For instance, some patients may experience nausea, vomiting, dizziness, palpitation, and low energy when under magnetic therapy. Here are some safety concerns you should consider;
Some magnet therapy accessories may interfere with other medical devices, such as insulin pumps and pacemakers.
You should consult a doctor for magnet therapy devices that you buy without prescription for expert advice on what is best for you and associated risks.
Magnet therapy should not be used by pregnant women as there is no evidence of the effect on the fetus.
Keep magnet therapy devices far from children's reach as they may swallow or inhale small magnets accidentally which could be very dangerous.
If you are undergoing a magnetic resonance imaging (MRI), you should remove the magnetic therapy accessories to prevent interference.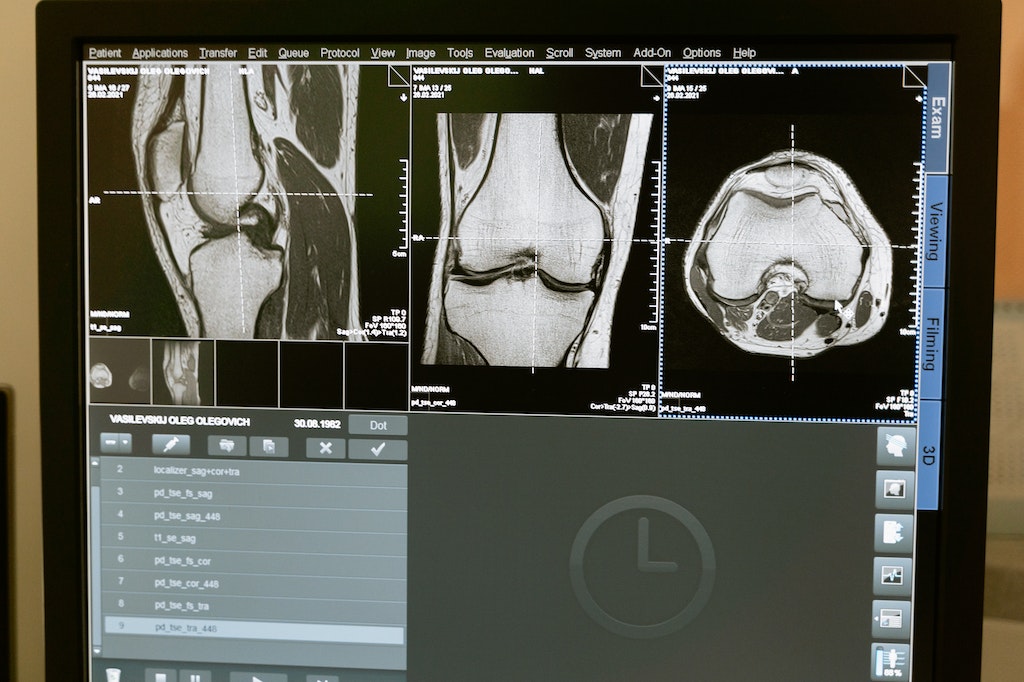 Key Takeaways
Magnet therapy is a relatively safe alternative to biotherapies in pain management and treatment. You can apply magnet therapy for a wide range of issues such as magnet therapy for depression, chronic pain, and osteoarthritis among others. Avoid the treatment method if you are pregnant to prevent the unknown effect on the unborn child. There are two types of magnets used in therapy; electromagnets and static magnets. You can have magnet therapy through common accessories such as bracelets and wristbands, which are relieving over traditional methods. There are many benefits of magnet therapy such as improved blood circulation and cell generation which improves recovery and reduces wear and tear of muscles. Try magnet therapy with your specialist to manage your pain and see how it works out!
You May Also Like