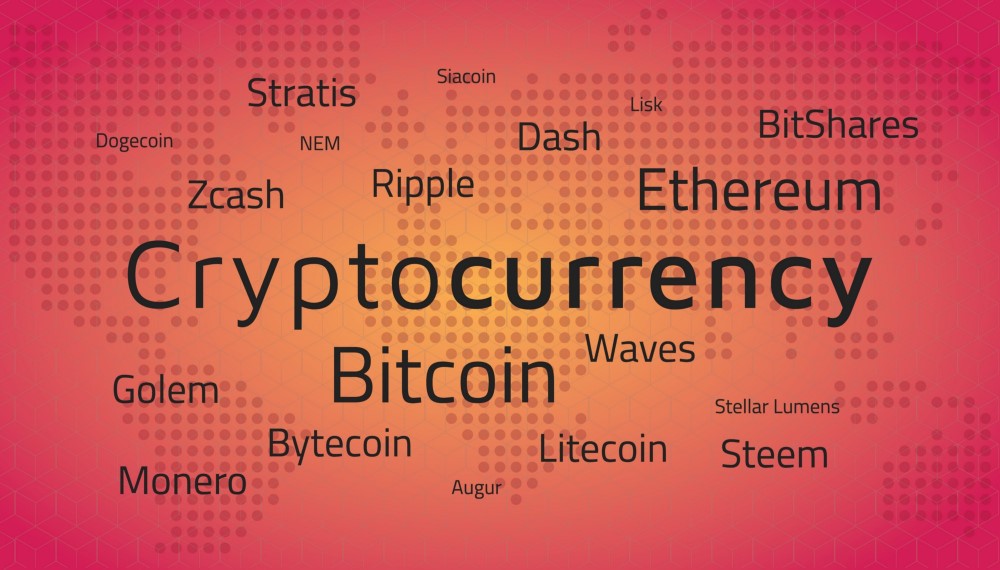 Online industries must find innovative ways to help them improve their goods and services or make their processes more effective. These new trends s crucial in enabling a business to grow and scale.
One practical way that many industries are achieving their goals and objectives is by tapping into cryptocurrencies. The adoption of cryptos is at a record high, and that's because they promote growth opportunities.
Cryptocurrencies help businesses increase efficiency, build lasting customer relationships, and reduce costs. Herein, we will discuss ways crypto help online industries scale better.
Low Transaction Costs
One of the top reasons businesses such as crypto casinos are shifting to cryptocurrencies is that crypto delivers fast, secure, and cheap payments. It takes under a minute to send or receive funds through cryptos.
Cryptos eliminate intermediaries, allowing industries to save on transaction costs. Usually, intermediaries charge a transaction fee that varies with the amount you transact. That means that if it's a high amount, the cost is higher, making them expensive.
Enabling you to save on transaction costs is a significant advantage, mainly if your business is operating on a tight margin or you are involved in an international business.
Moreover, cryptocurrencies' decentralized nature makes them borderless, making them available worldwide. Cryptos operate 24/7, promoting quicker ways of sending or receiving funds. They also make it easier for your overseas customers to make payments.
Diversifying Your Investment Portfolio
Many still argue that cryptos are pretty volatile, so they are skeptical about adopting them into their business practices. While that's true, they can help businesses to diversify their portfolio.
The price of crypto, say Bitcoin or Ethereum, is not tied directly to that of your other assets. So, even if the stock market goes down or real estate prices drop, cryptocurrency prices may not be affected.
In fact, they could even rise, enabling you to offset losses to some extent. But that does not mean you put everything together and invest all the money in cryptocurrency.
Regardless, they present a way to protect your business and grow investments by hedging possible risks in other industries. In addition, if you get excellent investment counseling and manage your crypto smartly, it can grow quickly.
Many investors and hedge funds are already using this strategy to generate more profits and prevent losses in other sectors of their portfolios.
Collateral to Secure a Loan
Businesses will always need money to ensure smooth operation. When a company needs to introduce a new product or service, it might lack enough funds for that, forcing it to consider taking a loan.
Startups are more prone since a high number of them require funds to get a business up and running, and in most instances, they will need more resources. So, loans help such businesses to remain in operation.
The best part, you can use cryptocurrencies as collateral to help you secure a loan. Many fintech companies today offer quick business and personal loans in fiat currency in exchange for crypto as collateral.
That means you will use crypto to pay your expenses without selling it. After you pay back your loan, you will receive your cryptocurrencies back.
The strategy is more beneficial for startups since some have trouble getting approved for traditional bank loans. By using cryptocurrency as your collateral, you can get the funding needed to scale your business.
Compensating Employees Through Cryptocurrency
Paying workers in cryptos is becoming more popular, particularly with remote employees. You can send cryptocurrency to any part of the world, and the process is very cheap, making it the perfect way to pay workers in different countries.
Since cryptocurrencies eliminate all that, you will not worry about currency conversion fees, conversions, and any other international transaction charges. With cryptos, you can also find the best talent for your company anywhere in the world,
Further, since cryptos are decentralized, industries don't have to stress about dealing with financial institutions like banks that make international transfers complex and slow. That will save you and your team money and time.
Time and money are essential for any business to succeed in the highly competitive corporate world. So, if you get an opportunity to save them, grab it since that will help scale your business.
Developing a Token Economy
Today, tokenization is a thing for many businesses. Creating a token economy for your company means developing a token or digital currency to power some or all business operations. Cryptocurrencies make this process simple and fast.
Tokenization has several advantages. First, it offers your company ways to reward workers, partners, and customers with tokens that they can exchange for various goods or services.
Moreover, it enables you to raise money through Initial Coin Offering, which helps to finance your firm without sharing your business' equity. Besides, it gives ideas to create the best loyalty program to keep your customers.
Tokenization helps your business build a community around your products and services and gives more people reasons to invest emotionally in your company's growth.
Developing a token economy is essential for cost management as well as scaling your production to benefit the company from economies of scale.
Promoting Safe and Secure Payments
Cryptocurrencies promote safe and secure transactions since nobody can access your money without your wallet's private key. And since cryptos wallets are highly encrypted, it's almost impossible for that to happen.
Further, blockchain systems secure all transactions along with several networks of computers used to verify a transaction. Private and public keys are also used to make transactions more secure.
Your customers don't share sensitive data when making payments using crypto. That's helpful to your business since you are sure there are no risks of them being hacked or losing their private information to scammers.
Your company's finances will also be safe since it's hard for hackers to hack into cryptocurrency wallets. So, if you store your company's funds in a crypto wallet, it will remain secure.
Bottom Line
Cryptocurrencies like Bitcoin, Ethereum, and Tether offer industries numerous benefits, including secure and fast payments and simpler cross-border transactions. This helps online businesses scale better by helping them protect their investments and improve their relationships with customers.