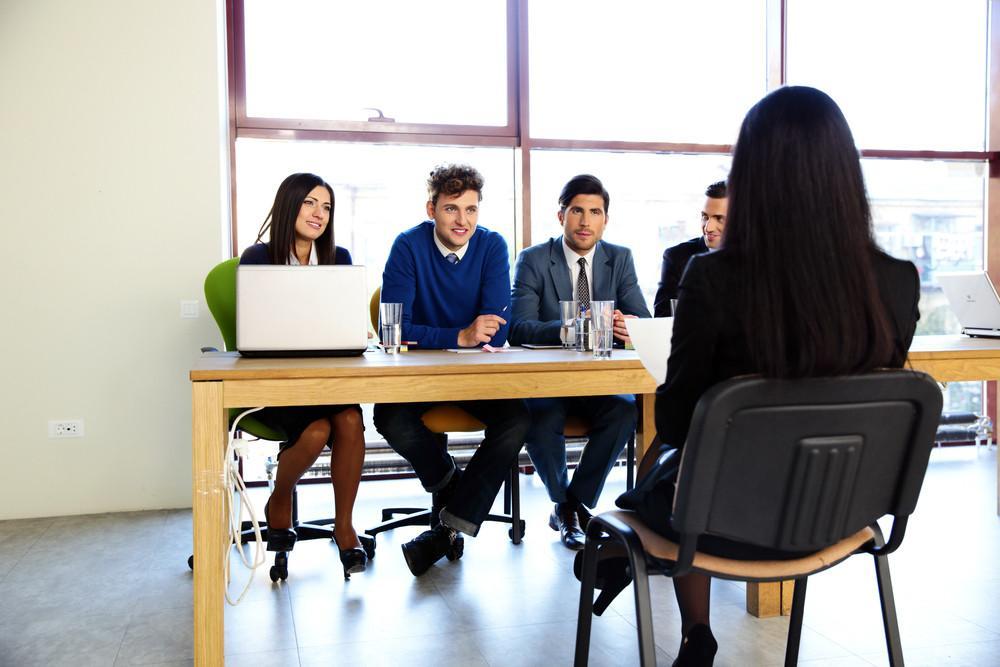 Attracting the correct technical talent for your new business can feel like participating in a rigged game. The tech recruitment space is quite competitive, and large tech companies are already a favorite for job seekers. They pay more, offer actual structure, a progressive career path, and look good on a person's resume. However, you can set yourself up in various ways to draw in some of the best tech talents. Let's explore five ways to impress job candidates.
1. Prepare a Near-Perfect Job Description
Depending on where the candidate comes across the job opening posting, they'll first interact with the job description. Here's an opportunity to sell the role and the company. Because 63% of job openings are newly created, companies, especially startups, hardly focus on describing the role, its requirements, expectations, and how it fits into the big picture. They neglect the opportunity to use the JD to promote and market their company.
The job description should be accurate, concise, personal, and unique. Focus on describing the kind of person you seek, including soft and hard skills. Avoid information overload; no one has time to read long, drawn-out explanations.
Don't misrepresent the role or the company in any way; just be truthful. Lastly, think outside the box; instead of just text, have the recruiting officer record a brief video explaining the role in a relaxed, informed, and inviting way.
2. Conduct the Best Interviews
All job seekers confess that interviews are a make-or-break thing in accepting or rejecting a company offer. You have to develop an efficient interview process that you can review and improve on. Ensure you share an interview outline with your candidates, so they don't feel like they're in a mystery adventure. Pick the best candidates based on their preparation for the interview.
The best tech talents typically apply for roles at different companies, and the interview with your startup is one among many they are considering. So keep in touch with the candidates post-interview. Keep reinforcing the positive impression you made from the onset. It goes a long way.
3. Demonstrate that Your Startup Values Employees
In the hustles of running a startup, you might subconsciously view new hires as just numbers, primarily if you've been recruiting for different roles and reviewing hundreds of applications. But, you have to remember to make each one of them feel seen, welcome, and appreciated for the value they bring.
In any case, you want your startup to be sustainable, and the talent you hire may be the ones that form the base of your succession plan. A 2020 Association for Talent Development study says 35% of businesses have an active succession plan. A succession plan highly depends on the people you hire and how long you can keep them loyal and committed to your vision and cause.
4. Offer Competitive Pay
Money and benefits are essential ways to attract and keep top tech talents. It all depends on your startup's financial muscle when hiring, but you should know the industry's averages and get as close to that as possible. Don't be afraid of being transparent about what you can afford to compensate your new hire. You'll be surprised to find that talented people in the earlier stages of their careers will be happy with your offer.
Make their acceptance of your low offer worthwhile by giving other non-monetary benefits like end-of-year bonuses, anniversary rewards, performance bonuses, gym memberships, all-inclusive health insurance, remote work stipends, and some equity.
5. Don't Neglect the Esthetics
As a forward-thinking startup, leverage the power of a creative, impressive office environment and design. Many commercial properties are investing in looking modern and chic. In fact, according to method, about 50% of landscaping companies' revenue comes from commercial properties. Be sure you take advantage of these services to improve your esthetics.
Younger talents have high expectations of office life, and for millennials and Gen-Zs, the office should offer much more than a workspace. They value art, inspiration, sustainability, and personalization. Incorporate these into your space.
No magic pill exists to automatically cause your startup to attract the top talent in the industry, but these will tip the scales in your favor. Build your recruitment strategy carefully and learn from each experience. As you refine the processes, you'll find your tribe soon enough. Better yet, they'll find you!
You May Also Like to Read