Are you interested in creating attractive logos by yourself without any others' help? Have you ever tried to do it but failed at last? Don't worry. It's not because you are not fit for designing. The point is that you need a right assistant. How about trying to use DesignEvo logo maker to help you create beautiful logos?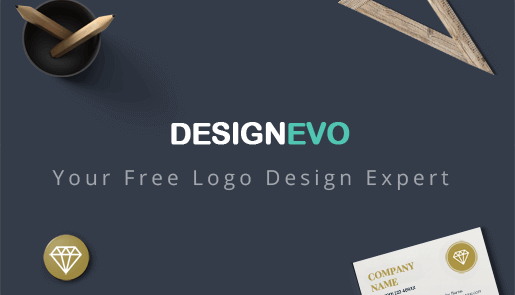 DesignEvo (https://www.designevo.com) is a handy and powerful logo maker that enables even a newbie to design logos with a professional appearance easily. It offers users 3,000+ well-designed templates, millions of icons, 100+ fonts, stylish shapes and powerful editing tools. All of the features are free to use and easy to handle. There is no registration or download required. So you can feel free to use it whenever you want.


As a newbie who is not familiar with logo design, I want to show you the stunning features of DesignEvo, and then you'll find out the advantages of working with it.
First, 3,000+ well-designed templates.
As a handy design tool, DesignEvo offers you 3,000+ delicate templates to simplify your design process. There are many kinds of logos to inspire you and waiting for your customization. So if you know nothing about logo design or have no idea to make a logo from zero, you can browse these logo templates on the front page. No matter you need what kind of logos, photography logos, abstract logos, nature logos, sports & fitness logos or something else, you can find out a suitable one here. As all of the templates are fully customizable, you can try to design on the basis of the original logo once you find a preferred one.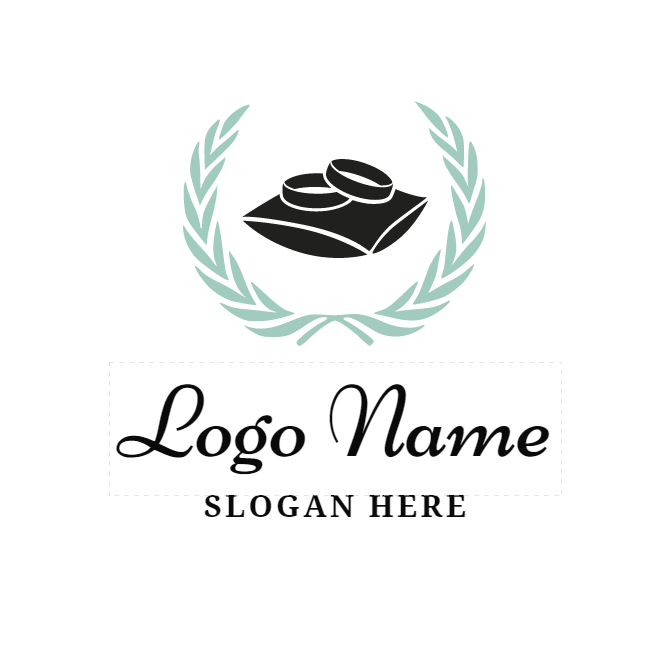 Second, millions of vector icons.
Apart from starting a logo design with a preferred template, you can choose a right icon to begin your design. On the editing page, you can search millions of various vector icons to start a logo. Enter a keyword, and it will display many different corresponding icons for you to select. Choose a favorite one as the foundation of your logo and add some other elements to beautify it.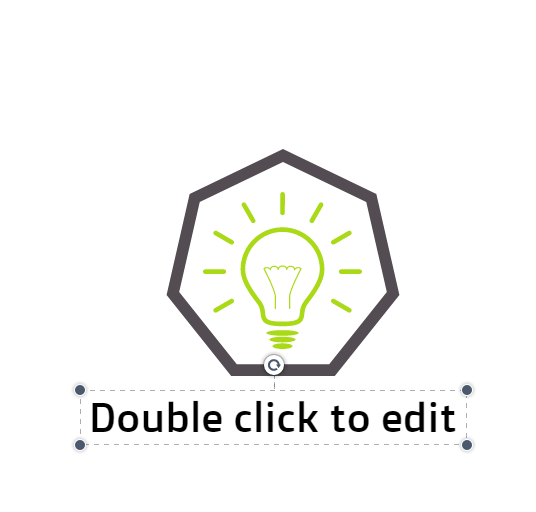 DesignEvo provides stylish shapes and 100+ fonts with classic style and art style to help you. With the well-designed badges, decorations, lines, banners, symbols, etc., you can make your logos unique effortlessly.
There is one thing you should be careful is that the color is very important for an effective logo. Don't make it too colorful of your logo and keep it as much clean and simple as possible.
Finally, preview & download.
Preview your logo before downloading it. The preview feature can visualize your created logo on various of commonly used items, such as business card, T-shirt, book cover and so on.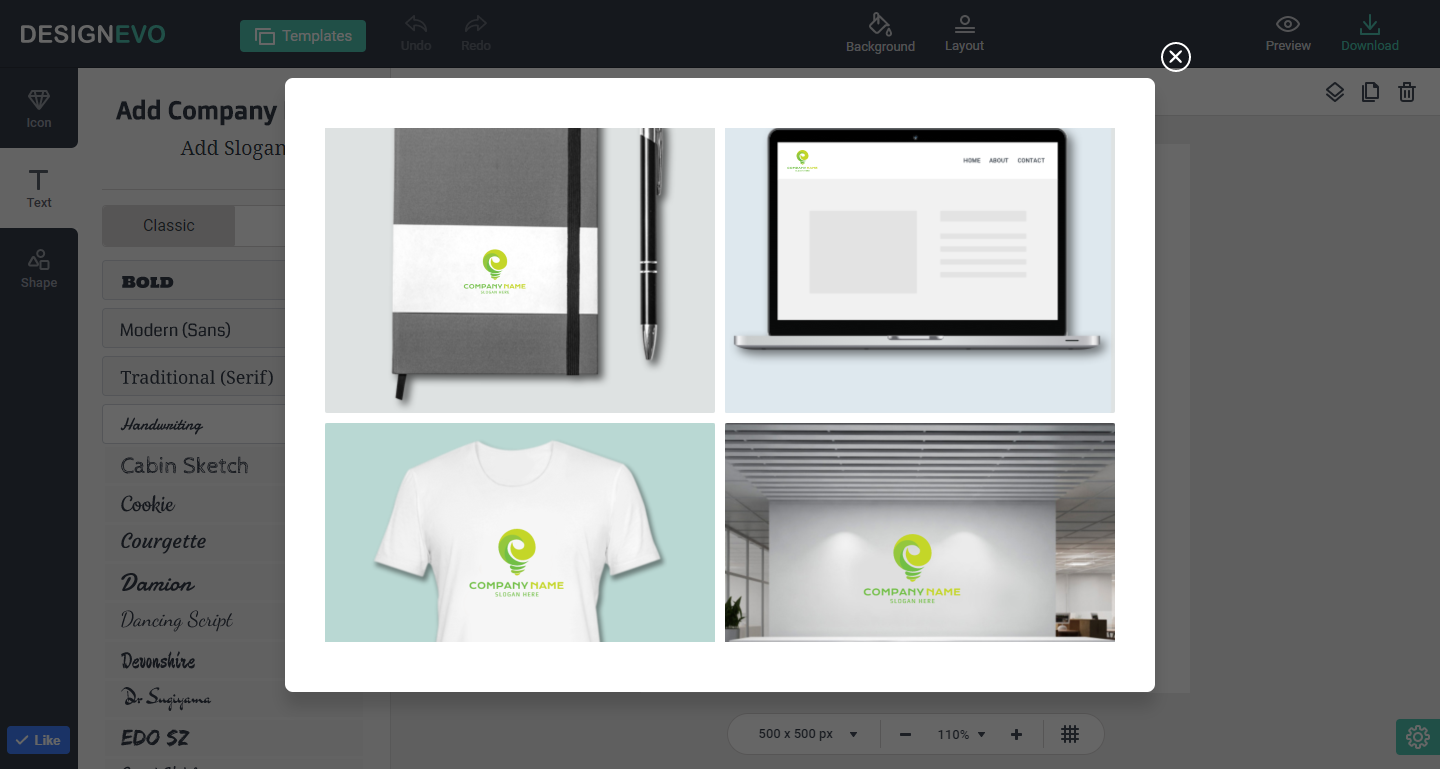 When you downloading the logo you've just finished, you can get two types of the logo, jpg and png files for free. The different types can be used on different occasions.



See how DesignEvo works at https://youtu.be/PvHbd6Z0_yY
How to Make a Free Logo for Your Website within 3 Minutes (No Photoshop)
Final Words:
Everyone has a dream that can be achieved. With DesignEvo logo maker, you can easily achieve your design dream. You don't need to learn some professional design skills, and DesignEvo will help you with every steps of designing a brilliant logo.