Diwali is the time for everyone to come together and celebrate with all their loved ones. Diwali is all about crackers, gifts, decorations, lights, sweets etc. But the first thing that strikes in our mind is firecrackers, Diwali is incomplete without crackers. So it is good to celebrate a noiseless, pollution-free and eco-friendly Diwali. Eco-friendly crackers are made from recycled papers so as to prevent deforestation.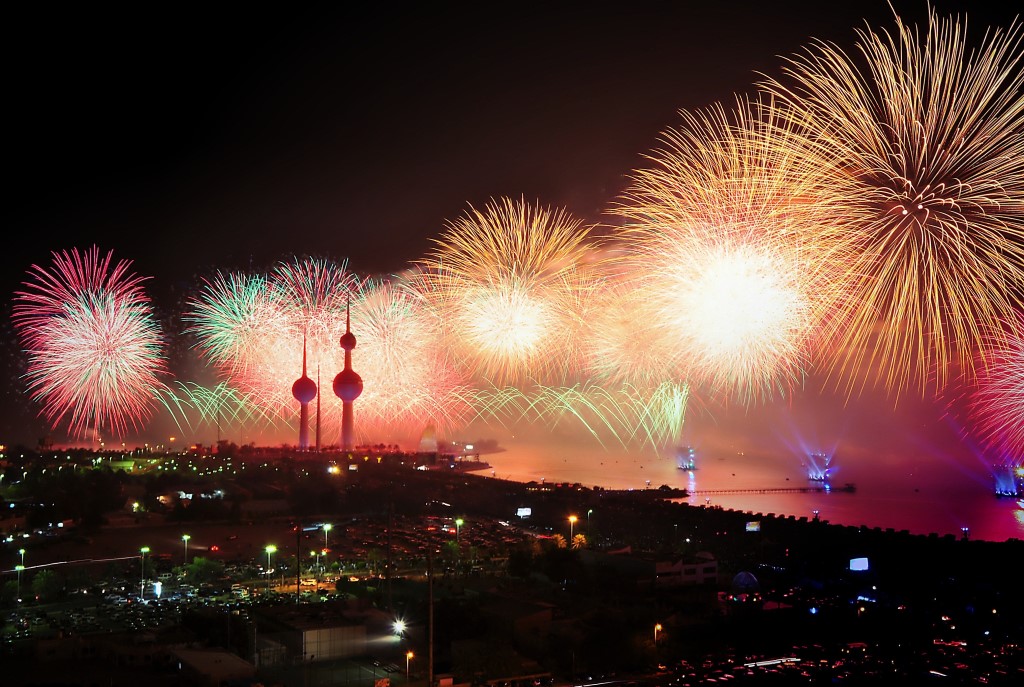 This great festival gets more special by lighting the candles, earthen lamps, and diyas. Don't choose electric lights or lamps instead go for earthen lanterns and lamps to save from pollution. We all should make an effort to celebrate Eco-friendly Diwali. Celebrate a smoke-free Diwali this year.
1. Light earthen lamps.
Diwali is celebrated all over India as a festival of lights. Use traditional earthen lamps to decorate your house. The beauty of your house will get enhanced by lighting these lamps. Ditch the electric lights for traditional diyas because nothing is better than old oil diyas.
Most of the homes glow with colorful lights, lanterns, string lights, and ghee lanterns. These lamps look beautiful at night as a celebration of good over evil and the triumph of inner light over ignorance.
The first day of Diwali, people clean their homes and light lamps to invite Goddess Lakshmi into the homes. Grab your box of candles and decorate home with lights. Diwali celebration gets more special with these traditional earthen diyas, candles, etc. You can also decorate with colorful rangoli patterns.
2. Go for Eco-friendly crackers.
Diwali is incomplete without bursting crackers. But it is good to celebrate Diwali in an eco-friendly way by using eco-friendly crackers. You can get these non-polluting and environmentally-friendly crackers online also. Most of the online stores offer great deals and discounts for crackers so you can enjoy this festival happily.
What is special in this eco-friendly cracker? The most important point is it is made up of recycled paper and moreover, these crackers don't produce a huge sound. Colorful lights and paper fluffers are produced when these crackers are burst.


Another alternative way to use instead of firecrackers is paper poppers, glow sticks, balloon firecrackers, wish lanterns, bubble wraps, etc. Glow sticks give a bright sparkle and it comes in a variety of vibrant colors. On Diwali night, they create an enjoyable mood and add more fun.
3. Make homemade sweets.
Diwali celebration gets special by preparing delicious homemade sweets. Every happy occasion is celebrated with sweets in India also it gives more joy when exchanging sweets and gifts with friends, neighbours and other relatives.
Desserts are the highlight of every Indian festival so fill the table with a variety of Diwali sweets. One of the most favorite desserts is rice kheer which is made with milk, saffron, basmati rice, and highly-nutritious nuts.
It is very simple and easy to prepare this sweet to make it more delicious add flavorful cashews, almonds, dry fruits as you like. The next simple sweet is seviyan kheer which is loved by most of the kids. For each and every festive occasion this sweet will be prepared in most of the homes. Enjoy the festive season with these delicious recipes.
4. Use flowers, flour for making rangoli.
You can make rangolis with flowers, flour, and even rice products. Rangoli is drawn during Diwali to invite Goddess Lakshmi into the beautiful home. Rangolis are traditional ways to decorate the entrance, place bright candles around the house to make it vibrant.
Diwali is incomplete without a beautiful rangoli. If you wish to decorate your home with rangoli then use eco-friendly colors or flower petals. Just pick some fresh flowers and decorate your entrance to welcome the guests.
Make use of organic kinds made with crushed flowers and leaves or just simply use real flowers, leaves, and grass to enhance the beauty of your home. It is a good idea to feed the birds and animals during these festive days through rangoli.
5. Organize events for family.
Diwali is one of the favorite celebrations that family takes part in. On this great occasion, invite your loved ones and arrange the events to have a great time. The most interesting game to play with family is a card game. It gives a lot of fun and enjoyment while playing with friends and family members.
Kids always love playing musical chairs and Diwali can be the right time to do so. Play the music as the kids revolve around the chair and then pause it. Create a large circle in an open space and make sure there is one chair less than the total number of players.
The kid who stands will be taken out of the game. It also gives fun while your little ones take part in a fancy dress competition. Dress up in the shades of various colors and get creative as they can.
Wrapping up
Celebrating Eco-friendly Tech Diwali will keep your environment free from noise and pollution. Enjoy the festival of lights with your loved ones, do everything safely and have a happy Diwali.