New smartphones keep entering the market, making it very difficult for us to decide what phone to buy. The more features a smartphone has, the higher the price will be (generally). Smartphones have become an essential tool today and if often makes sense to invest a good amount in buying one. If lack of funds is an issue or if you don't have a credit card, there are several other options that can allow you purchase a smartphone on EMI without a credit card. Let's have a look at those options: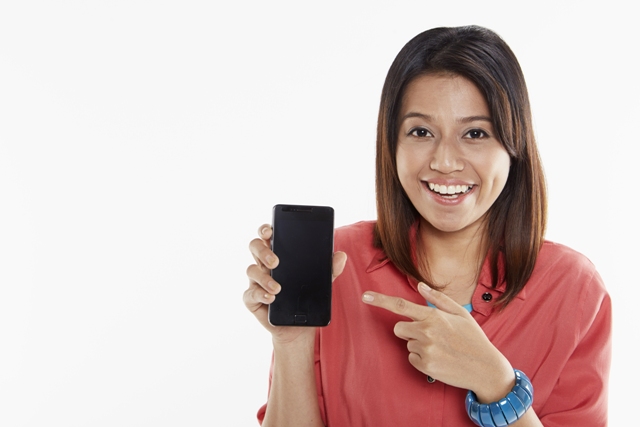 1. EMI cards
Most of the leading banks and financial institutions offer an EMI card. It is a financial product that works as a pre-approved loan. Once you make your purchase, the amount is converted into easy EMIs. You also have an option to choose the EMI amount and the tenure of the loan.
2. Consumer durable loans
You can also purchase a mobile on EMI with the help of a consumer durable loan. You can apply for a consumer durable loan while you are at the store. You just need to walk up to the store salesperson and request for a loan. With minimum documentation, your loan can get approved instantly, and you can walk out of the store with the mobile phone of your choice.
3. Lending technology platforms
Lending platforms have emerged to give you a personal line of credit which you can use as a quick personal loan to buy a phone on EMI without a credit card when you're in a tight budget. You can easily convert your purchase into flexible EMIs. These platforms also give you the flexibility to choose your loan tenure and the EMI amount that you are comfortable with. And, you have extra in your approved limit after you buy your phone that you can use in case of other financial emergencies.
4. EMIs on debit cards
You can buy mobile phones with the help of your debit card as well. Once you swipe your card for the initial down payment, the rest of the amount can be paid in instalments within the loan duration on EMIs.
Top 4 Benefits of Buying a Mobile on EMI
1. Flexible finance options
When buying a smartphone on EMI, there are several options to choose from as stated above. You are no longer limited to paying by cash or credit card.
2. Quicker approvals with minimum documentation
FinTech has made loan approvals super-fast. With just minimum documentation like your PAN card, address proof and income proof, you can get your loan approved in just a few minutes at times.
3. No foreclosure charges
In most cases when you buy a mobile on EMI, you won't be charged a foreclosure fee. Which means, that when you have funds available, you can pay off your phone in full.
4. Flexible repayment option
The best part of buying a smartphone on EMI without a credit card is the flexibility it offers while repaying. You have an option to choose your EMI amount and loan tenure, which can range from 2 months to 36 months or sometimes even 5 years – depending on the method of purchase.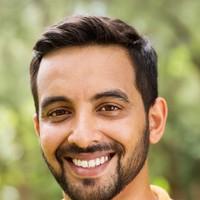 Author Bio: Shiv Nanda is a financial analyst who currently lives in Bangalore and works with MoneyTap, India's first app-based credit-line. Shiv is a true finance geek, and his friends love that. They always rely on him for advice on their investment choices, budgeting skills, personal financial matters and when they want to get a loan. He has made it his life's mission to help and educate people on various financial topics, so email him your questions at shiv@moneytap.com
---
You'll also like: Best Smartphones under Rs. 25,000 with 6 GB RAM
---