Choosing the right platform to draw more traffic largely depends on what you want and are looking for. There are a lot of things that you must consider such as your goals from the campaign. If you are into fashion business that is all about glamor, pictures and images along with videos will play a significant part in attracting viewers of all types, ages, and ideologies. In such cases, the benefits of Facebook and Instagram cannot be overlooked as these are highly subjective and effective.
What may suit your type of business may not be a perfect fit for others and vice versa. Therefore, you will have to consider different features and your audiences and will have to work accordingly so that it works better for your business.
However, data suggests that Instagram may be a far better choice to increase your traffic as well as promote your business and products all the time keeping your audience engaged. You will have to endorse the right product at the right time and at the same time synchronize with the trending demand and fashion. This is ideally the one and only technique that forms the basis of building, promoting and endorsing your fashion brand on Instagram.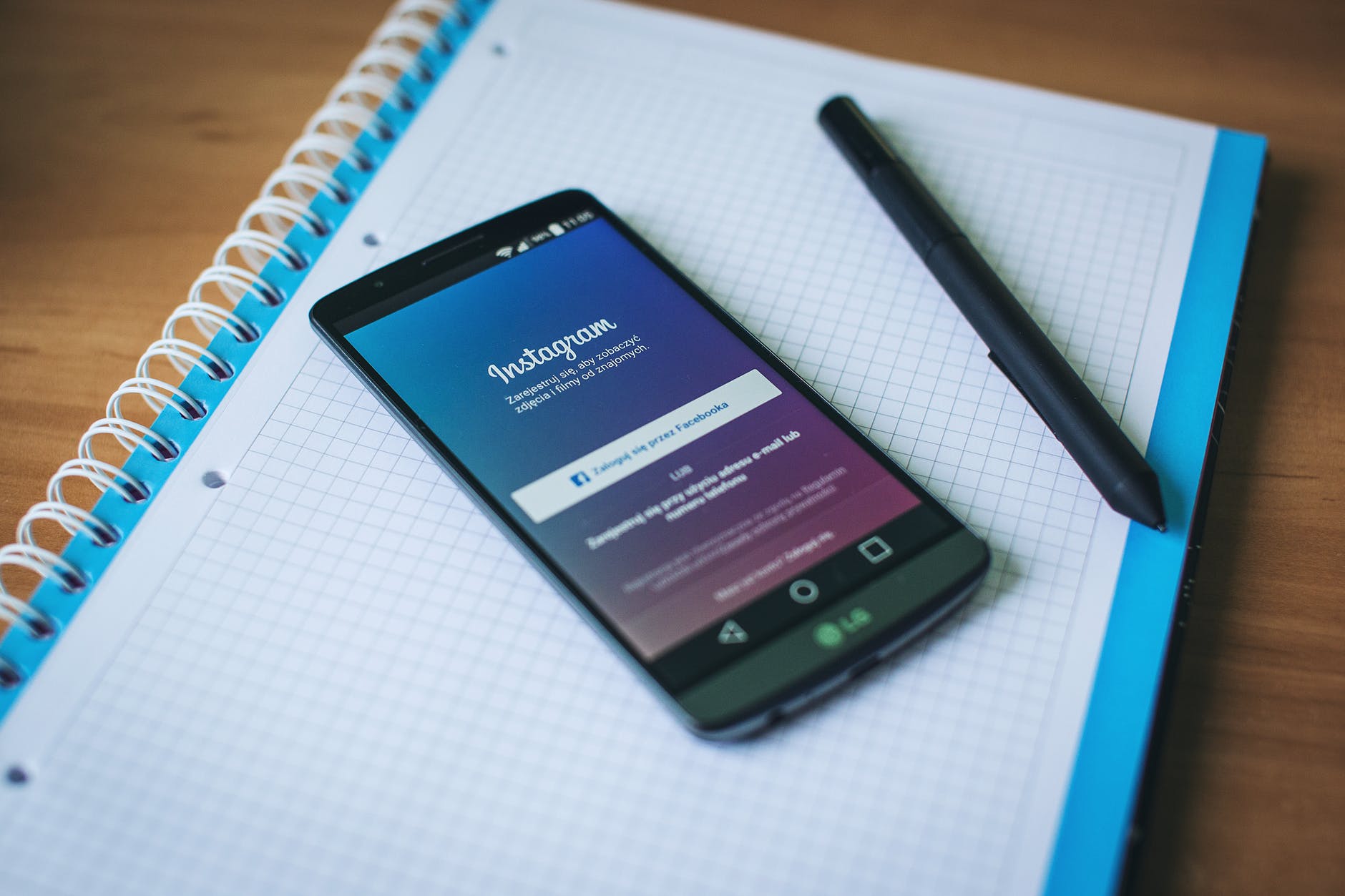 Ways to attract traffic
Nowadays, most of the consumers use mobile phones to access the internet around the clock. This helps them to browse different sites on the move. With the focus to such mobile users, Instagram will provide you with an incredible advantage to reach to them as compared to other social media platforms such as Facebook, Twitter, and others. One of the most significant reasons behind this is that Instagram allows using captivating pictures of your products.
However, simply posting pictures is not all and will not provide you with the desired results. You have to consider the following points:
🔵 You have to familiarize yourself with the crucial features of Instagram before you use it to endorse your product.
🔵 You may use the Instagram for a business feature that is released recently by Instagram. It offers seamless services such as brand spotlights, API examples, excellent promotional tips, and most importantly all the latest news from Instagram. This will help you a lot to boost your promotions by a significant margin.
🔵 You must also know the importance of consumer generated content and highlight it so that you ensure that the consumer is recognized. When you mention a consumer in the stream it will automatically and quite naturally bestow an awesome feeling of excitement to the consumer and they will be encouraged to promote your brand among their family and friends.
🔵 You will also need to cross promote your social profiles so that you can take the most advantage of the social channels and draw more traffic on Instagram.
🔵 Use of proper and relevant hashtags is crucial to endorse your products as this will help you to connect you to the Instagram followers as well as other users in the fashion community.
🔵 You must be prudent enough to leverage YouTube when you post videos of your fashion accessories on Instagram. Make sure that you direct Instagram followers to a YouTube channel for more information and relevant details of your products.
🔵 You must ensure proper follow up of your followers so that you can turn them into your valuable customers. This effort will also help you to maintain a long-term and strong relationship with them.
Lastly and most importantly, make sure that your Instagram account is decent, not cluttered and certainly does not feel that you want to make a sale.
Comparison between Facebook and Instagram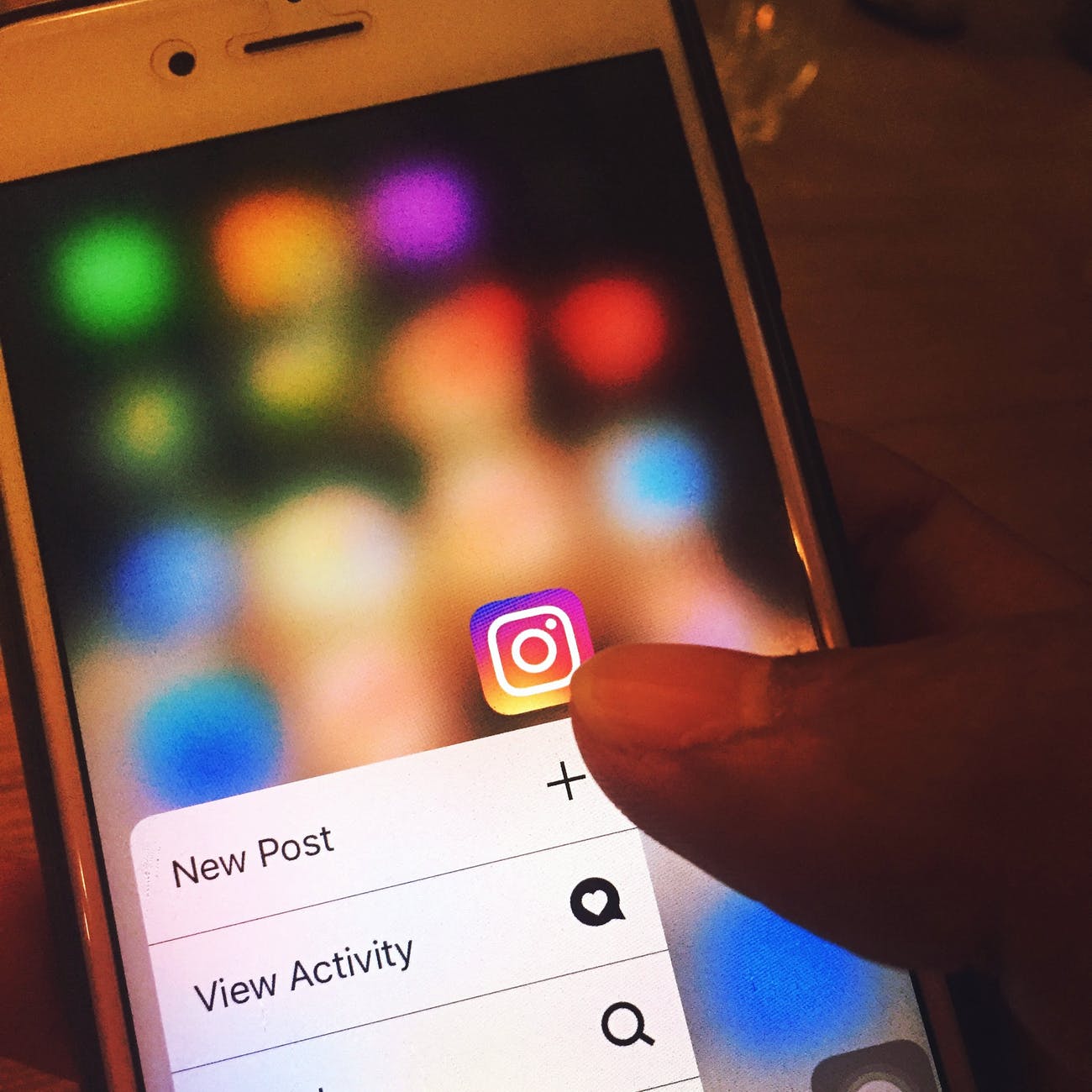 You may want to argue that Instagram being essentially a visual platform will not be suitable for your fashion items where you will need to provide more textual information as well. However, if you compare the features and functionality of the two, you will know that Instagram has much more on offer than Facebook. Here are a few facts that will distinguish the two:
🔵 Instagram is known to provide better engagement and outperforms Facebook in this aspect. News Whip study corroborates this fact by comparing the average likes on the two platforms for similar posts. Following the data, it is seen that Instagram clearly surpasses Facebook by miles.
🔵 If you consider visibility and reach then, however, Facebook has supreme authority over Instagram. The reason behind is that it has a much larger user base and it is also widely accepted across almost all age groups. Therefore, if you are not targeting a specific age group for your product, then Facebook can be a more suitable platform for you. On the other hand, if you want to tap the younger audience, then there is no better platform than Instagram. This is a more appealing platform to the younger audience between 18 to 35 years of age.
🔵 If you want to convey more information, Facebook is a better platform. This is because Instagram has some limitations with linking. As for your bio, you are allowed to add only one link, and that is all about it. You or the users are not allowed to share any links to the blogs through your photo captions. You can at the most create a sponsored post that may lead your users to a definite landing page. With Facebook, you can share unlimited links to your product page and blogs making it a better platform for informational content.
With so many things to take into account, it is only your prudence that will help you to make the right choice. The most significant factor is to know what exactly you want from your campaign. Though Instagram will allow you to have a better engagement, you will have to consider the target demographic. It is your followers and users that you should be concerned more of rather than you. You will need to be only on those platforms that they prefer and what to see you in. For example, a 2015 study report by Pew Research suggests that females love Instagram more than males. Therefore, know your target audience and choose your platform conclusively.
---
You'll also like to read: What is the importance of Instagram marketing in today's world?
---
Author bio:
Harris Scott is a renowned blog writer and has a massive knowledge about content marketing. His postings are liked by thousands of Instagram followers all over the world.