Social media marketing is a vast field now with the presence of so many social media platforms, each one with its own specialty and flavor. Amongst all Instagram marketing is a whole new arena which needs a sound exploration in order to understand its objective, influence, impact, and role in digital marketing.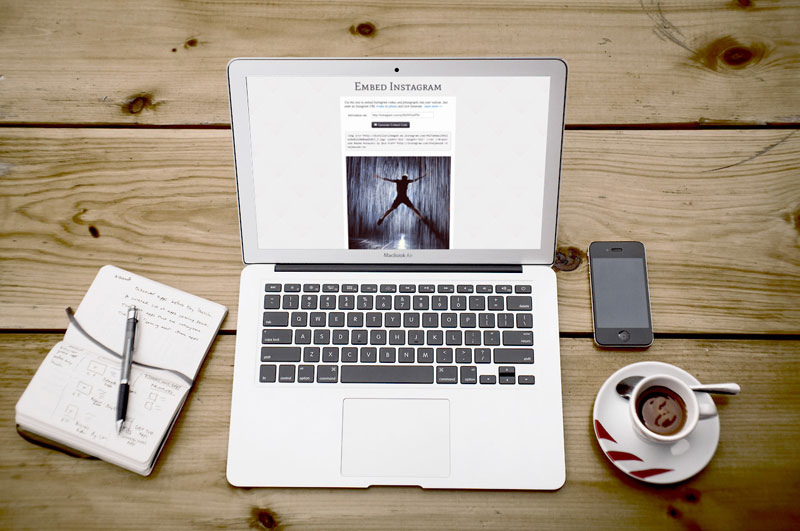 Discussing the objective
As the internet marketer, your role is to make complete use of any such legit platform that helps you showcase your business, company information, product information, business and company profile, and so on in the most descriptive way, targeted as per audience or demography, and also gets indexed quickly by the search engines. That's the reason Twitter got primarily famous for; things posted here get indexed quickly by search engines. And that's again the same reason that Instagram has also got famous for.
When you post a picture or video here, it gets indexed quickly and gets the desired limelight. Hence the objective of the social marketer to bring the eye of the search engine spiders on the content, as well as get quality and quantity visitors on the content gets fulfilled through Instagram marketing.
Influence and impact of Instagram
The influence of Instagram is best recorded when its use and presence on smartphones is recorded. Instagram was launched in 2010, and since then it did its bit of the struggle to come to this place in the world of social media platforms that now it's one of the most popular and strongly social media emerging platforms in the competition. Though not as famous as the first-row names Twitter and Facebook, yet it has made its own place and fans following simply for the one reason, that it's focused basically and mainly on picture sharing. And that is why the age group using Instagram is so very varied starting from the young adolescents to millennial and advanced professionals as well as pro digital marketers. Everyone seems to have an account today in Instagram.
One of the main reasons behind the popularity of Instagram is also its ease of use through smartphones. iPhones and smartphones are everywhere now. And people can easily install the free to install and use the Instagram app on the phone and start uploading their pictures and video clips. Its ultra-simple to use and even a kid can become master in using it in no time. Anyone, a basic or pro user would love to use the smart and methodical, simple and clean interface of the app, and share photos, make followers, gather fans, communicate online, and make groups easily.
Once an Instagram user, you would fall for the app or web version so much that you may develop the habit of uploading every pic you take on the app instantly and record public reactions.



What role Instagram plays in online marketing
The role of Instagram in online marketing is quite prominent these days. You would love to send a tweet, post a pic or text on Facebook, and also write a comment and share, etc. But when it comes to gathering attention just for one picture, or a bunch of images, then you can make it easier here. As you can directly upload the pics to the app, and apply many filters on it to make it look flawless or customize as per your needs, you really get a lot more freedom to play with your pics and graphics here.
Moreover, easy sharing of the posted pics here to other social media platforms directly from the Instagram profile is another reason you feel organized and sorted with your online marketing program. It's like a one-stop solution for your photo and video marketing.
Did you know that Instagram has more active followers than you imagine?
150 million plus users, and constantly rising is the status of Instagram at present. It's proliferating in numbers of users and fan following at a steady rate. And this simply means you would get more visualized and noticed here than you might have thought. It's not the same old social media platform that you ignored in 2010 and the following few years. Now it's a big success with its great algorithm, filters, social communication facilities, sharing and commenting features like Facebook and so on. Hence posting a pic on Instagram is surely bound to bring you a gala visit to it from real active users. Besides, if you need more followers, shares, likes, and activity, you can always seek the help of services like https://gramblast.com. You can visit the Gramblast site and learn how to build more Instagram follower presence.
Business look and feel
As per some studies, Instagram is reported to look and feel far more business style than Facebook and Twitter. That's a good reason why more business-centric pictures, branding attempts via pic sharing, etc. get more visits and attention on Instagram than on other social media sites. People love the business style of the app more and believe it's always a good idea to do some Instagram marketing via quality images, infographics, video clips, photographs, etc.
Editing options
While uploading your pics, you can edit those using filters and other options. But that's not all. You can edit the pics even after posting, and that's the beauty of Instagram. Here you get unlimited editing options to beautify, personalize, and glamorize your pics so that you get maximum eyes on them.
Suit it as per your needs
If you have a business where you need to showcase your products and make a portfolio of them, then Instagram can be best used for making that portfolio, and update the new products, edit old ones, etc. from time to time. If you have an online software or app-based business or some online service, then you can use Instagram to share screenshots, tutorials, etc. for your users. Again, if you have an operational business based on customer service or other startups, then you can showcase recent events, happenings, press release pics, etc. on Instagram. You can in all ways suit the Instagram app as per your business needs for the kind of digital marketing you need from it. Whatever you post, you can be sure that all your pics would be getting the most attention in social media here only from the pictorial point of view.
If you wish to learn more about the importance of Instagram, you can subscribe to us!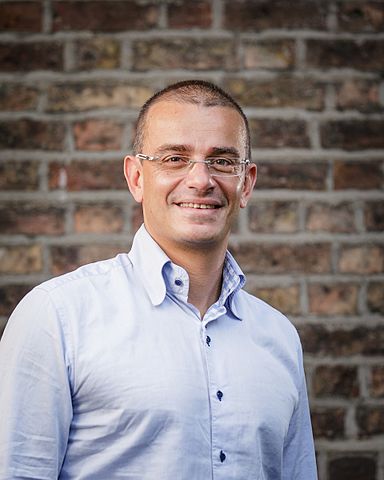 Author Bio: Harris is a leading blog writer and content marketing professional with thousands of real Instagram followers for his postings.