iPhone is definitely the most popular smartphone for many users by its elaborate appearance, powerful features and stable system. It's no doubt that iPhone brings people the best experience with its various features. However, it might lead to people missing some important or interesting features. For instance, do you know iPhone can charge much faster on Airplane Mode while charging? Or you don't even know that you can trigger a snapshot using the volume up or down buttons on headphone without touching iPhone. Very helpful and interesting, right? Read on to know more tips and tricks of iPhone that you probably didn't know.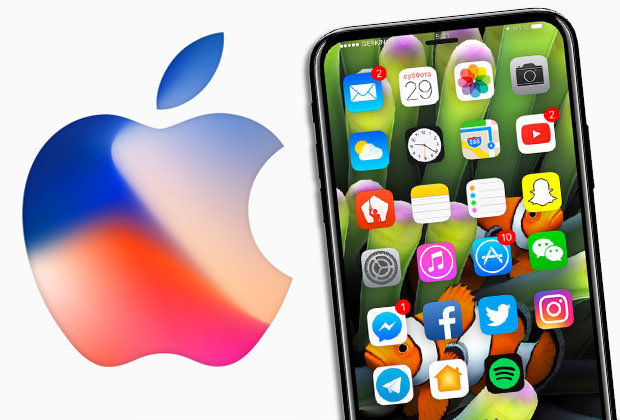 iPhone can also enable you to set to be reminded by Location from Siri. You can say, "Siri, Remind me to call mom when I get home", and you won't be notified until you get home. It's very convenient to get reminders. If you haven't tried it, now's the time.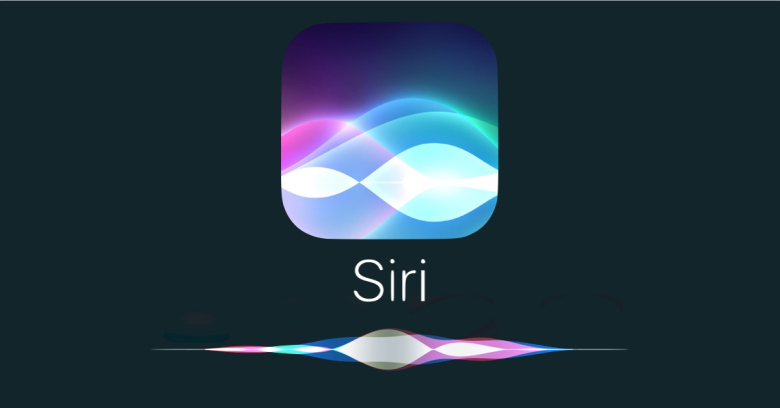 Furthermore, do you know that you can create a passcode with Letters on your iPhone? Just simply go to "Settings" > "Touch ID & Passcode" > "Change Passcode". Then you will see a "Passcode Options" below the "Enter your new passcode". Here you can choose "Custom Alphanumeric Code" and then create you new passcode with letters. It's time to make some changes for your iPhone now.
Certainly there are many tips and tricks of iPhone, too many to mention here. Lengthy article may seem dry. To solve this problem, check out this interesting infographic from IOTransfer to know more iPhone tips and tricks that you may not have heard about.



iPhone Tips and Tricks [Infographic]

After knowing these iPhone tips and tricks, do you think they are useful? Now share it with your friends and families.
---
You'll also like to read:
---