Remembering the events of a decade ago, when the first iPhone came out, you realize that the progress in the field of smartphones is simply huge. Then, in 2007, almost no one imagined that the "Apple" smartphone will affect the world of mobile phones and change it forever. The border between smartphones of the past and the present was held by Apple. Push buttons with small screens are almost a thing of the past, and they are replaced by gadgets with large touch screens.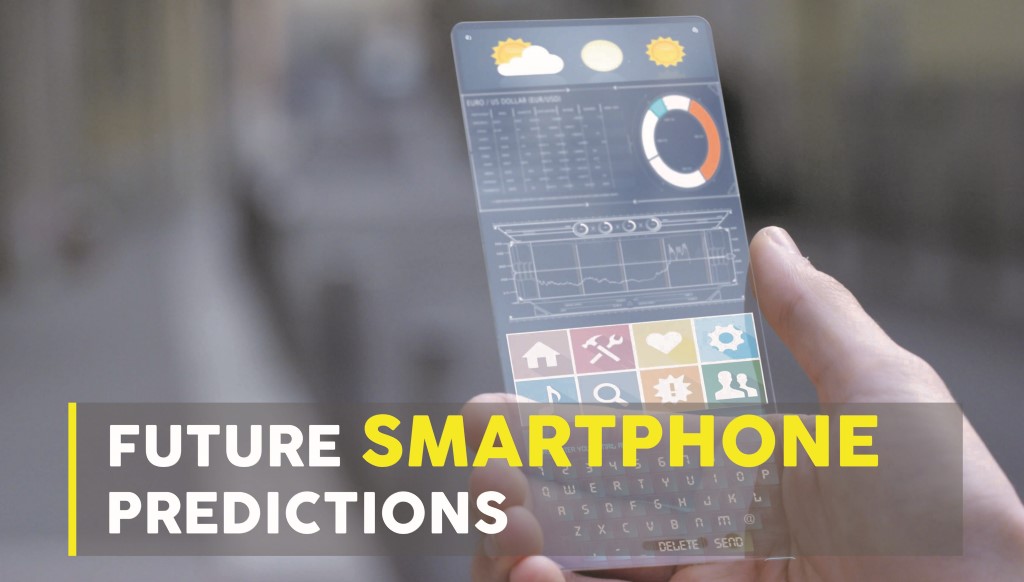 Now the mobile phone is not only calls, SMS, simple toys and cameras for a couple of megapixels, it's a real computer in your pocket. And it's only 10 years, Of course, in 2007 there were also smartphones: Windows Mobile was already gone through the best years, and Nokia had a lot of Symbian devices. The same Nokia N73 already pleased the camera, which is still not ashamed of the ultra-budget Chinese, and loud stereo sound. But in general, their capabilities were much narrower, the screens were smaller and worse, and such devices were a minority. However, I want to "Play Nostradamus". So I'll try to analyze what has changed in the world of smartphones since the beginning of this decade to predict what smartphones are waiting for in 5-7 years. Therefore, I propose my version of the evolution of smartphones by 2020.
The Design Of Smartphone Change By 2020
The variety of formats and design almost came to an end with a screen that occupies most of the front panel. But upcoming future smartphones might be completely differ. Leading manufacturers are actively working on the creation of flexible screens, so you can expect a few years later, the emergence of hybrid devices "2 in 1". Hybrid gadgets will be a combination of "Tablet + Smartphone". Considering it, the tendency to reduce the frames, they will be frameless, so that the diagonal of the screens will be about 6 and 8 inches folded form. Such gadgets will easily fit into your pocket, and if you need a large screen they can easily unfold. It is quite possible that the iPhone of the future will replace the iPad Mini, which has a diagonal of just 8". Although, naturally, the first smartphones with flexible screens will be products of companies that have their own display business: Samsung, LG, Sony. Do not expect that all smartphones in 3-5 years will be foldable. Mastering new technologies is not easy and expensive, so only flagships will acquire such a chip.
AMOLED Screens Will Become the Most Popular
The beginning of the era of modern smartphones went under the flag of race diagonals and display resolutions. For a decade, the way from 4 inches to 6 inches was passed, with high resolution. But in recent years, this race has slowed down the pace: the first smartphone with 4K came out in 2015, and now the devices with such displays are two pieces: the first-born Sony Xperia Z5 Premium and its "Grandson" Xperia XZ Premium.
Therefore, within 5-7 years, smartphones with 10K is not worth it. Such smartphones will still have screens with a resolution from Full-HD to 4K. Only in some flagships should wait 8K, but they will not be numerous. But the technology of production of displays will change. IPS matrix will not go anywhere, but OLED panels will become much more popular. Most smartphones of the middle and top-end class will be equipped with LED matrixes in next 3 years. Year by 2020 will be mastered the mass production of AMOLED matrices on a flexible plastic substrate, which will open the way to the creation of flexible peripherals.
Flexible screen displays will be the norm even in the budget segment, and in the top class. Probably the emergence of flexible smartphones that can be bent into the shape of a crescent or a groove. But the creation of such devices is impossible without the next moment, which further.
Batteries Smartphones Will Be Flexible and Multicellular
For several years, it is found that scientists have discovered a way to create flexible batteries. In 3-5 years, these technologies will go exactly into the series, and new batteries will not be afraid of bends and deformations, like modern ones. In the production of flexible batteries, it is possible to produce flexible smartphones.
Smartphone Batteries will remain lithium, it can be said with confidence 99.9%. Investigations in the field of lithium cells will make it possible to further increase the density of charge storage in order to accommodate at the same size more ampere hours. Since the problem of receiving large charge currents for lithium still does not look easy to solve and multicellular batteries will become popular.


In smartphones of the future, the batteries will consist of several connected blocks, charged in parallel. Such technology is already equipped with Oppo, Vivo, OnePlus and Apple, but after 3-5 years the list will expand. The use of multi-cellular batteries will increase the speed of fast charging. It means that it takes only 6 minutes to charge from 0 to 100% of a smartphone with such a battery at 9 Wt.
Wireless charging technology will also be improved. The power of induction pads should grow and smartphones of the future will be charged without wires faster. It is also very likely the appearance of a standard that allows charging the device at a distance from the station. Of course, by 2020, such devices will appear in advanced that can cover part of the room with an electromagnetic field.
The Camera Will Be Larger Without Megapixels
Due to the compact size and small thickness of the smartphone, it is difficult to install a camera with variable optic parameters. So it is worth waiting for the popularization of Triple and Quad cameras. They will allow you to better adapt to different conditions and shooting scenarios to improve the quality of the photo. Also in matrices of future smartphones will be a variable aperture, as in high-grade cameras. It will allow you to adjust the amount of light entering the room, depending on the conditions.
Huawei P20 – the first smartphone with a triple camera. The smartphone camera lens will become better by 2020, but progress will not be in the resolution growth.
Don't wait for the appearance of devices with 30, 50 or 100 megapixels, since the increase in megapixels does not mean an improvement in quality. Resolution cameras in upcoming smartphones will remain within 20 megapixels. The main concept is to improve the reliability of pixel isolation from mutual exposure, reducing noise, increasing the speed of their response and photosensitivity. Due to the improvement of these parameters, manufacturers will achieve better image clarity.
Chipsets and Memory: Quality Growth and Optimization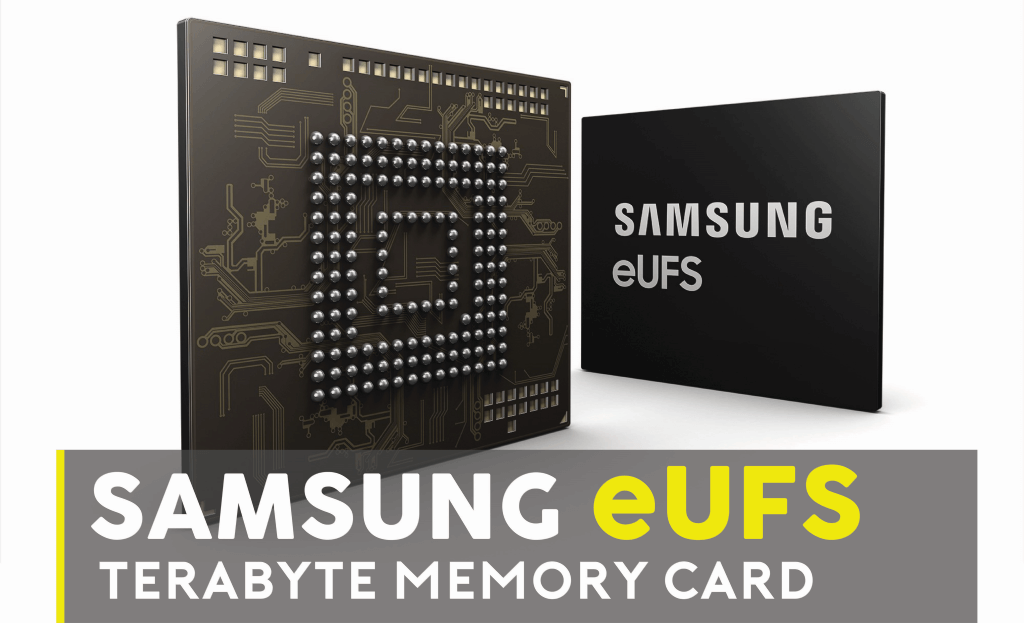 It is unlikely that in next 3-5 years, the smartphones will be a rapid breakthrough in terms of internal components. Since 2010, silicon chip manufacturers have gone through only three stages of evolution: from 28 nm to 22, from 22 nm to 14 and from 14 nm to 10. Now the approach is 7 nm, but beyond 4-5 nm by 2020 the developers are unlikely to pass.
Chipsets for future smartphones will be improved a lot according to the norms of 7 or 4-5 nm. It is most likely that the eight-core configuration will remain the actual standard. Only architectures will change, and energy consumption and heating will reduce. Change in graphics will also improve to meet the growing demands. Games will become more realistic with VR and AR content.
By 2020, graphics performance in smartphones should reach the level of modern entry-level gaming PCs. These modern smartphones will acquire separate modules within SoC, responsible for working with AI technology. If now there are only some of the top models, then in 3-5 years they will be everywhere. The storage capacity improves, but how difficult it is to say.
Most likely, future smartphones will have 16 GB of RAM, and the capacity of the drive will reach 2TB. In some smartphones, microSD cards will be replaced by UFS cards, already announced by Samsung, but not yet launched in production.
The communication kit will be, of course, 5G, Wi-Fi, multi-system navigator, Wi-Fi with support for MI-MO. Most smartphones in 3-5 years will also be equipped with an NFC module.
Technologies Will Become More Perfect, and the Possibilities of Smartphones – Wider
It is important that smartphones in the future can be developed in both terms of hardware and software. And in this regard, the developers are working actively, so that the innovations will be exactly. What is now in the experimental stage, will go to the series, and the little-spread functions will become massive.
Progress is expected in the field of VR and AR technologies. The means of virtual reality will become more popular, and there will be more content with high quality. Augmented Reality in 3-5 years will already be a common thing. Due to increase in the number of cameras and sensors AR-capabilities of smartphones will expand more.
To increase the level of data security, manufacturers will develop advanced and sophisticated ways to block smartphones. Upcoming smartphones will have the opportunity of triple authentication of the owner. As part of the protection system there will be a fingerprint scanner placed directly under the screen, an iris scanner and facial recognition tools.
For sure by 2020, all smartphones will support the output of sound via USB Type C, and the headphones will be responsible for its quality. In the end, even the most budgetary device with a good headset will produce a sound quality with Hi-Fi.
Conclusion:
Of course, with certainty, it is impossible to say what smartphones will be in the future. However, all of these new smartphone technologies have a big scope to be realized and become a reality. So, it will or not – we need to wait next 2 years and see.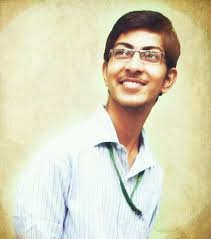 Author Bio: Jayapal Reddy, a tech journalist working as chief editor at Vinstechs, an online tech magazine. He always struggle to explore new tech stuff that makes him passion about it. In addition to writing, he spends much time in illustrator works and family of course.