It's obvious that brand need to communicate with audiences to drive sales. But with the general public becoming increasingly averse to outbound brand communications, how are companies to achieve that?
The answer lies in influencer marketing strategies.
While the industry may have coined the term for it recently, influencer marketing has been around for some time now. People have always looked to experts and brand ambassadors for inspiration and consumer advice. No surprise then that 71% of marketers believe that present ambassador programs are the most effective form of influencer marketing.
Influencer Marketing: The Definition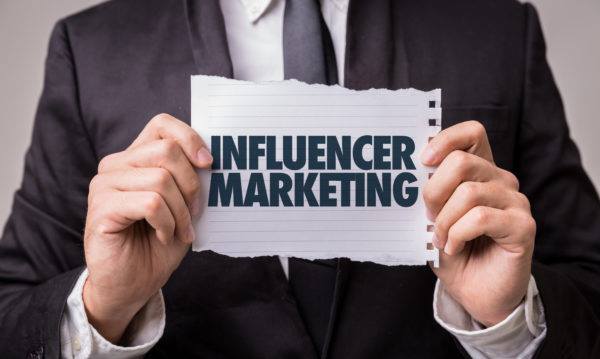 Regardless of whether they are on screen icons, bloggers, or sports personalities, they have the trust of the public. They leverage this public trust to exert influence over the purchasing decisions of consumers.
In this age of social media networking, influencers comprise a plethora of social media savvy experts, each with their own niche. Irrespective of your industry, you'll find influencers that can help you reach your target audience. Influencer marketing is a great solution for companies struggling to engage with the demographics they are targeting.
Influencer Marketing Benefits and Impact
One of the biggest perks of social influencer marketing over traditional techniques is that it's not pushy. The Interactive Advertising Bureau reported that two-thirds of consumers use ad blockers these days. Given this scenario, influencer marketing is almost a God-send for brands. Primarily, because it allows brands to interact with consumers in an organic and authentic way.
Apart from that, social media influencers are a great way to establish credibility among audiences. These social leaders have invested a lot of time and energy into earning the trust of their fan followings. So when they endorse you, it adds a great deal of value to your brand.
People are more likely to consider your products and services in such a scenario. A study conducted by Twitter found that 49% of people rely on influencers for purchase recommendations.
Then there are the wonders it can do for your search rankings. Whether it's through backlinks or fresh content, influencer marketing strategies boost your SEO. A number of influencers in the fashion industry often mention the brands they shop from. Take Jaclyn Hill, the makeup specialist or Teesha Rosa, the fashionista for instance.
More importantly, influencer marketing is a great way to improve your lead generation. All influencers have their own niche and they produce content in accordance with it. Working with a subject matter expert whose domain aligns with your own will help you generate relevant leads.


This may generate a smaller database of prospects. But it also cuts down on the time and effort you'd otherwise spend following up with people who have no use of your services or products. In fact, it may allow you to penetrate social circles you wouldn't have been able to with traditional means. It's capable of delivering an ROI 11 times higher than traditional digital marketing.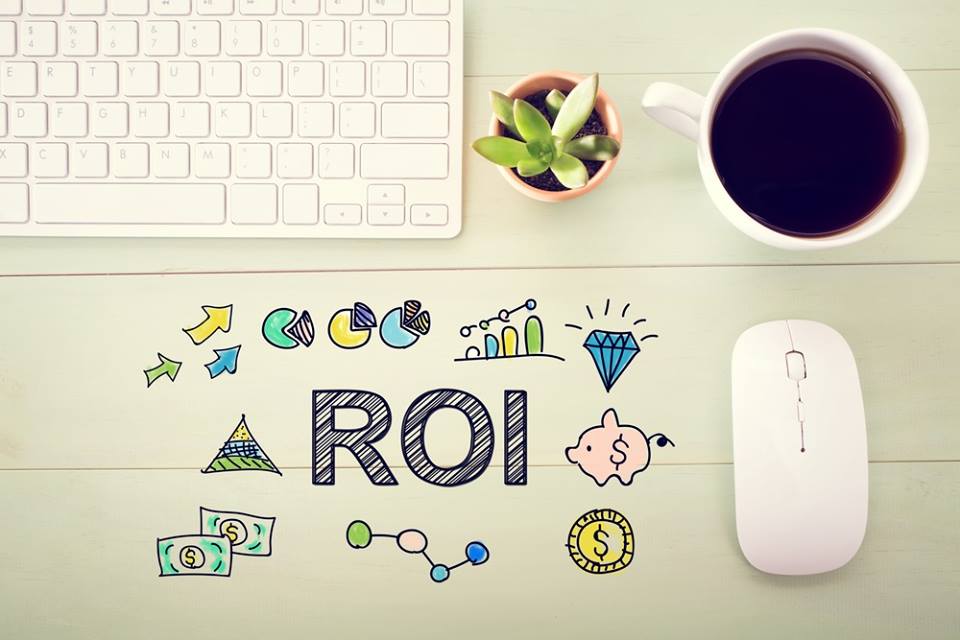 In a 2017 study, it was reported that brands are making $7.65 for every dollar spent on influencer marketing. Influencer campaigns aren't just generating quality leads, they are excelling at conversions too.
Implementation
Given the aforementioned impact influencer marketing strategies can have, how can you go about achieving the same?
The success of a campaign can only truly be determined when people purchase your product. And to encourage them to do so, you can leverage your influencers. And if you want to give that extra push to make them press "Buy" on their shopping carts, offer a special discount.
Needless to say, there are a number of influencer marketing strategies you can employ to elevate your campaigns. Have a look at this gifographic (animated infographic) to find out more:
10 Influencer Marketing Strategies You Should Know
About The Author
Author Bio:
My name is Brandon Brown, and I am the CEO of Grin, an influencer marketing software solution for brands. Grin's software helps customers identify, recruit, and activate the world's most engaging influencers. Prior to Grin, I led marketing for the #1 energy drink market in the world, Los Angeles & Orange County, at Red Bull North America.
My Website: https://www.grin.co/
Twitter Profile : https://twitter.com/GrowWithGrin
LinkedIn Profile : https://www.linkedin.com/in/brandon-brown-0898731/