The internet provides one of the best avenues to make extra income daily. With the constant internet access provided by mobile phones and tablets, it is possible to run a personal internet business from any part of the world. But where do you start from if you've never made money online before? Here are 6 channels of income you can start exploring today.
1. Do Easy $5 Tasks

Fiverr is the most popular micro-job website. Here you can set up a profile and bid for jobs that you can do for $5 or more. This site is a marketplace where you can create and sell different types of digital products and services. For instance, you can find job requests for web design, writing, translation, editing, graphics design, audio and video production. You can even find people who are ready to wear special costumes and sing birthday songs to loved ones on video. The $5 is just a start price. You can always upsell with next day delivery and various other available options.
2. Write Website Content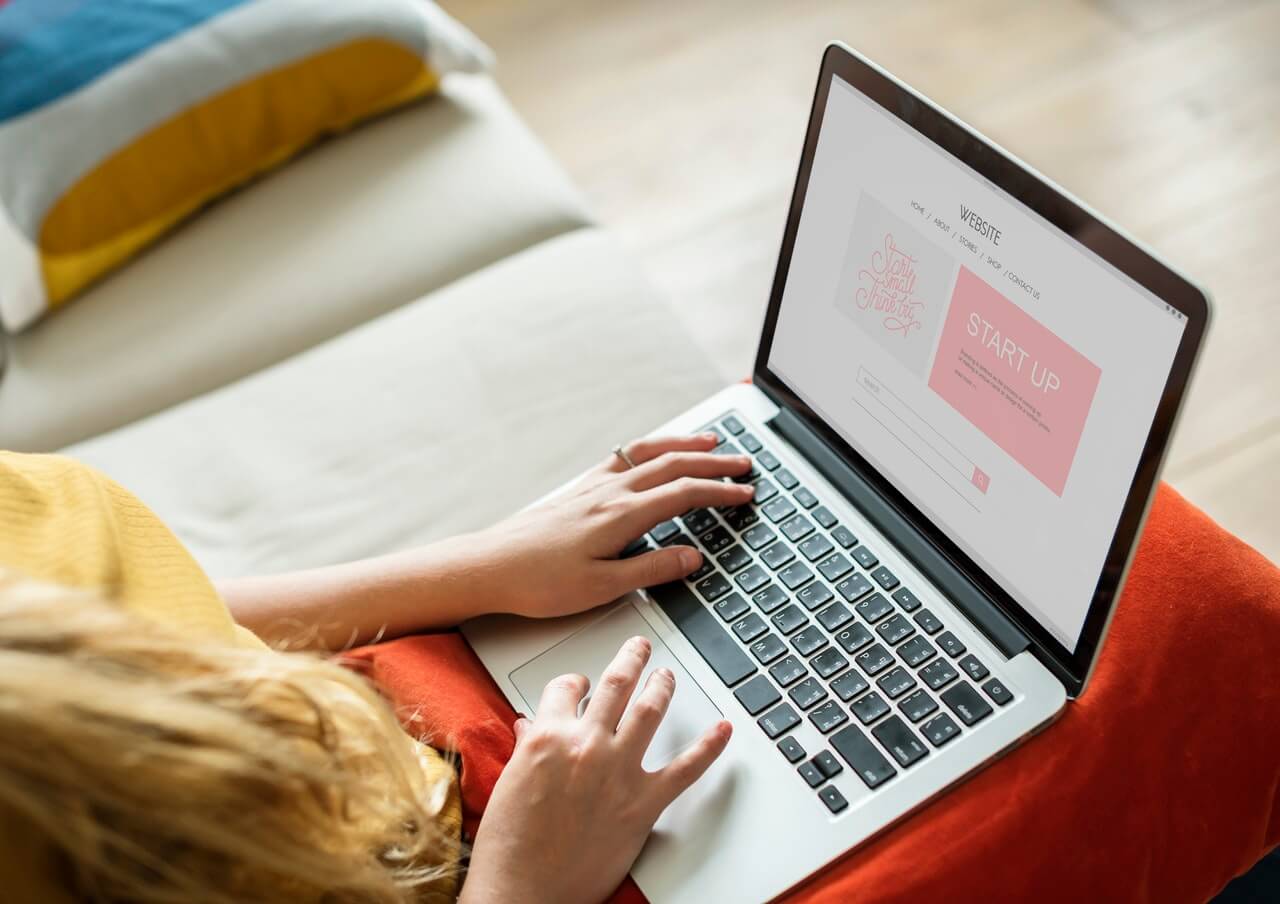 A quick and easy way to make money online is to write articles for one of the freelance writing websites. These sites serve as an interface between clients who need new site content and writers who get writing assignments. Millions of website owners need fresh content every month and they don't have the time to write it. So they rely on freelance writers who love writing to write articles for them.
Examples of freelance writing websites include: Textbroker, Hirewriters, Writeraccess and iWriter. Clients add new projects to these sites while writers can pick them up, follow their instructions, write high quality articles and get paid. You may also set up your own website if you want to have greater success as a freelance writer.
3. Create Great Video Content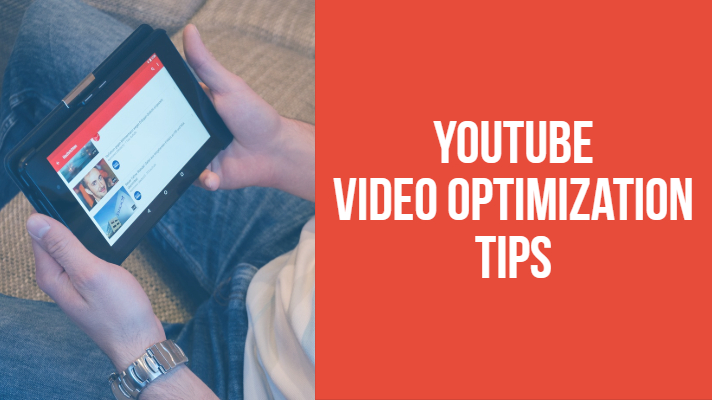 If you are not passionate about writing, you can create video content and share it with viewers on YouTube. Then you can sign up for their ad program called YouTube Partners Program. As viewers attempt to view your video, an ad will be shown for a few seconds. If the viewers see the full ad, you will get paid a few cents. The great thing about having a popular YouTube channel is that YouTube will promote it to millions of viewers who are viewing or searching for similar videos.
4. Play Mobile Casino Games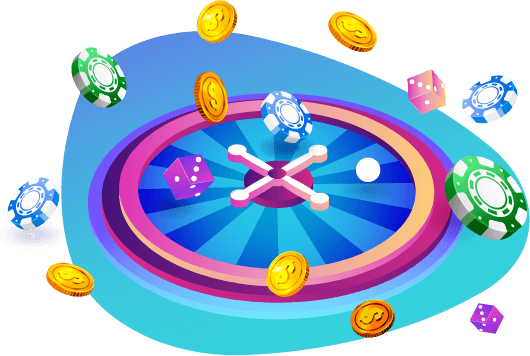 With the powerful smartphones and tablets available today, you can play casino games using mobile apps. It is also possible to gamble for real money online. This means you play mobile versions of slots, blackjack and even video poker while you are returning home from work. While real money gambling websites are available, some other mobile casino apps are for playing and entertainment only. It is important to know the kind of apps that accept real money for gambling so you don't waste your effort. Real money apps are usually hosted and accessed from the companies website although they provide mobile apps you can use to play, practice and access your online account.
5. Sell Products on Amazon & Ebay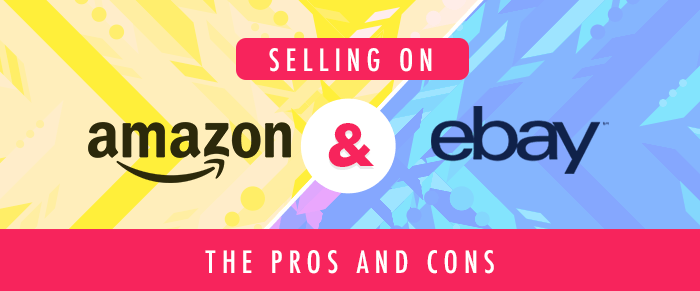 Amazon and Ebay allow you to create a seller's account and sell either new or used items. This is open to anyone who is 18 years or older and you may start selling items on eBay within a few hours after you open your account. To make consistent income on eBay, you need to communicate effectively with your buyers, ensure that shipment is done promptly and safely and your product arrives in good condition. After you receive a number of positive reviews, you will be able to attract a larger number of buyers without much effort.
6. Work for Survey Companies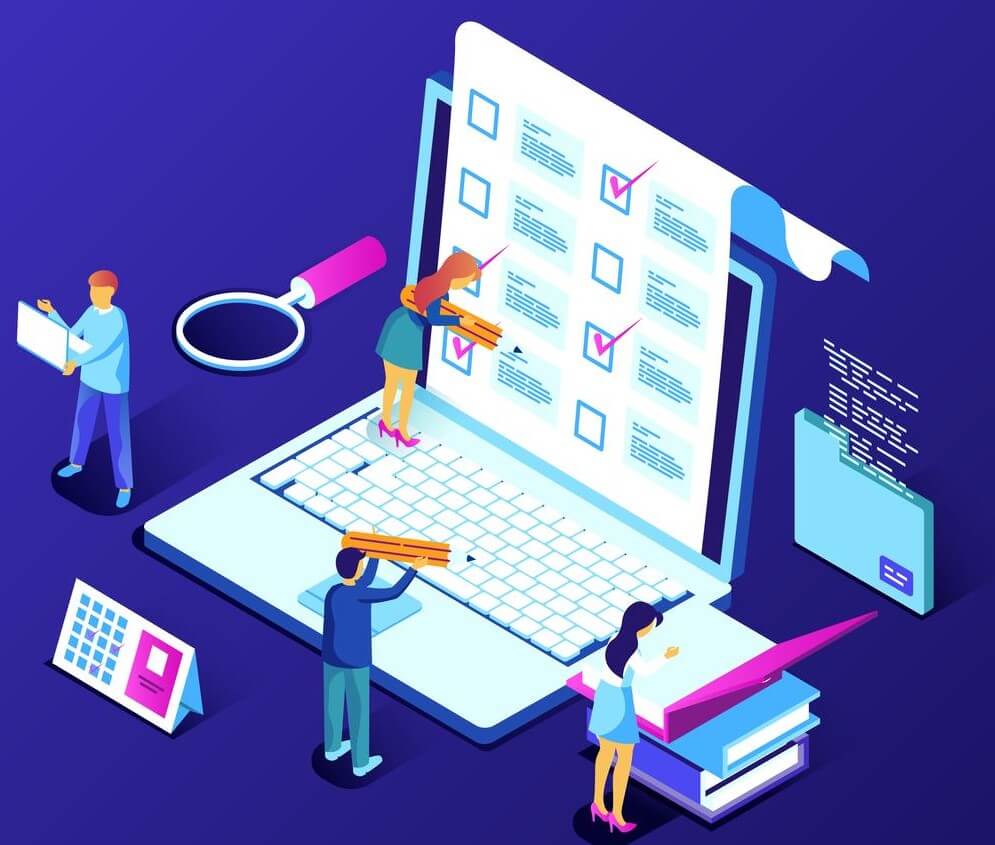 Businesses and brands pay survey companies to get data and individual opinions on their services and products for continuous improvement. Reputable survey companies pay users to fill out online survey forms. Some surveys actually require you to live in a country like U.S. or U.K. and provide demographic data while others do not. You can start earning some money every day or earn shopping rewards by completing online surveys on different sites.

You'll also like to read: Why the Future of Business is Online