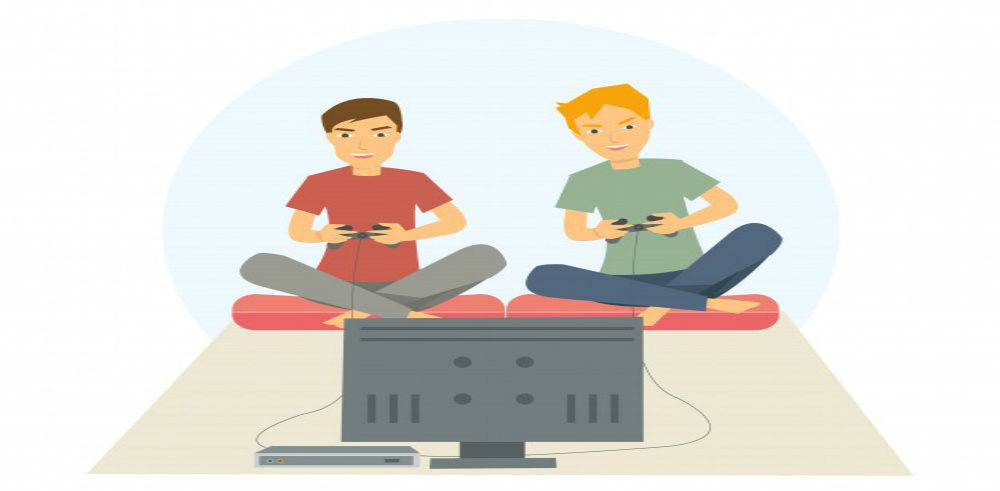 Game Boy Advance games were specifically made for this device almost 20 years ago. If you want to play them in 2019, you are going to need an emulator. It is software that runs on Windows or Android operating system and allows you to mount the GBA ROMs and play them on PC or a smartphone. Below are the best possible Game Boy Advance emulators you can use today.
Top 4 GBA Emulators
1. Higan GBA Emulator- Windows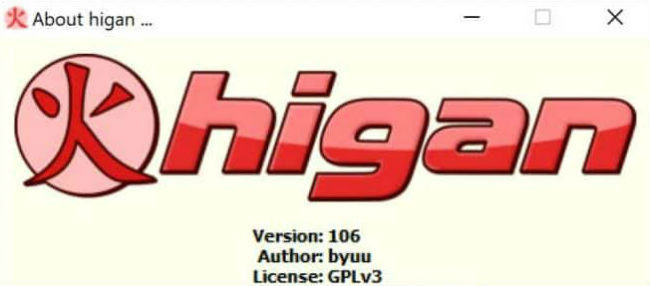 The Higan GBA Emulator is simple and complex at the same time. First of all, it is super-easy to use and even beginners won't have any issues. You will need a couple of seconds to make it work and experience any of the game you like. It is also very desirable if you have an old-generation PC. On the other side, we have complexity. This emulator supports Game Boy Advance, Game Boy Color, Game Gear, Mega Drive, Sega Master System, Super Famicom, and Famicom ROMs. As such, you can play any of the games you like.
As we have mentioned earlier, the main advantages are simplicity and the ability to run any game you like. The next best thing is the color reproduction, which is enhanced so you will get the most out of old ROMs.
2. No$GBA Emulator- Windows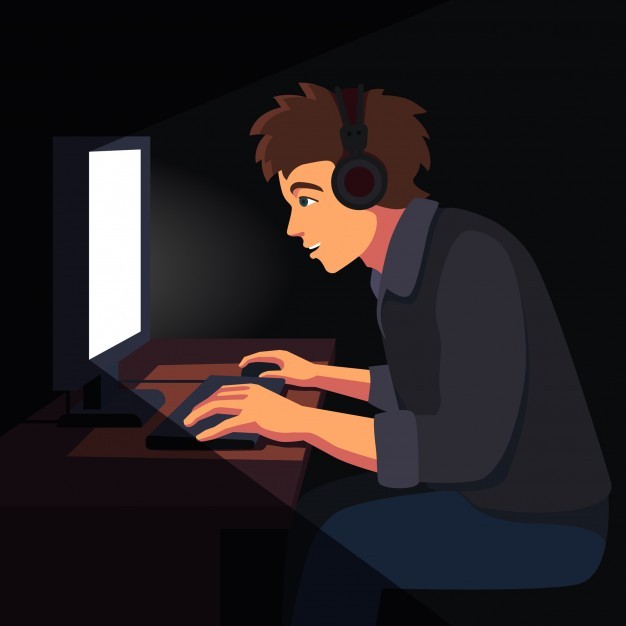 The No$GBA Emulator is also known as no cash emulator, so keep that in mind. It supports Nintendo DS and GBA ROMs and all of them work smoothly and without any issues. The next thing you will like is the ability to configure a game as you like and to use an additional controller. This makes the emulator suitable for more demanding gamers.
The optimization makes the No$GBA Emulator suitable for hardcore gamers. It is still relatively easy to use, but you will need a few minutes of your time to get used to the interface and the options. We are referring to a stable version which is available right now.
3. My Boy! GBA Emulator- Android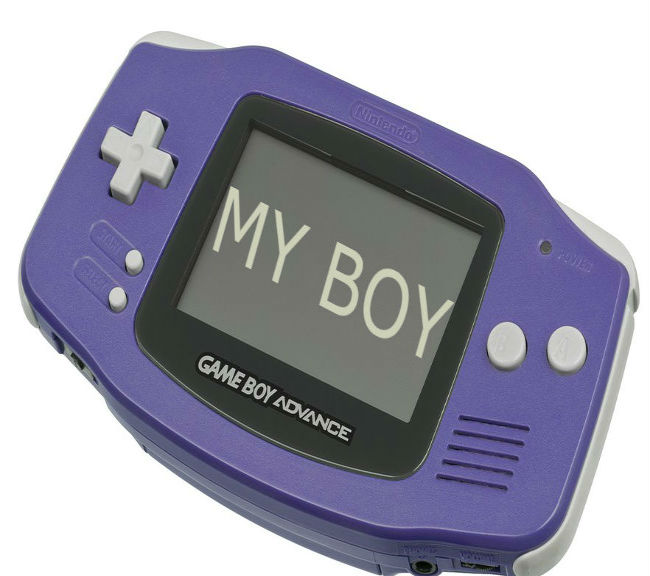 Besides the best name in the world, this emulator also brings additional upgrades. First and foremost, it supports emulation of the superior cable feature. Of course, it is now possible using the Wi-Fi or Bluetooth. There is no need to add that the system works very well and without any complications. You will like the fact it also uses hardware acceleration of your smartphone.
Being able to save the game at any given moment and the fact you can use cheat codes make the emulator stand out from the crowd. All of this is possible simply because it was developed to be one of the most powerful and the most advanced emulators of this kind. Despite a long list of features and advantages, even beginners are able to use it without major issues. Yes, they will need some time to get used to the emulator, but after that, they will explore all of its powers. The emulator is available on Google Play Store.
4. GBA Emulator- Android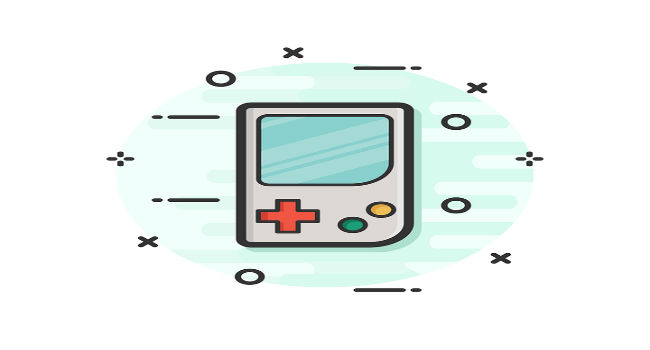 The GBA Emulator is an interesting option and it will probably meet all of your requirements. However, it lacks advanced features so we will recommend it for players who want overall simplicity. If this is what you look, then go for it. The emulator is free to download and use, but you will have to get used to the ads. The next best thing is the ability to run almost any game ever developed for Game Boy Advance.
There are some advanced features as well. For instance, players can use additional controllers, can customize their controls and can load a game within seconds. Nevertheless, this small emulator will meet most of the expectations you may have and it is probably going to be among the first apps of this kind you will want to download and try.
Enjoy Playing Games With the Best Emulator
The next step is to download an emulator, load the ROM and start playing. It is easier than you may think and it is definitely rewarding. If you don't have an actual Game Boy Advance device, this is the only way you can play the games. The best part is the fact you can play them for free.
You'll also like to read: How to Buy Video Games