When you hope to improve your business, you obviously want the best of everything. From office suppliers to business stationery, you want everything to look perfect. One of the easiest things you can do to enhance your brand image and make it better than the rest is to try foil stamping effect on everything that's printed for your business, be it business cards or letterheads.

What is Foil Stamping?
In simple words, it is a custom print effect that adds a metallic touch to printed materials by using four key items, paper, die, dye, and the foil. The paper or stock is where the design will appear, the die is similar to a rubber stamp but is made of metal while the dye is needed if the design includes color.
The Process of Foil Stamping
The process of foil stamping at companies like Rayacom begins with etching the design to the die and adding the piece of foil between the paper and the die. All of it is placed in a hot stamping press that presses the layers together tightly. The result, a metallic stamp is created on paper by using pressure and heat.
As there are many types of machines, manual, air-powered and automatic that create the foil stamping effect, the kind of machine being used doesn't matter. What matters is the fact that the result is always stunning. Though many people opt for golden or silver metallic touch, you can add colors to the foil to make your design truly unique.
In case you want the design to be more enchanting, you can combine foil stamping and embossing. This is a simple way to make the design pop.
Why Foil Stamping Effects are Gaining Popularity?
There are two main reasons why foil stamping effects are so popular suddenly. The first is that most graphics and font styles look better with metallic effects and the second is the foiling design is permanent and won't come off easily.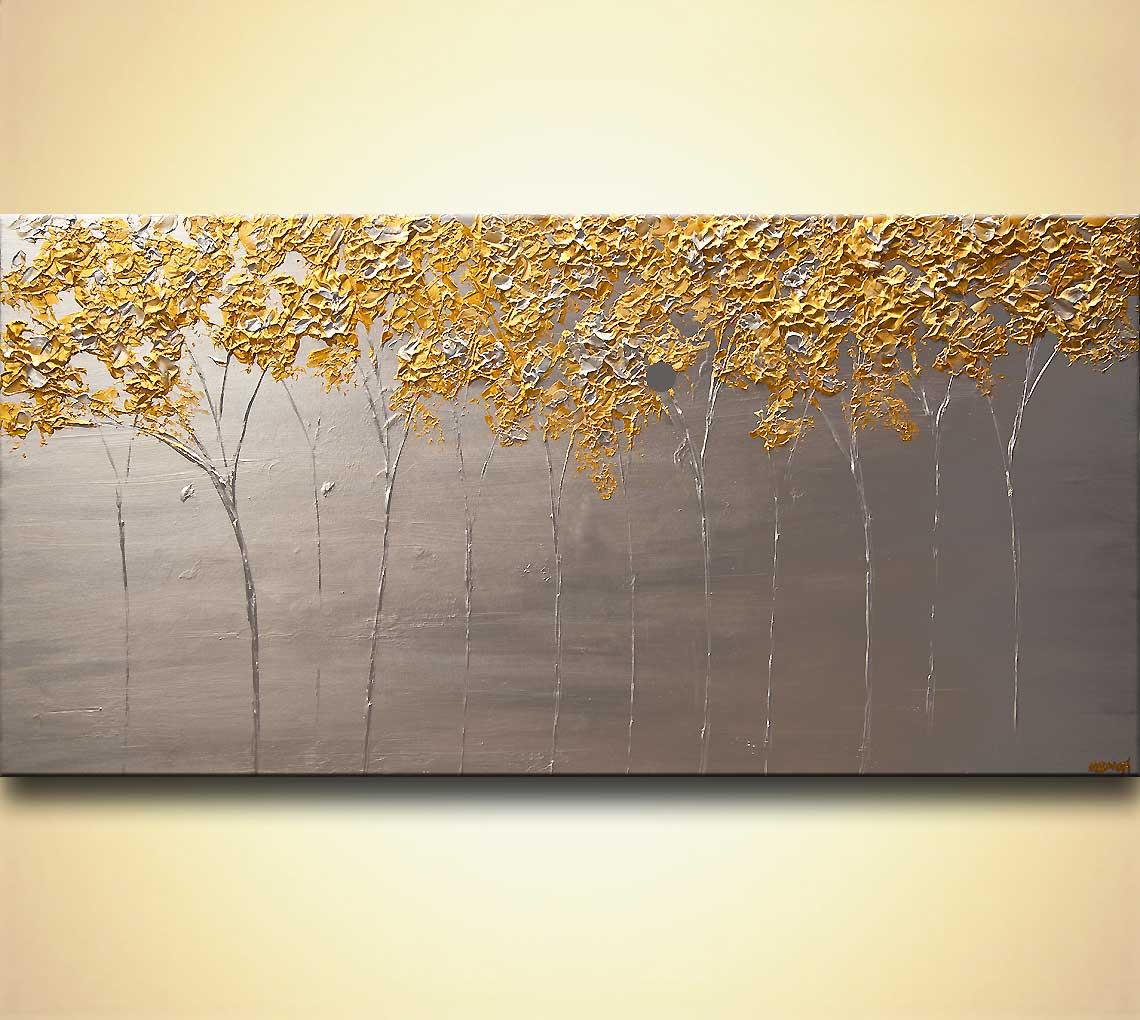 Tips to Enhance the Foil Stamping Effects
If you want to make an impression and ensure that the foil stamping effect catches the eye, you should not stick to the reliable options like gold, silver, and bronze but go for other attractive colors like red, green or blue.
When choosing to get foil stamping on heavy paper stock, ensure that the design is simpler. In contrast, if you choose smooth paper stocks, achieve the best finish by ensuring that foil stamping has crisp line art. Using waterproof paper is also recommended.
It is a fact that foiling makes type appear a bit larger than it actually is. So, you should increase leading between lines or loosen up kerning between different alphabets or digits. It will ensure that the text is easy to read, even from a distance.
Though scripts can be your go-to option when considering foil stamping effects, Serif and Sans Serif typography are also worth considering.
Make sure that you add foil stamping effects to the larger elements like your brand's name or your name on your business card.
Adding these effects to small, detailed or intricate aspects of the designs is a big no because it can ruin the entire appeal of the design.
If the printing company you have chosen allows it, you should get a 3D rendering of what the final result will look like to be sure of it's what you want.
Image Sources:
http://www.foilprinting.co.nz/foil-printed-wedding-invitation.html
https://osnatfineart.com/painting/7925-golden-blossom