Technology is transforming every aspect of our lives, from how we learn to how we work and how we spend our leisure time. One of its greatest impacts is in the world of business, which is why smart business owners and entrepreneurs do all they can to utilize the advantages that technology, and the social media revolution, can bring. Every business today has to have a high-quality website, of course, but it should be much more than simply a presence on the web – it should be the most important marketing tool that you have.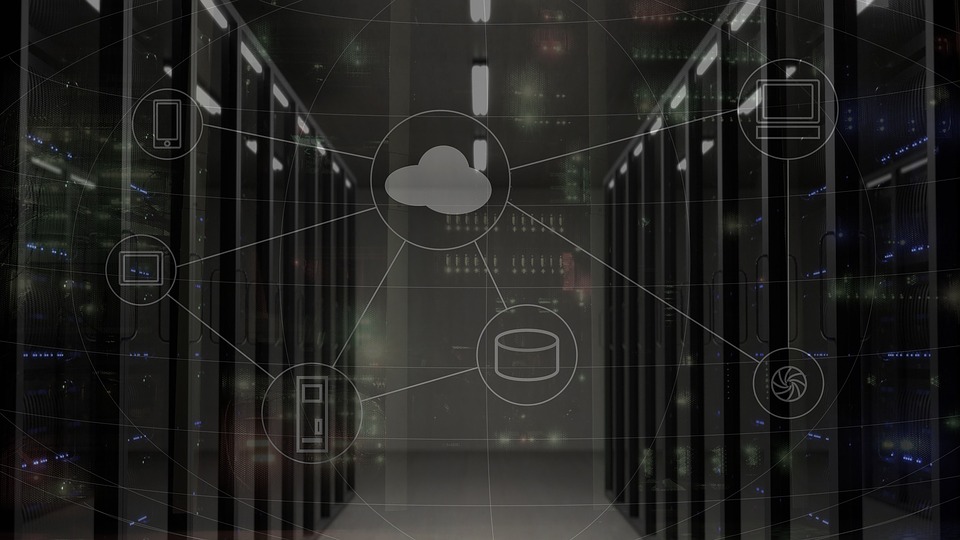 Create A Unified Brand
Whatever sector you operate in, the world of business and commerce is becoming ever more competitive, so it's important to do all you can to get a competitive edge over your rivals. One important way to do this is to build a brand, and this means having an identity that potential consumers know and trust. Your website is the ideal place to generate and grow a brand, so make sure that it represents your company in the best possible light. You can do this by having a bold and eye-catching logo and striking colors, whilst still having web pages that are easy to read. This color scheme and logo should be used on all your social media profiles and on your letterhead, as uniformity can lead to brand recognition.
Spread The Good News
A well-executed website provides a perfect opportunity to show consumers why they should buy from you and not somebody else. One way to do this is by introducing sale options, which are exclusively available on your website, and then cross promoting this on social media. Another is by using your website to spread the good news story about your business. Every business website should have a blog, and this should be updated regularly with anything that's positive about you, your brand or business. This is the perfect place to announce sponsorship deals, charitable donations or green initiatives, as consumers love to support companies who are socially aware.
Save Money On Your Marketing Spend
Marketing spend is one of the most important investments you make. After all, there's no point in having a great product if nobody hears about it. It's important to spend wisely though, which is why it can pay to allocate funds to your website rather than older methods of marketing such as the print media. Every dollar counts in business today, so it's essential that you find a web host that's reactive, reliable, and competitively priced. It can pay to look at expert websites as they can help you compare hosts and find the deal that's right for your business, at the right price.
Technology is ever changing and ever advancing, but one thing that we know is here to stay is the web, so make your company website the best that it can possibly be. Ensure that you have a reliable and affordable host, and a website that's fast, eye-catching, and full of good news about you and your products. With these vital components in place, your most effective marketing tool could be just a click away.