As the biggest and baddest iPhone available today, the iPhone XS Max is on the wish lists of most Apple fans. But does it deserve to be there? While there's no doubt it's a fantastic smartphone, it isn't the only sleek and powerful phone available today. If you're on the fence about your next smartphone purchase, think twice about adding the iPhone XS Max to your cart. Here are three reasons why you don't need it.
1.

Your budget
Let's be a responsible adult for a moment, as boring as that may be. At $1,500, the iPhone XS Max isn't made for every budget. As the most expensive factory-standard flagships available today, it's a sizeable investment.
For some people, it's worth the astronomical price tag. It comes with special features that make it a powerful handset, including the new Bionic A12 chip that can process 5 trillion operations a second.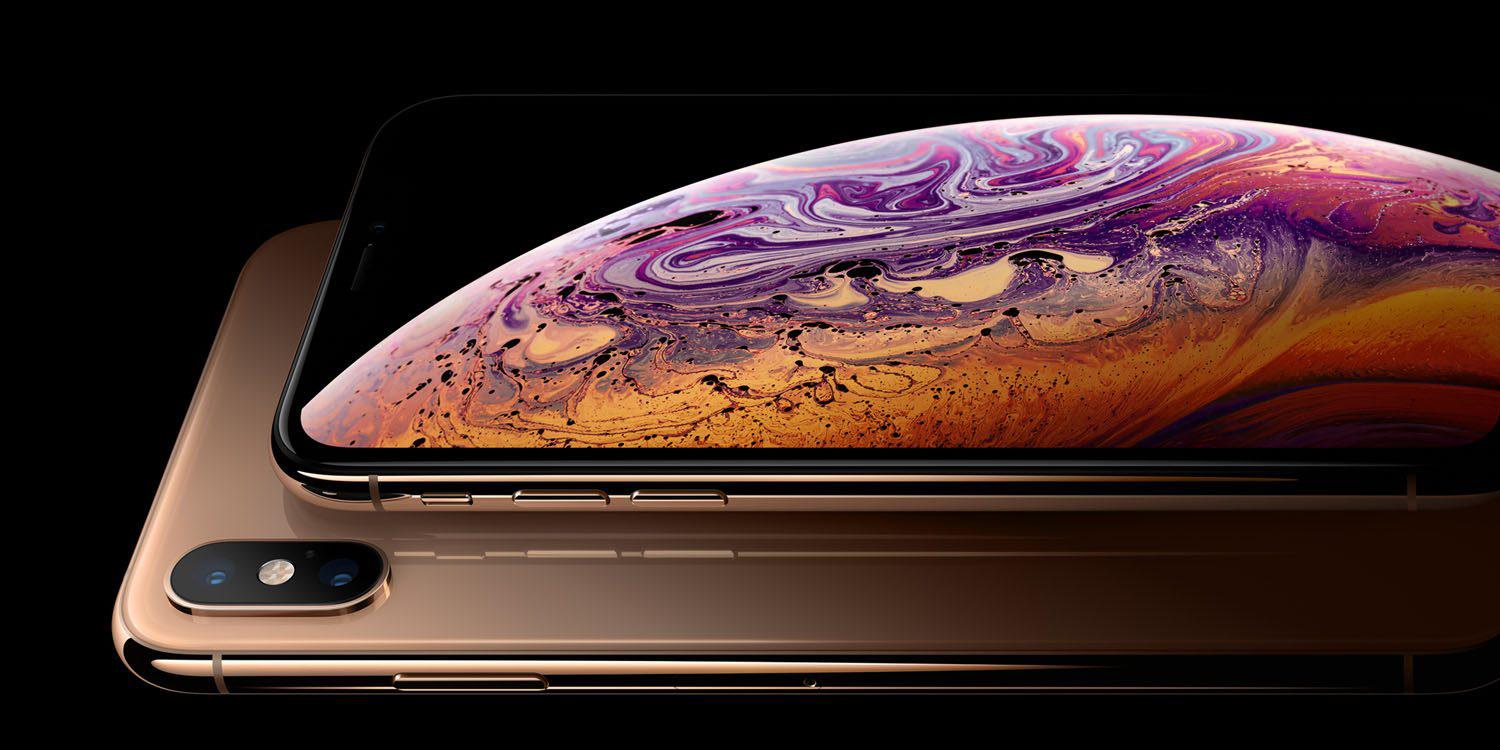 For others, it's not — especially if you remember how easy it is to lose, drop, or otherwise damage your phone. One wrong move and you can flush $1,500 down the toilet — sometimes literally!
Take some time to think about your finances. Can you afford to spend this much on a phone? Check in with your carrier to see if there are any special promotions that help offset the cost.
You should also think about your habits. If you've dropped a phone, left a phone in the back of a taxi, or your current handset shows off scrapes and bruises, you can expect these same issues to happen with the XS Max.
2.

You can get an iPhone XR
At half the price, the iPhone XR is Apple's attempt at a modest handset. And by XS Max standards, it is! However, it's still a part of the Apple family, so you can expect it to perform unlike other "modest" phones on the market.
It shares many of the same specs as its bigger XS and XS Max sisters, including the Bionic A12 chip, so it's a fast and powerful smartphone. For other details on how these generations differ, check in with this guide. It goes over the differences in display, photo features, and more.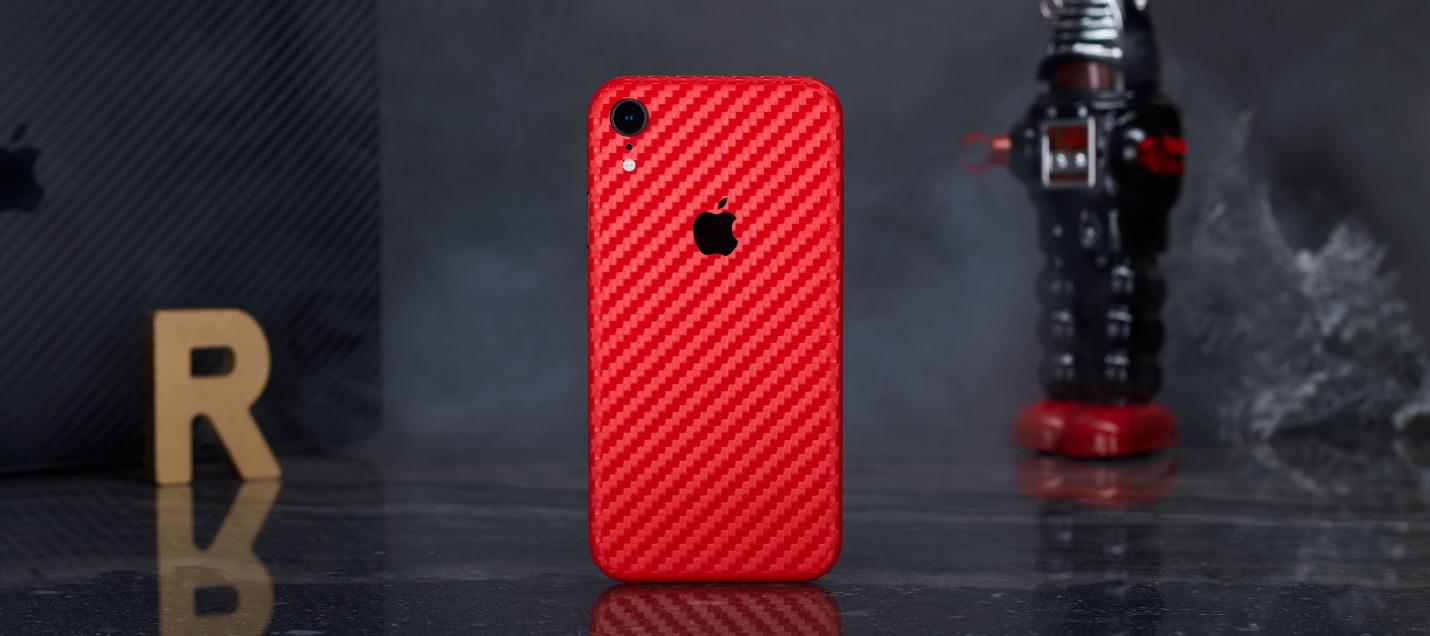 The XR also comes with a greater opportunity to customize the look of your smartphone. Available in white, black, blue, coral, and yellow, it's a perfect option for someone who likes making things their own.
Of course, a quick addition of an iPhone XR skin is an easy way to boost your options from 5 standard colors to hundreds of color combinations. iPhone skins from a company like dbrand come in two pieces, each of which you can customize in true colors or textures like black camo, black marble, or carbon fiber iPhone skins. Choose a monochromatic design or mix it up with multiple textures, and you'll make your iPhone XR stand out more than any Max could!
3.

Or an Android flagship
This may be a contentious point, for once you go Apple you never go back to Android. But hear us out. If there ever was a year to make the switch, 2019 would be it. Android phones have made leaps and bounds with hardware and the latest OS (Android Pie comes with some impressive machine learning features).
Your options for Androids include the Pixel 3-series, Galaxy S9, and Huawei Mate 20 — all phones that have impressed critics from the Verge, CNET, and Engadget. The flagships from Google and Samsung come with similar specs at the XS Max, and their performances are pretty on par with Apple's flagship.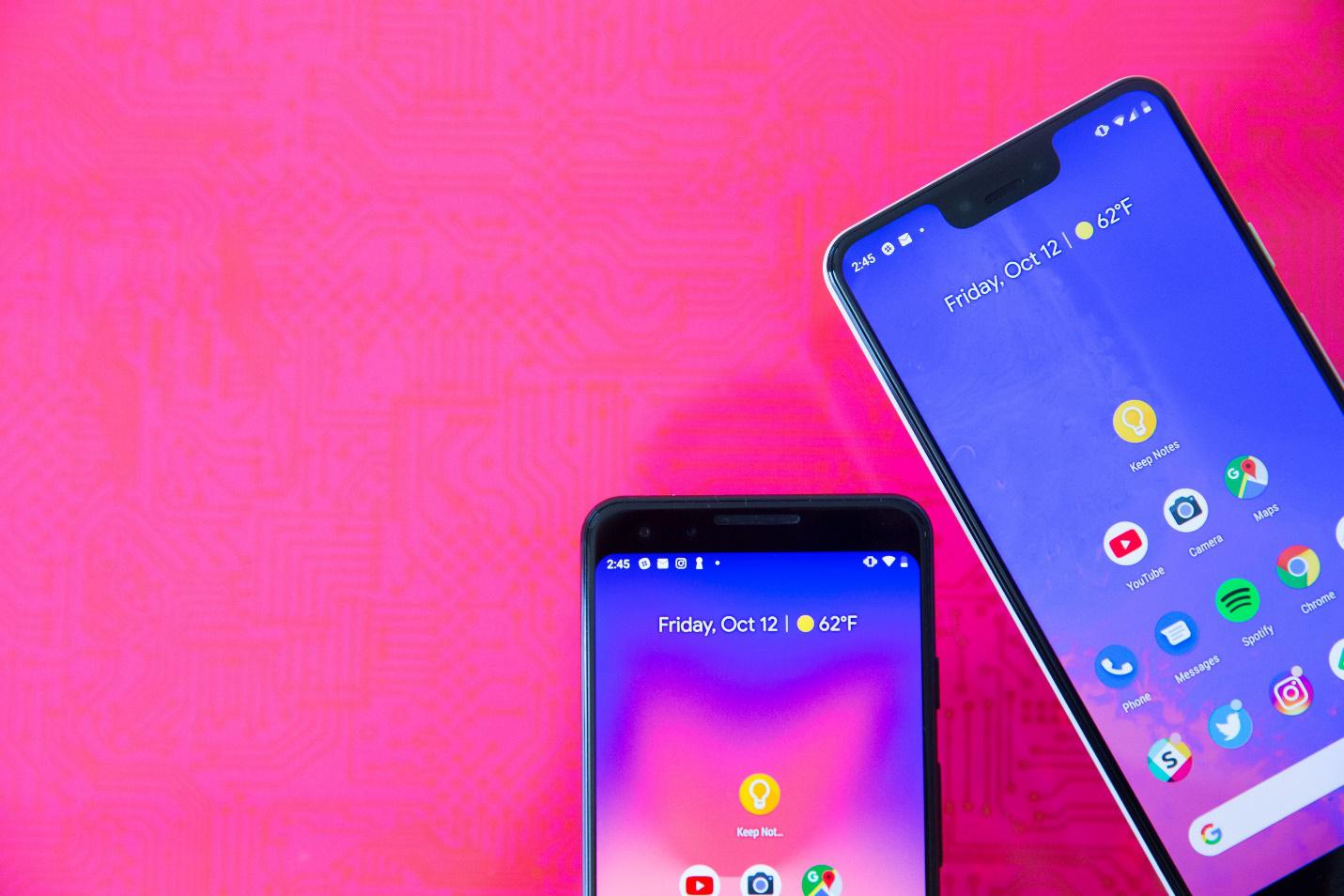 You can check in with this guide that pit the biggest Androids against the XS-series to see what you're missing or gaining by making the switch. If these posts manage to sway you to the other side, don't worry — your secret is safe with us!
Don't take this list the wrong way. The iPhone XS Max is a fantastic phone that performs well against the competition. There's no denying that, but there is some disagreement about whether it's the best phone in the world. Between its price and the performance of other phones (Apple & Android), it may not be the right choice for you.
You'll also like to read: Which is The Best Smartphone to Buy in India?