Nowadays, social media platforms like Facebook, Snapchat, Instagram, WhatsApp are becoming more popular day by day. All these apps are useful but at the same time, they are dangerous too. Most of them use the Snapchat app as there you can post a short video clip or pictures with different effects. This thing has increased the privacy risks for the users specially for kids. Small kids don't know what to share and when to share so they share some private information through Snapchat stories by making them vulnerable. And this thing makes parents worried and want their kids' safety. So, they want to spy on their kids Snapchat but how can they do it without touching their phone? Do not worry we are here to share some information about Monitoring Snapchat for free and online.
Why should parents monitor Snapchat child?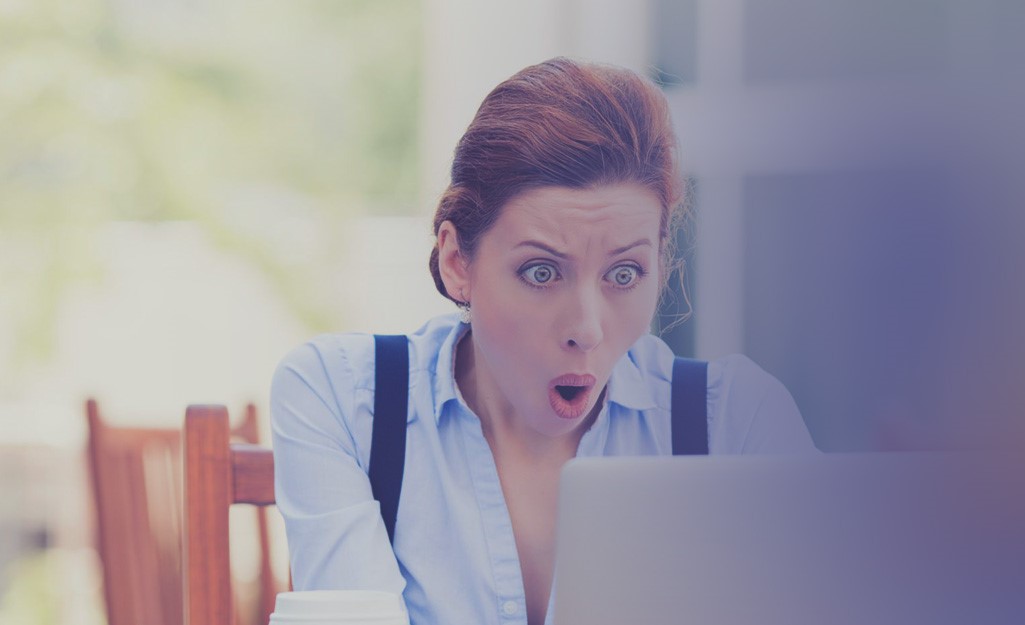 A Snapchat app is not like other apps like WhatsApp, Instagram, etc. On Snapchat messages gets deleted automatically once the reader has read the text and stories gets disappeared after 24 hours. Moreover, the user can send snaps to each other. There are kids who would be exchanging pictures with their friends which are not good. As the messages get deleted automatically, parents can't check Snapchat messages and for this reason, they need to spy on their Kids Snapchat.
The best tool for monitoring Snapchat using Hoverwatch
The Hoverwatch is a spy app which tracks and records all phone calls, texts, locations, instant messages, and also visited websites. If you want to monitor your Kids Snapchat account to check what are they doing then Hoverwatch helps you with that. Hoverwatch allows you to check via Secure Web Portal. The User Interface of the app is simple and easy to use.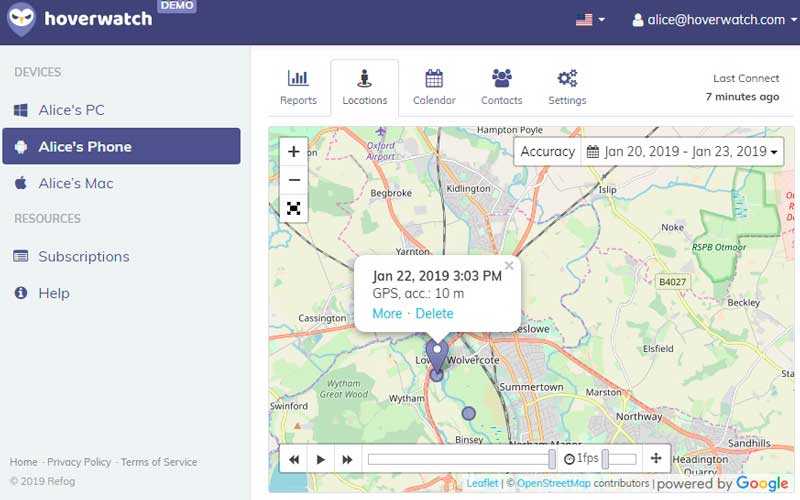 Features and benefits of Hoverwatch app:
Free Trial: The app has a free trial of 3 days so you can check how the app works if you are comfortable then buy the account.
Record Calls: It records and download phone calls from the phone and you can listen to them anytime.
Camera Tracker: It takes photos of anyone who is trying to unlock the device.
Capture Screenshots: Snaps the screenshots of the user's device.
If you want to use Hoverwatch then you need to pay $19.95 per month and $99.95 per year. This is a small cost to pay to remotely track your kid's location, can monitor the social media, can also view their browsing history, can read instant messages, record the phone calls and much more.
The app works on all Android Device which has Android 4 and above. You can also use this app on Mac, and PC with their desktop version.
How can parents monitor the child's Snapchat?
If you want to monitor your kid's Snapchat without knowing them then use Hoverwatch app. Hoverwatch app allows you to record all phone calls, capture screenshots, camera tracker, and you can also read instant text messages. So, check out how to use the app on your Android.
Install and Monitor Snapchat through Hoverwatch.
Follow the given steps to download, install and use the Hoverwatch app.
First, you need to open the Play Store.
Click on the Menu and tap on Play Protect. Disable the option "Scan device for security threats".
Now, open the Internet Browser and enter https://www.hoverwatch.com/
Create Hoverwatch account by entering your email and password.
Then click on SIGN UP FREE.
Select Android and click on Download.
Click on MENU and then Tap on ADD DEVICE.
Once it is downloaded, Tap setup.apk and do Next and start Installing.
Now, open the app and select the option given.
Accept the terms.
Enter your Hoverwatch Account and password then click on Activate.
Activate the "Usage tracking": click "Yes", find and tap "Sync Service", activate "Allow usage tracking".
At last follow the steps given on screen and start using the app for monitoring Snapchat.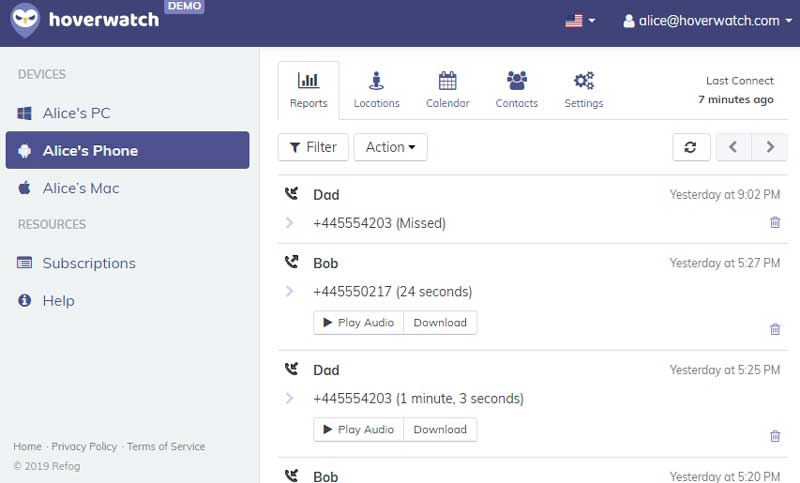 How to Install Hoverwatch on Your Kid's Android Phone – Step by Step Video
How much does a Hoverwatch cost?
Hoverwatch is a monitoring software developed by Refog. The app is available for Android, Mac, and Windows with the different versions. It records all the activities which are done by the user like sent and received messages, phone calls, visited websites, and everything. All the data is recorded with this app.
Hoverwatch gives 3 days free trial so try the app before you buy. The cost of Hoverwatch app per month is $19.95 and cost per year is $99.95.
Conclusion
Monitoring your Kid's Snapchat is very easy now, just check out the article and monitor your Kid's Snapchat without knowing them. With the help of Hoverwatch Keylogger you can record all phone calls, text messages, and everything. You can keep an eye on your kid's Snapchat Account and see what are they doing. As Snapchat does not keep the messages and stories, you don't know what your kids are doing on Snapchat so this is the best way to keep an eye on your Kid's Snapchat app.
You'll also like: Hidden GPS Tracker App for Android