The modern technology has brought numerous innovations and inventions which has greatly helped in modernizing our society. Also, with the latest technological advancements, the creation of virtual reality casino games has become a logical sequence. It is not a surprise that virtual reality casinos are already replacing the online casinos and the traditional brick and mortar in many states and countries around the world. Some of the main reasons why most people opt for the land-based casinos include the real thrilling atmosphere and friendly blackjack dealers, flashing neon lights, spinning roulette wheels and exceptional service. With the availability of virtual reality software and additional program tools, the VR online casinos are expected to improve the iGaming industry in the next years.
What is Virtual Reality Casino?
Virtual reality is one of the latest trends in the casino gaming industry, which has made gaming to be more realistic, immersive and fun to play. A VR casino is an improved or modern gaming platform which is designed to offer a wide range of virtual casino games, new online casino tournaments, and futuristic gaming services. With the virtual reality technology, you can access most of your favourite online casino games from the comfort of your home. All you have to do is log in your preferred VR online casino and start playing. The virtual reality technology has come with numerous benefits both to the player and operator. Also, players can experience the real three-dimensional environment as they mingle with other real players and dealers.
Brief History of VR Technology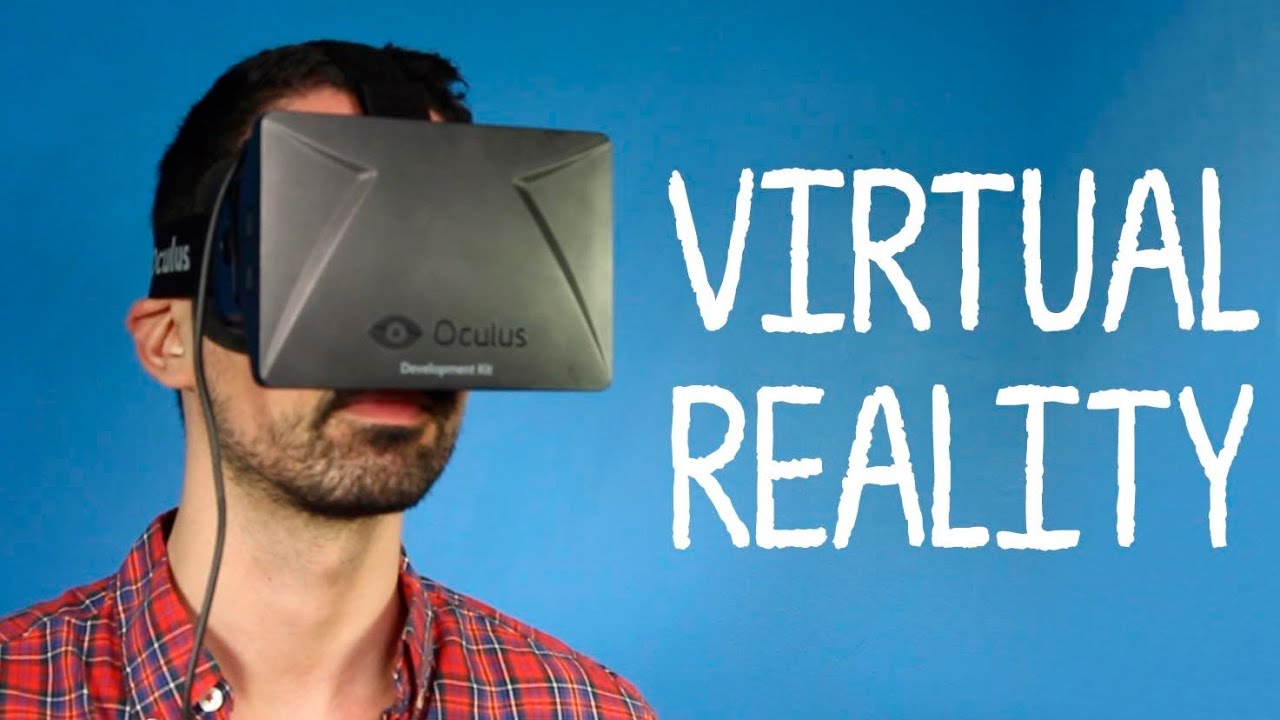 The first virtual reality casino was created over twenty years ago. Most people were not interested at first, but eventually, the business started to get frequents customers. Most people nowadays prefer the comfort and convenience of house gaming than the old-fashioned casino halls. The modern VR casino games are designed based on innovative software solutions and ideas. Some of the latest virtual gaming helmets on the market include Sony Play Station, Oculus Rift VR, Vive VR for HTC, Valve Stream VR, and Gear VR for Galaxy Note 5 & 8, S6 series, S7 series and S8 series. These high tech gaming helmets have brought a whole new feeling in the gaming industry. In fact, most online casino operators are adapting to the new invention by including a VR section on their sites. It is no wonder many people are shifting from the traditional gaming to VR casinos. The modern VR casinos support popular games including blackjack, baccarat, craps, roulette, slots, video poker, and many others. Furthermore, they are easy to access and exciting to play.
How Does a VR Casino Work?
Virtual reality casinos allow gamers to win real money as well as enjoy a vast collection of immersive games without the fear of losing their money. The modern online casinos can support two dimensional and three-dimensional casino games. This makes the entire gaming process and experience to be real and exciting. Moreover, the latest VR casino games are packed with great sound effects, exceptional graphics and visual animations and numerous opportunities for winning real money. Below is how VR technology works in different online casino games.
VR Slots
Slots are probably the most popular casino games with an array of titles. Most VR online casinos allow players to participate in online tournaments on different online slot games. The fact that you don't need skills or training to play online slots makes the best option to many punters. This has made video slots are progressive slots are among the most profitable tournaments in the market, and you can access them via Oculus Rift headsets. Some of the popular VR online slot games are Dracula, Starburst, and Jack and the Bean Stalk.
VR Blackjack
Virtual Reality online blackjack offers the same intriguing gaming experience like the traditional version. Using the VR headgears, you will be able to experience the real atmospheric environment of the brick and mortar casino. You don't have to be a tech expert to operate the VR headsets, all you need is a licensed casino and the proper gears.
VR Roulette
Online roulette is the third most popular VR casino game. Roulette is a casino game that is widely played around the world. It is not only easy to play but offers numerous types of bets to increase your chances of winning. Most gamblers prefer spinning roulette wheels in the VR for a chance to win real money. VR roulette is offered in Live stream, meaning, you will be able to play against real human dealers, and from real studios.
Other VR Casino Games
The modern virtual reality technology supports an array of casino games including the popular poker, poker dice, Backgammon and many others. Other than casino games, you will be able to enjoy using VR technology in watching your favourite movies or songs.
Best VR Online Casinos
When looking for the best VR online casinos to play games, you need to consider several factors. The variety of supported games, the security and fair gameplay, licensing and regulation, the payment methods, and availability of customer support agents. Here are some of the most reputable virtual reality online casinos.
Slots Million Casino – 100% up to $100 plus 100 bonus spins.
Mr Green Casino – 100% up to $100 plus 200 bonus spins.
Come On Casino – $25 bonus plus 20 free spins.
The Bottom Line
Virtual Reality is the future of the online casino industry, and the technology is quickly replacing the old systems. Moreover, many software developers are investing in VR casino games are many operators are embracing the new technology. With the rapid development of VR games and solutions, the business is expected to be more significant in the coming years.