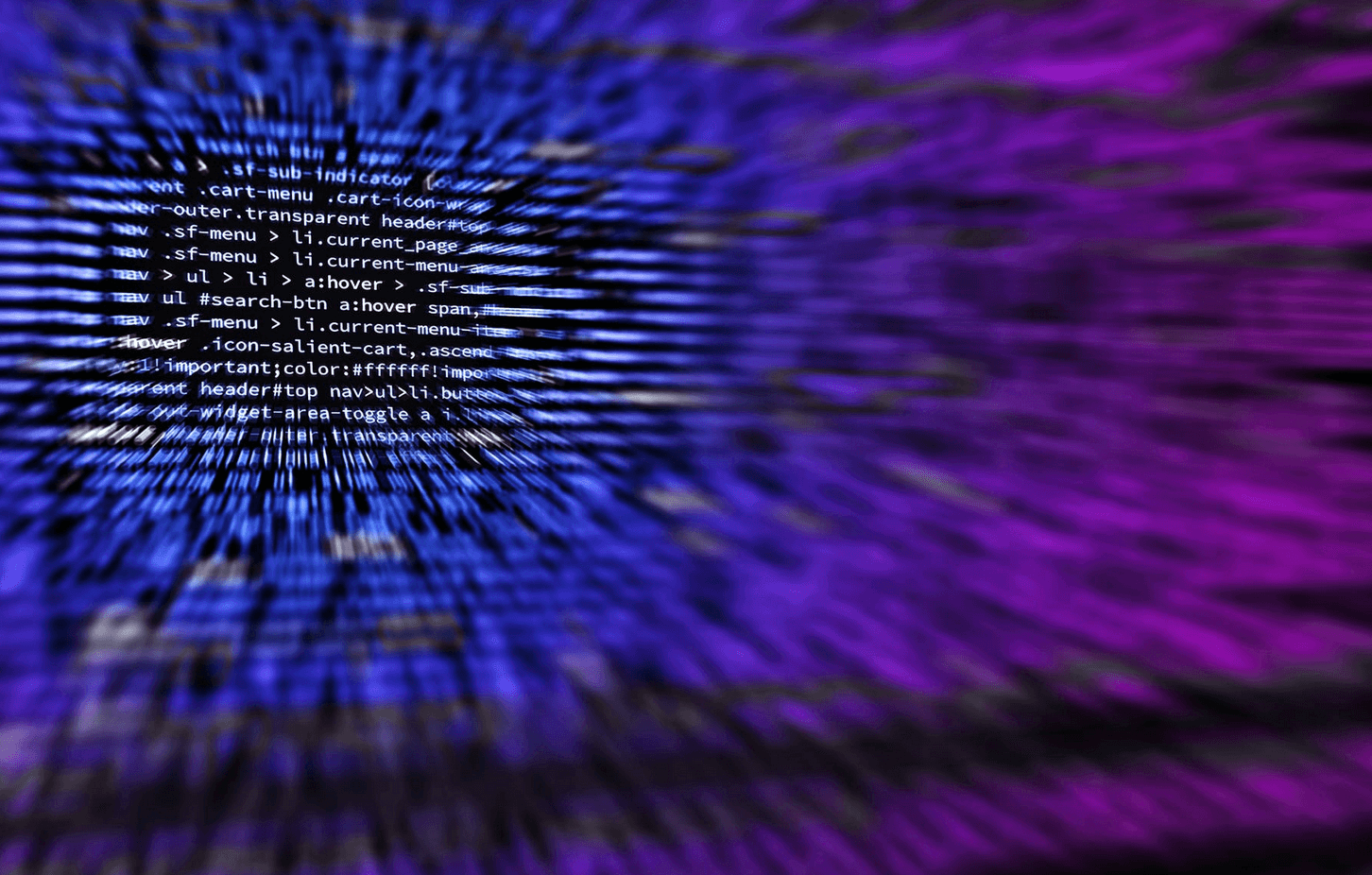 Our fascinating discussion begins with a distinction between hacking and hacks.
Depending on whether you are invoking technological jargon or non-technological parlance, the word hack has paradoxical meanings. In the tech world, a hack, hacker, or the act of hacking is used to describe 'the act of gaining unauthorized access to data.' By hacking into a database, through unlawful, illicit, or fraudulent means, the hacker a.k.a. perpetrator gains entry to a system where that person will engage in nefarious activity. At an online casino, a hacker would attempt to divert funds, winnings, or manipulate software to ensure a favorable outcome, vis-a-vis online casino games.
The non-technological meaning of a 'hack' is quite different. A hack can take on many different meanings such as a mediocre artisan, the act of chopping into something, or the millennial definition, something that makes your life a little easier. For the purposes of our exhaustive study, we will confine ourselves to the narrow definitions from a tech and non-tech perspective, those being illicit manipulation of online casino data, and tips & tricks to make online casino play easier.
Hacking into an Online Casino – Can You Do It?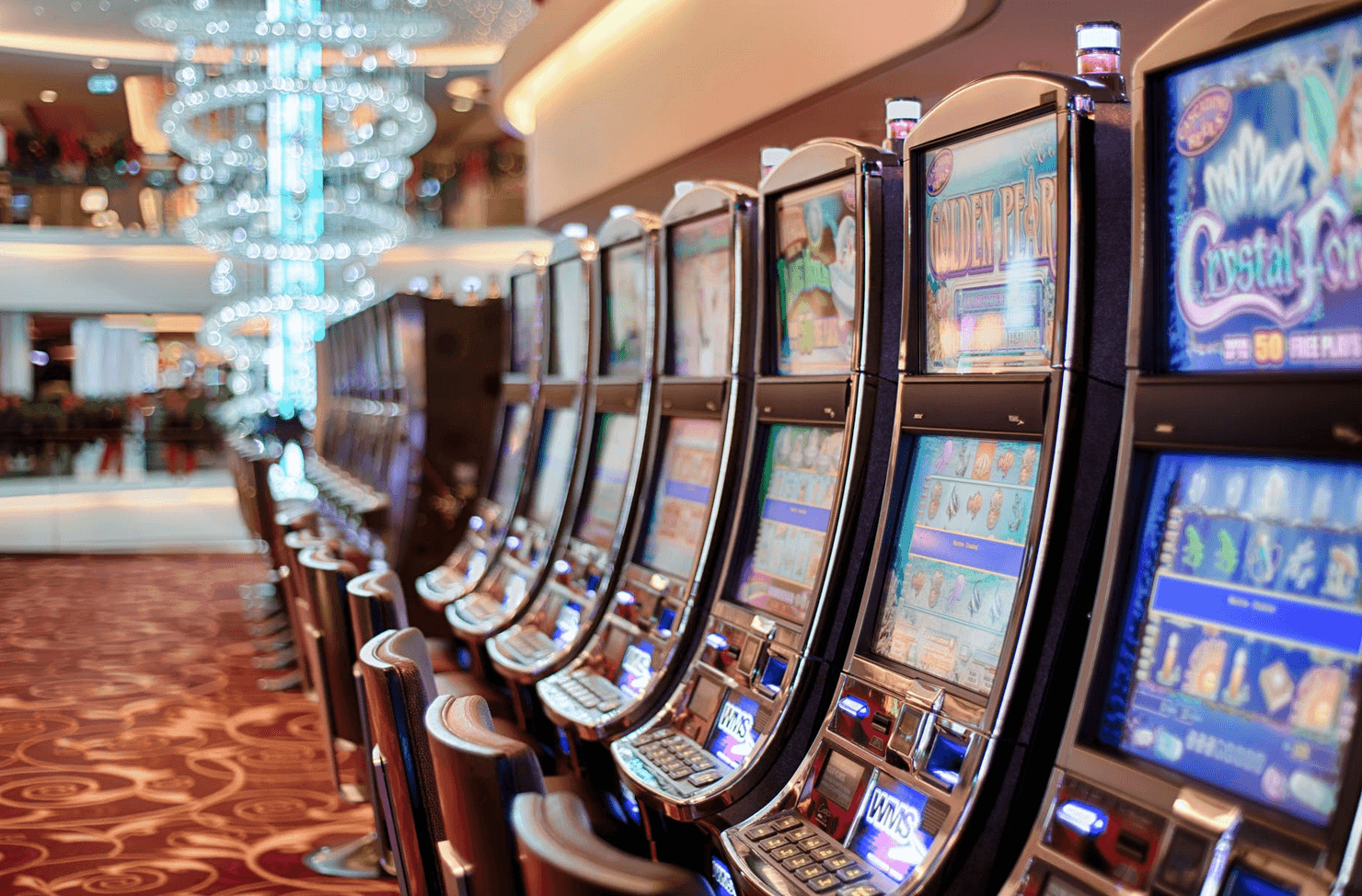 Online casinos provide the self-same safety and security standards as online banking platforms. Security is the #1 priority of online gambling companies, given that online casinos deal with real money, much like online banking. It is foolhardy to assume that a licensed and regulated online casino would make it easy for hackers to infiltrate its firewall, verification system, payment processing system, and random number generator (RNG) software.
The world's leading online casinos typically use SSL (Secure Socket Layer) technology and the highest encryption protocols to ensure that account holders are the same people conducting transactions at the online casino. Any third-party interception of usernames/passwords is protected against with a series of security mechanisms which will be revealed.
For the most part, hacking at online casinos is a roundabout activity. Hackers are more likely to infiltrate a player's account via email. How does this work? Pharming and phishing activity is typically conducted to trick a registered player into spilling the beans. For example, you might receive an email 'supposedly' from your favorite online casino, requesting you to enter your username and password, or worse yet, provide an updated credit card, expiration date, and CVC number.
The email, or attachment masquerades as an authentic online casino with a seemingly real URL. Unsuspecting players may volunteer sensitive information to hackers who will then steal these credentials and ransack the online casino account. Just to be clear, phishing is the use of a fake website to get a user to enter sensitive information. Pharming is the redirection of a DNS entry to a different website which then steals information.
What Hacking Programs do Fraudsters Use?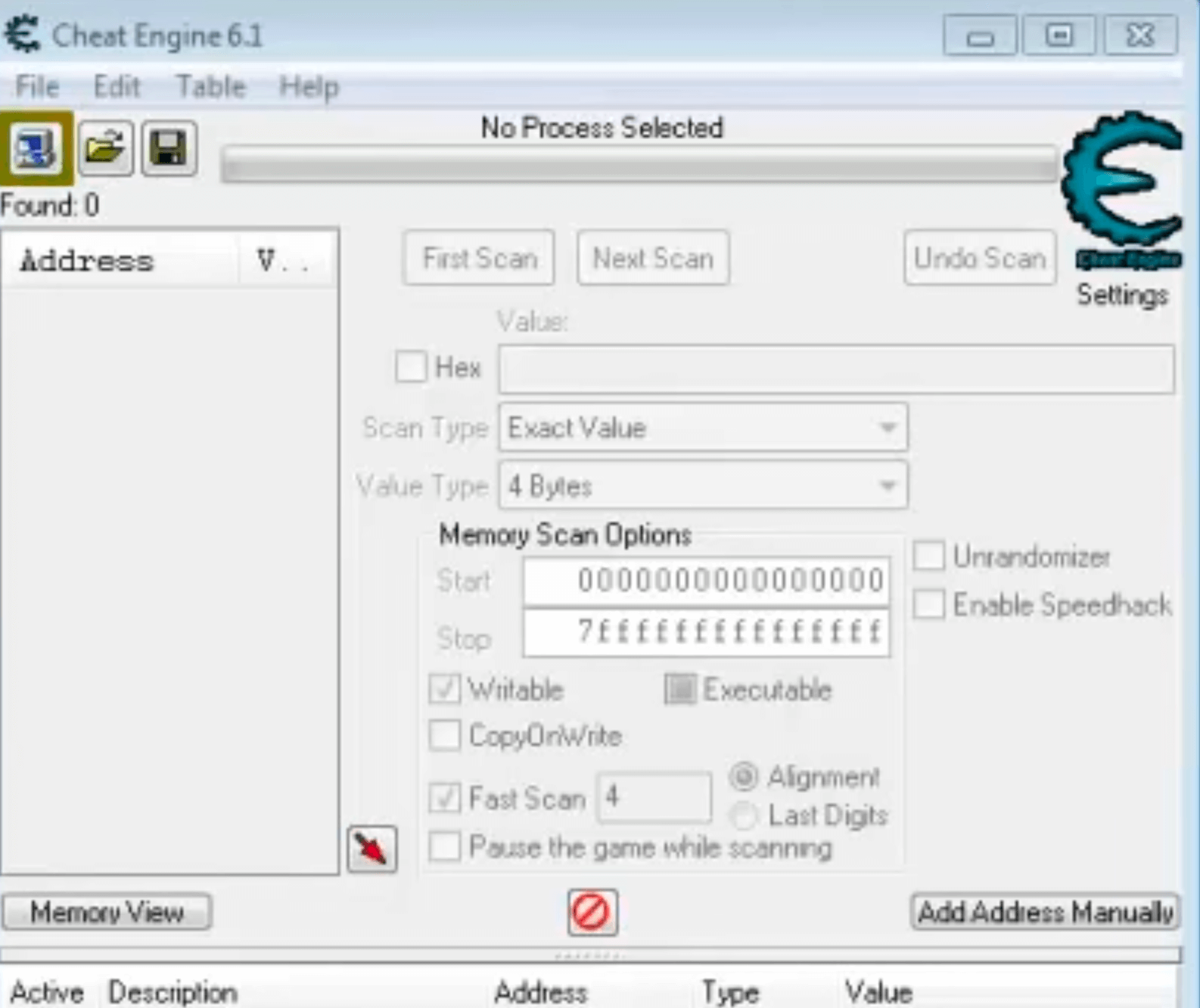 Sure, there are hacking programs which use complex algorithms and powerful computers to guess username and password combinations. These are expensive, time-consuming processes which are far less likely to hit the everyday player than the methods mentioned above. Malware, adware, spyware, trojans, rootkits and viruses are always a major concern with regards to online security. If you are an online casino player, it is imperative that you manage your antivirus software well. Safe and secure browsing habits are encouraged, and pop-up blockers such as uBlock and Adblock Plus are recommended.
From a hacker's perspective, it's all about getting the username and password combination. But in reality, it's a little bit more complicated than that. You see, online casinos have wised up to the challenge. All players are required to present identity verification such as ID, drivers licenses, passports, utility bills etcetera. If the hacker attempts to remove funds from your account, that person may need to provide authentic documentation to prove his or her identity.
As mentioned earlier, the best defense against online casino hackers is a strong offense. This means that complex passwords should be created, powerful antivirus software should be running, and computers should be updated with the latest fixes. Fortunately, it's really easy to determine whether an online casino takes safety and security seriously.
Top Quality Security Makes it Hard to Hack an Online Casino
Simply scroll to the bottom – the footer – of an online casino's homepage, or any landing page, and look for the following: 18+ security, UK Gambling Commission, eCOGRA Safe and Fair, GBGA, Responsible Gaming Conduct, RSA public/private key encryption technology, secure servers, firewall systems etcetera. All modern real money casinos online meet these requirements. While these elements certainly offer a degree of comfort to registered players, they are by no means an impregnable barrier to hackers. It is much more difficult for hackers to infiltrate casinos which are serious about their players' security, and this serves as a strong disincentive to them.
Is this what you are waiting for?
A program known as Cheat Engine 6.1 and later versions has successfully been used in conjunction with AutoClicker to convert free bonus offers from online casinos into 'real money.' The mechanics of these programs requires that certain memory addresses are frozen, and it works by scanning for values input by users with multiple options allowing the user (hacker) to sift through the computer's memory. It supposedly makes it easy for users to understand how an online casino game works, and modify it accordingly.
Be advised that this program was used at online casinos powered by RTG software. In Europe, it is legal to reverse engineer all software for personal use, and many hackers attempt to use software like this to maximise online casino bonuses. However, use of manipulative programs and software may result in your account being terminated, blocked, or banned. The efficacy of programs like Cheat Engine has been called into question by tech aficionados, and many have debunked it completely, since the addresses are saved by the server and not saved on a user's PC!
What Are Usable Hacks for Winning at Online Casino Games?
Online casino games are broadly defined as skill-based games or chance-based games. While there is no way to outwit a random number generator (RNG), MobileUSCasinos.com says there are effective ways to maximize the probability of winning outcomes. For starters, players are advised to consider games with high RTPs as their first choice. An RTP is a return to player percentage. On the extreme end of the spectrum, blackjack and certain craps bets have high RTPs, while progressive jackpot slots have lower RTPs. Within that spectrum, players have plenty of latitude to pick the right games at the right bet size, with a set bankroll. Here are a few quick and easy hacks to remember when playing online casino games:
Play for the love of the game, not for the want of money.
Set a bankroll and stick to it – don't go chasing your losses.
Always ensure that your username/password is safe and secure – that way you won't have to worry about somebody plundering through your account.
Try to pick games with high RTPs since these offer the best possible return to player.
If possible, study up on the rules of the game before you play – that way you will know when to hit, when to stand, when to split, when to double, when to take insurance, what dice rolls to bet on, and what Roulette bets are best.
If given the choice between European Roulette, French Roulette and American Roulette, always pick the former two games since they have a much lower house edge of 2.70% and as low as 1.35% respectively.
Never pay for betting strategies – at best they are a loss minimization technique and not a way to win money.
You might also like