For many households, Dogs are not just animals that entertain you or just added responsibility. Many consider them as members of their family and therefore deserve love and support. And like any other family member, they also deserve to be spoiled once in a while.
In the same manner that we give gifts to the people we love, we can also do the same for furry friends. Here are some tech gadgets that you may want to buy for your dogs in the near future.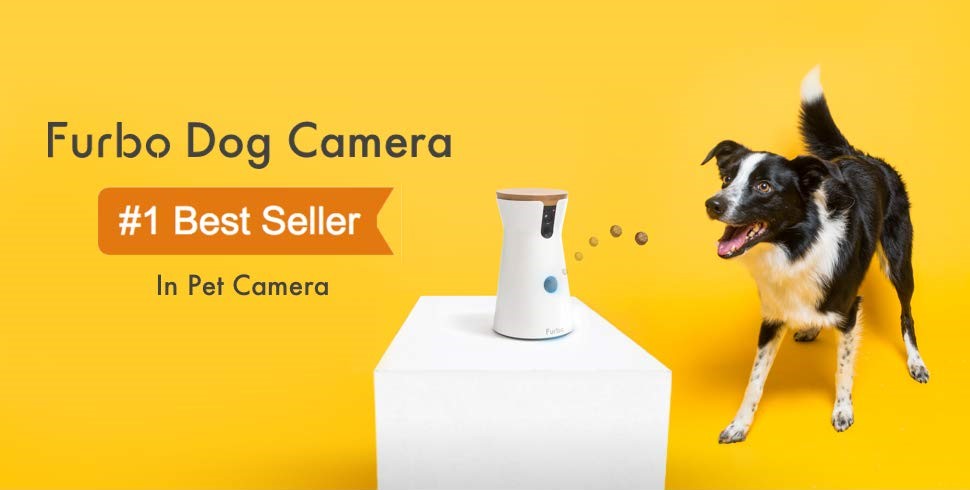 Do you ever ask yourself what your dog might be doing while you are out of the house? For $169, you get an interactive camera that lets you see what your dog is doing at home. But that's not the only thing it offers. Other features of Furbo, which is specifically created for dogs, is that aside from the HD cam and two-way radio, it even has a treat dispenser! Aside from that, it also has a barking sensor that alerts you when your dog barks. Many owners have testified that it has helped them in situations like knowing that their dog shredded a chocolate bar or their house caught on fire.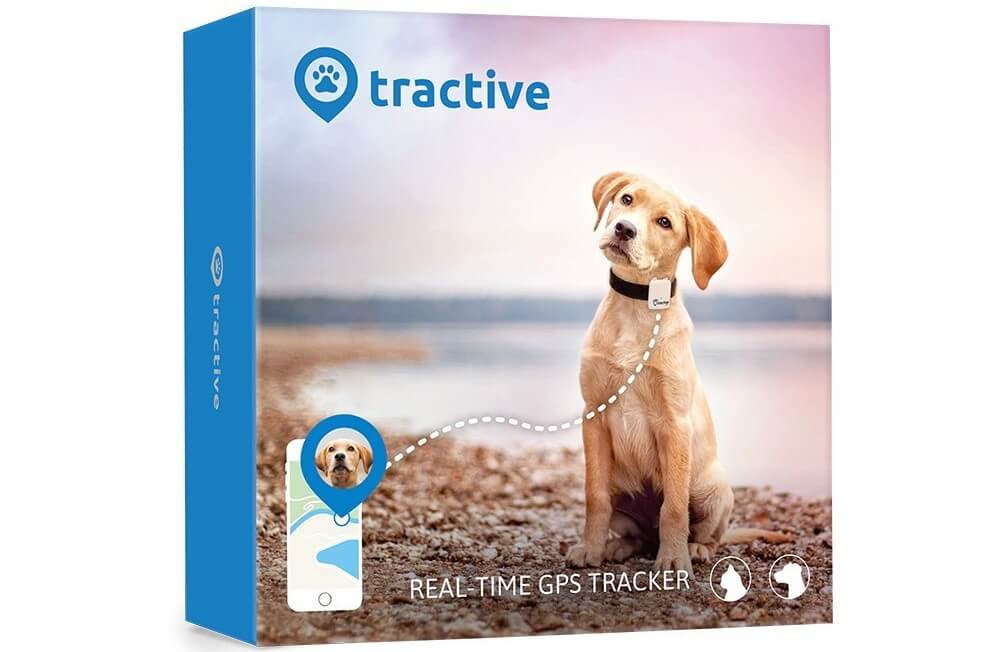 If you have a pet that likes to wander around and you want to make sure that they are still in a safe area, better get them a dog tracker. If you go to the park or beach for example, and your dog runs off, you can get their location real time through dog trackers. Many models even have an app so that you can see the location through your phone or handheld device. Since there are many variants in the market, you can check out this review from The Jug Dog Website to help you in choosing which one to buy.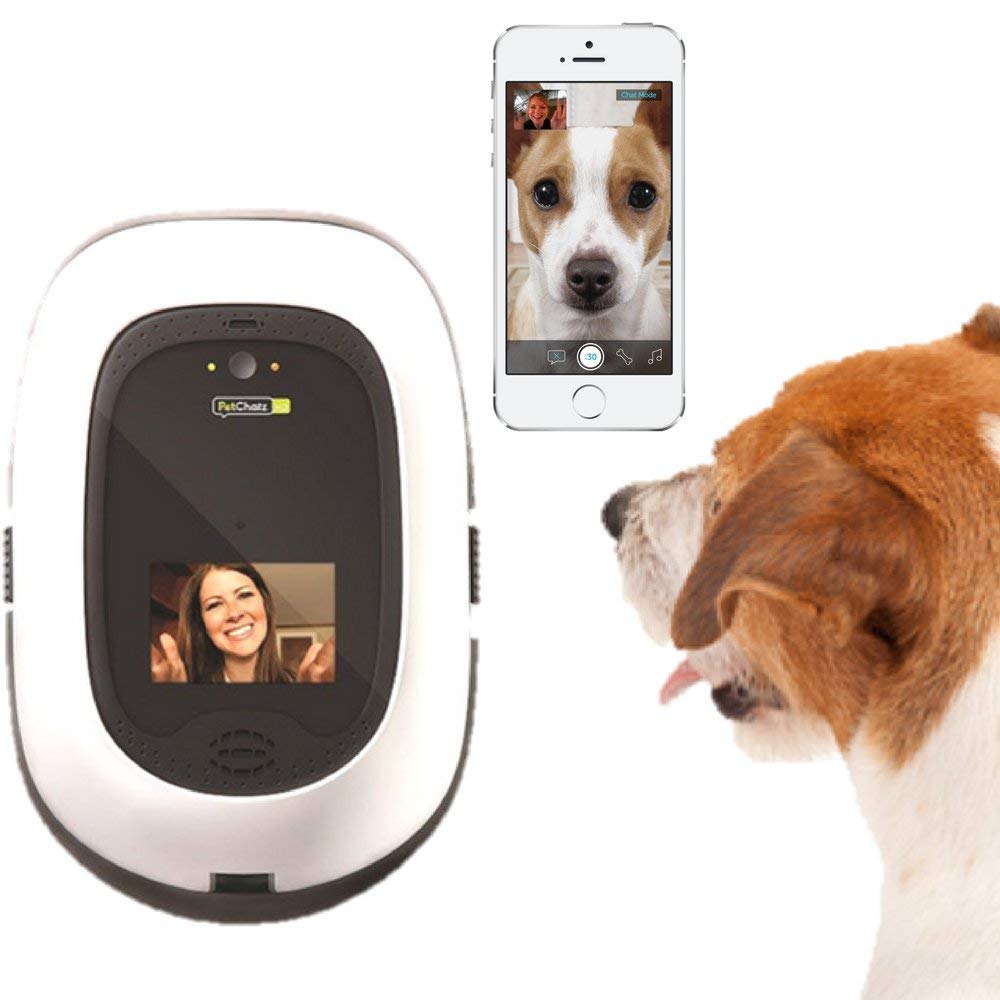 Do you ever miss your pet anytime during the day? With this nifty gadget, you can now communicate with them! All you need to do is open the app on your phone, you can hit the silent mode if you just want to observe your pet, but if you want to chat, it starts to ring so that your pet will go to the device. Just like the Furbo, it can also dispense a treat for your pet.
A game of fetch with your dog is always fun, but it can get pretty tiring after a while, especially when you are not physically active, to begin with. With an automatic ball thrower, you can still have a fun time with your pet without having to tire your arms.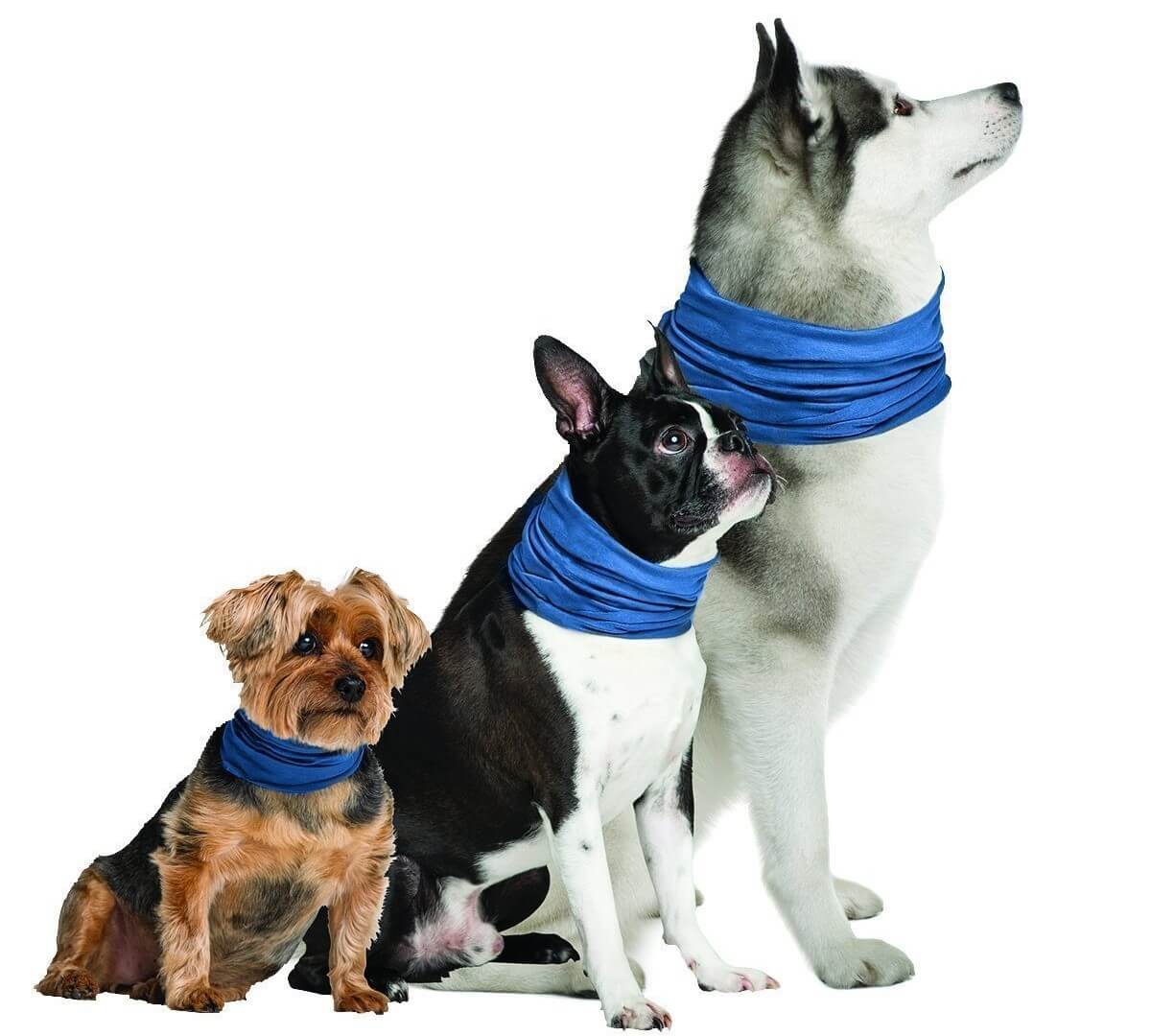 The summer season can really be difficult for some animals, with some even suffering from heat stroke. Keep your dogs safe and prevent them from being overheated with a cooling collar. All you need to do is wrap it around your dog much like a collar after soaking the material in cold water for a few minutes.