When you think about SEO, only Google will come in your mind. It is not possible to deny the importance of Google because you need great rankings in search engines. Other than selling your products on your website, you can create your product page on Amazon. After creating your page, you will need regular customers on your page. Try to get the first place in SERP (search engine results page) for specific keywords of your industry. Without Amazon SEO, you can't boost your sales and traffic.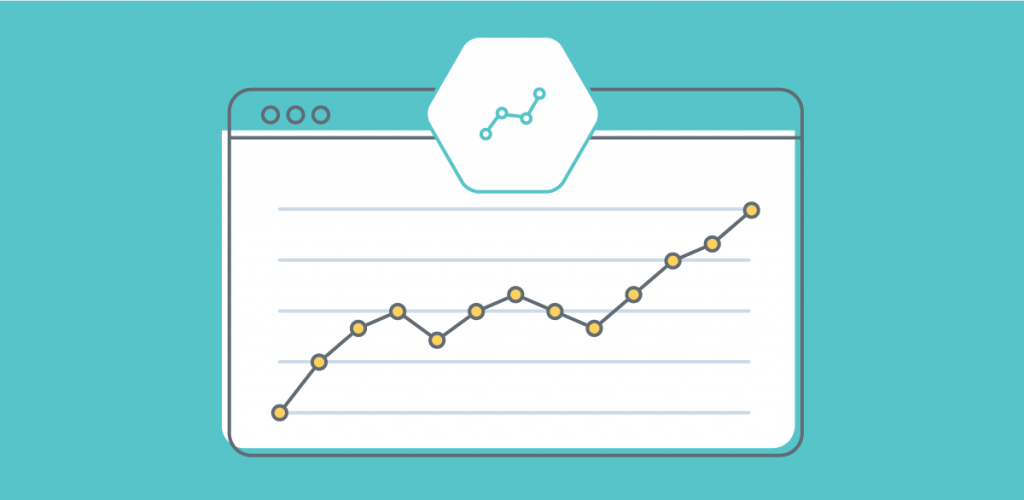 It is essential to understand the search algorithm of Amazon. It works differently than Bing or Google algorithm in surfacing results. Briefly, there are some ranking factors or signals than typical SEO. People may think that it is easy to get high ranks for your Amazon page. Amazon is a buying platform, and its search algorithm is different than other platforms.
Ranking Factors of Amazon
People perform different searches on search engines. Many people use Google for informational searches. Amazon searches are transactional. The algorithm may come down to a few things:
You can optimize product page of Amazon for these ranking factors. With these factors, you will be able to sell and convert more on the website. Both performance and relevance may break down into other categories. Fortunately, you can get the advantage of KeyworX tool. With this tool, you can get relevant keywords. Strategic use of the right keywords can influence the ranking factor. Pay attention to the following areas.
Title of Product
Title of the product is an essential element of the Amazon SEO. Make sure to choose the most relevant keyword for the title of your product. With an impressive title, you can improve the ranking of your product page. See these instructions to optimize the title of your products:
Mention the name of your brand
Include an impressive description of your product
Mention an essential material or particular ingredient
Specify the shades of your product
Clearly mention the size of the product
Clearly mention the number of products
Make sure to try white hat SEO and avoid unnecessary keyword stuffing in the title. Keep it in mind that keyword stuffing can be risky. This title may look spammy and negatively impact your click-through rate.
Name of Seller
The name of the seller may have a good impact on your ranking factor. A few marketers observe that they may get particular products to get higher rank in the organic search results of Amazon. The name of the seller should have main keywords. Pay attention to the name of the seller to get maximum gains in SERPs of Amazon.
Backend Keywords for Amazon
Backend keywords are hidden keywords used in the backend section of seller account. These keywords are necessary to tell algorithm of Amazon that a product listing is targeting. You will need a targeting keyword for your Amazon product page. With meta tags, you can introduce your webpage to Google. You can fill five fields with backend keywords. The character limit for each line can be 50 characters. Moreover, you have to pay attention to the price of products, the conversion rate of Amazon, product images, and reviews on Amazon.
You'll also like: A Guide To Use SEO Keyword Research With Free Tools