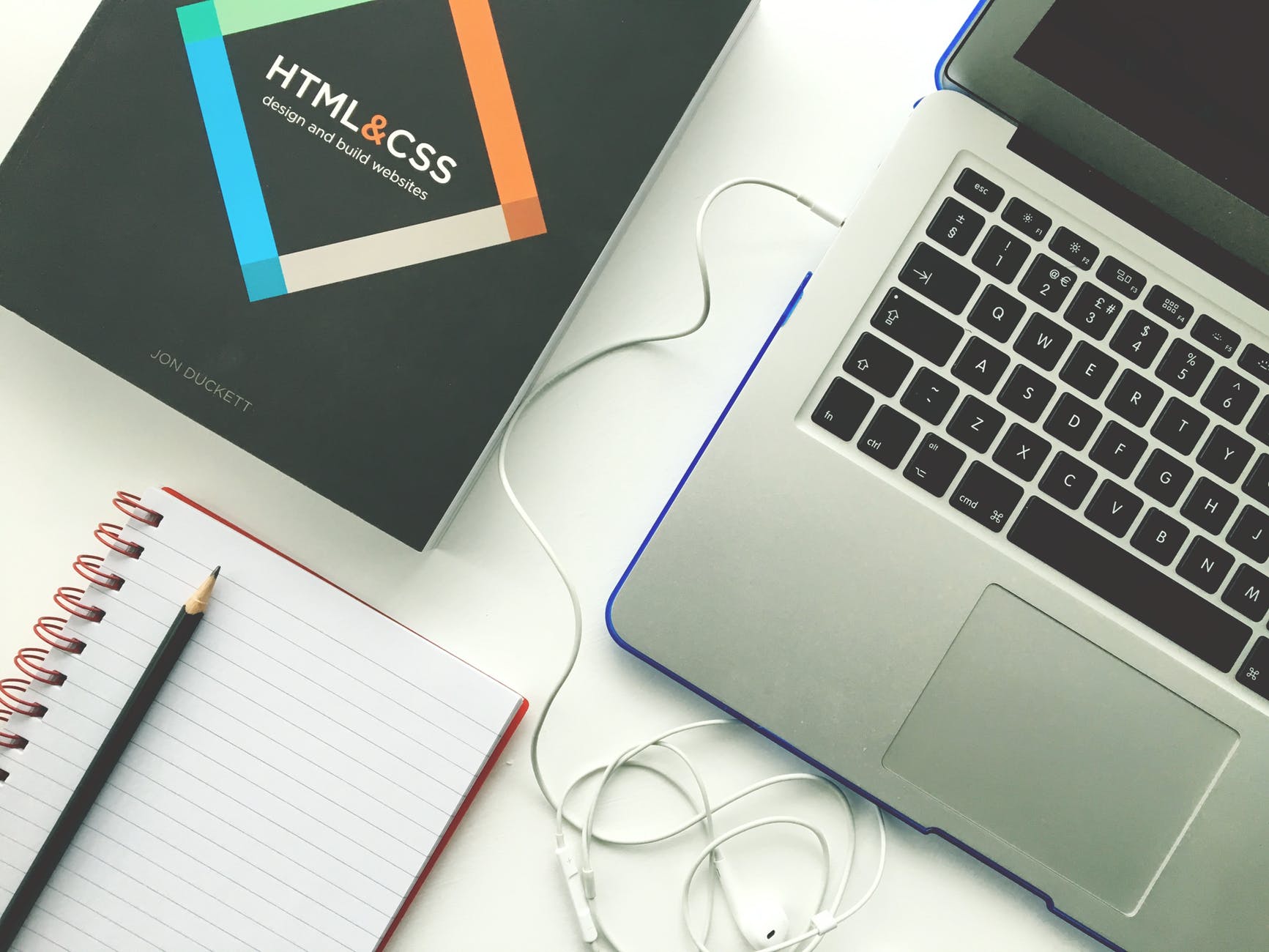 Deciding where to build your website can be a tricky affair. With so many options out there, it is important to make an informed decision as far as choosing a company is concerned. In order to give yourself confidence when choosing a web design agency, here are some pointers to consider before you can decide where to build your website.
1.

Is Business Genuine?
There are various websites offering pertinent information regarding some of the website agencies out there. Before you can settle on any company, you need to utilize these tools to carry out some background check on the companies. Make sure the agency is registered with the correct "Business Name." In other words, if the designer utilizes their name in the website address, you should look for a different option to work with. You can search for their reputation at the Better Business Bureau to determine if they are a business worth working with.
2.

Visit their Offices
To be certain that you are making the right decision, you need to be completely certain that you are making an informed decision. If the company doesn't have an office, you need to be sceptical about them. If you can't visit them because of the issue of location, conduct some background check. Additionally, many suspicious website builders do not have an address on their website, so it becomes difficult to reach them. If that is the case, you need to consider other options.
3.

Ask for their Portfolio
In addition to the above, you can ask for a list of some of the project the builders have successfully completed along with their dates of completion. This will offer an idea of the amount of work they have done. If they have produced quality websites within a short period, then you can rest assured that your business is in the right hands. On the other hand, if they only work on a part-time basis, then they are not serious about building websites.
4.

Avoid Boastful Companies
Website builders or agencies that claim to complete numerous projects within a day certainly don't make sense considering the amount of work involving in creating a quality website. It is imperative to be as careful as possible to avoid website agencies that self-promote in the most unrealistic way. Quality websites require time and dedication and a reputable company should be able to guarantee quality services.
5.

Seek Referrals
As mentioned, the reputation of the website agency is crucial to ensuring the success of your site. In addition to their portfolio, you can always ask for referrals so you can verify if the information they offer is true. Any company that hesitates to offer this kind of information doesn't deserve your business. If you are unsure of where to begin, you can get a full review here.
Get Started
There is a lot of information to consider when choosing the right website builders. Website creation is an essential part of establishing an online presence which is why you need to take all the necessary precautions to ensure you are making the right choice.