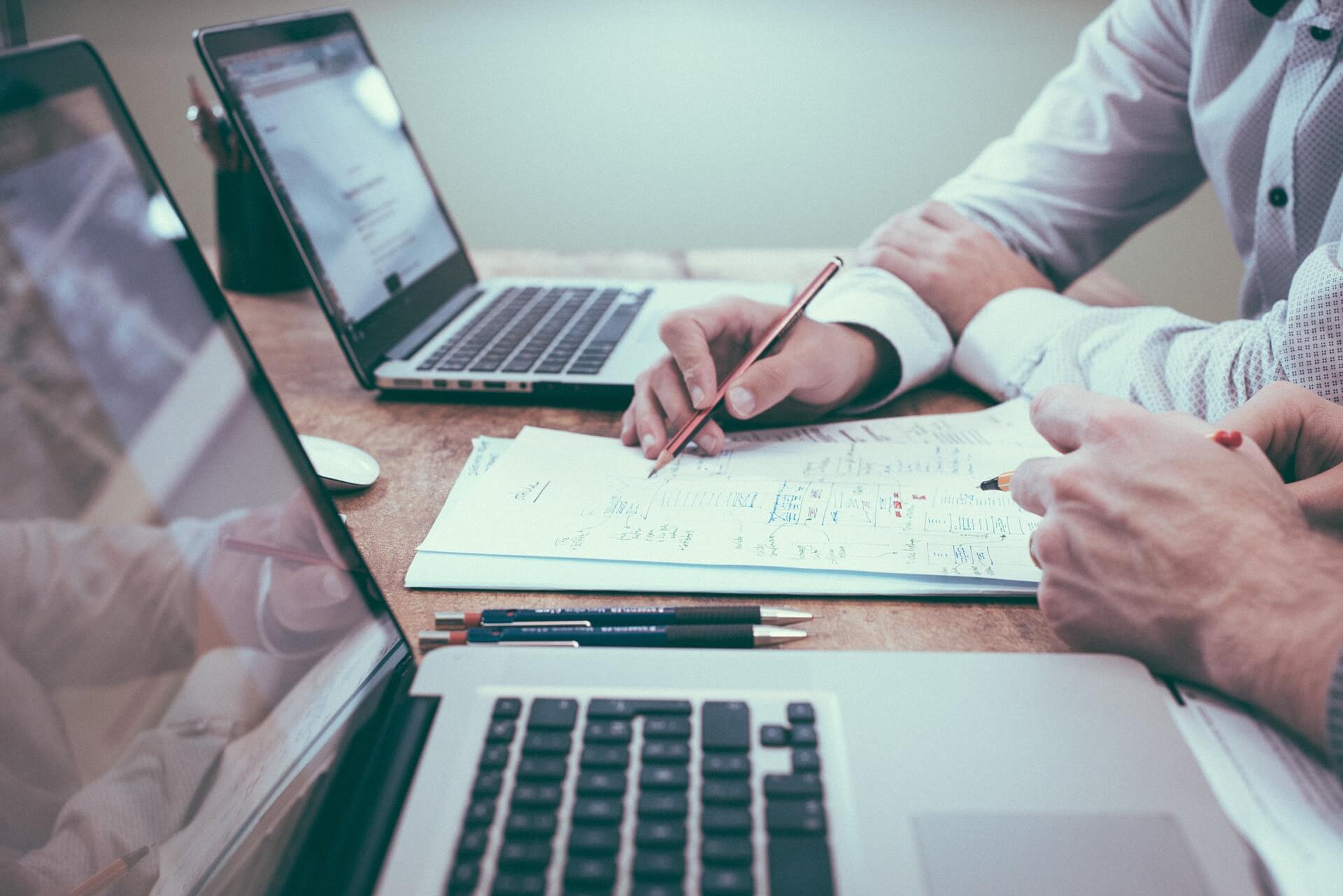 Some brands know just how much it matters to innovate in order to stay relevant instead of just pushing old ideas and existing products forward. A combination of creativity and listening to your audience can become a winning recipe for expanding the selection a brand has to offer for its users. This very same principle can be applied to any business, whether you're selling toilet paper or inventing software.
However, too many businesses rush into new product development without a clear map ahead just to match the tempo of their competitors, so they end up in the back of store shelves, with no actual value to put forward. Then again, others stay quiet for too long until the hype around their brand dwindles, missing the opportunity to grow while they matter the most. To avoid these issues, and many more that come with the territory of growth, let's tackle a few key tips to help you find your best road forward to develop new items to wow your customers!
Find a need and fulfill it with something valuable
If you're a brand-new company that has yet to establish itself in the industry, this is the very first and most important question you should ask yourself: how necessary is your product in the current market climate? If you're certain that your brand could potentially solve a burning issue for your target demographic, and you've backed your certainty with research and evidence, you can move onto the next step.
If you're an established business, one that should aim to expand its current offer, you need to keep asking the very same question, only this time, you need to surpass what you've already done for your customers. It's vital that you always raise the bar for yourself, otherwise, what would be the purpose of your new product, if not to offer more compared to what you have already provided?
Prepare your internal system for the launch
Many brands, in their eagerness to launch a new line of brilliant products, find themselves dealing with a truckload of ongoing system-wide issues that have nothing to do with the quality of your product or the satisfaction of your customers. You may find yourself dealing with out-of-stock listings, clients waiting for too long to get their item, or errors popping around every corner with your manufacturer and shipping crew.
A good product idea needs to be backed with solid infrastructure, and a good place to start would be your warehouse management system that should be capable to scale your business growth and support it without glitches. If you can automate various processes within your organization, from invoicing, database management, all the way to customer support, make the most of these processes to be certain that your internal structure can handle the new product launch.
Develop your idea
With the help of the right information, you can start developing your next amazing product. Backed by market research, competitor analysis, and surveys of your audience, you can collect enough data to see how exactly you can tackle the development part of the equation.
Another pivotal part of this step is to determine the financial viability of your new product. In addition to impressing your audience and preferably outshining your competitors, how well will you do in terms of profits in the foreseeable future? These three elements will ultimately determine the potential your idea has, if it's the right time to move forward, and how you can contribute to solving another issue for your customers.
Conduct a thorough test or two
Typically, while your new product is still in the realm of ideas and dreams, it will likely outperform all others on the market. In the real world, however, you need to make sure that this is the case before you actually start investing and planning in the actual marketing and production of your new selection. This is the perfect moment in your plan to actually give your product prototype to a select group of customers to test its usability.
The data you collect from testing the product will not only help you make some final tweaks that can reduce the cost and increase functionality, but it can also help you position your product better in the current market climate. As long as there's a need for your product, the changes you might need to make in how you market and sell it should be manageable, especially from a financial standpoint – the profits should always surpass the costs of making such a product.
Market before you move forward
Finally, even the finest of inventions are at risk of staying in the dark or forgotten after a brief timespan due to poor marketing tactics. You need to make sure that your branding remains consistent, that you know where and when your customers can learn about your product with the greatest ease, and check if any current trends will allow you the perfect gateway to the market with your new line of products.
With so much competition that's overwhelming the market at all times, it's vital to do proper research and support your business decisions with enough data to opt for the most viable road forward. Let these essential tips help you build your business with a new line of products that will dazzle your clients and help you grow!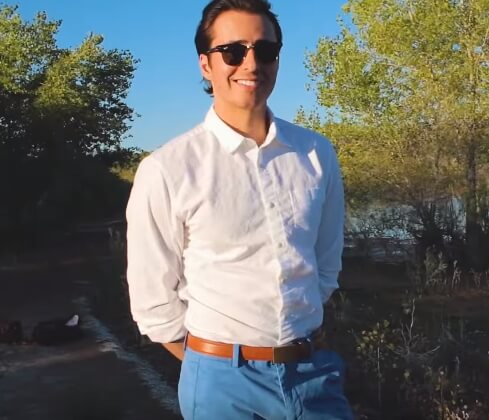 Author Bio:
Victor T. Miller, a Sydney-based business and marketing specialist. A person who loves to inform people about the latest news in the marketing industry also as sharing tips and advice based on my professional experience and knowledge.