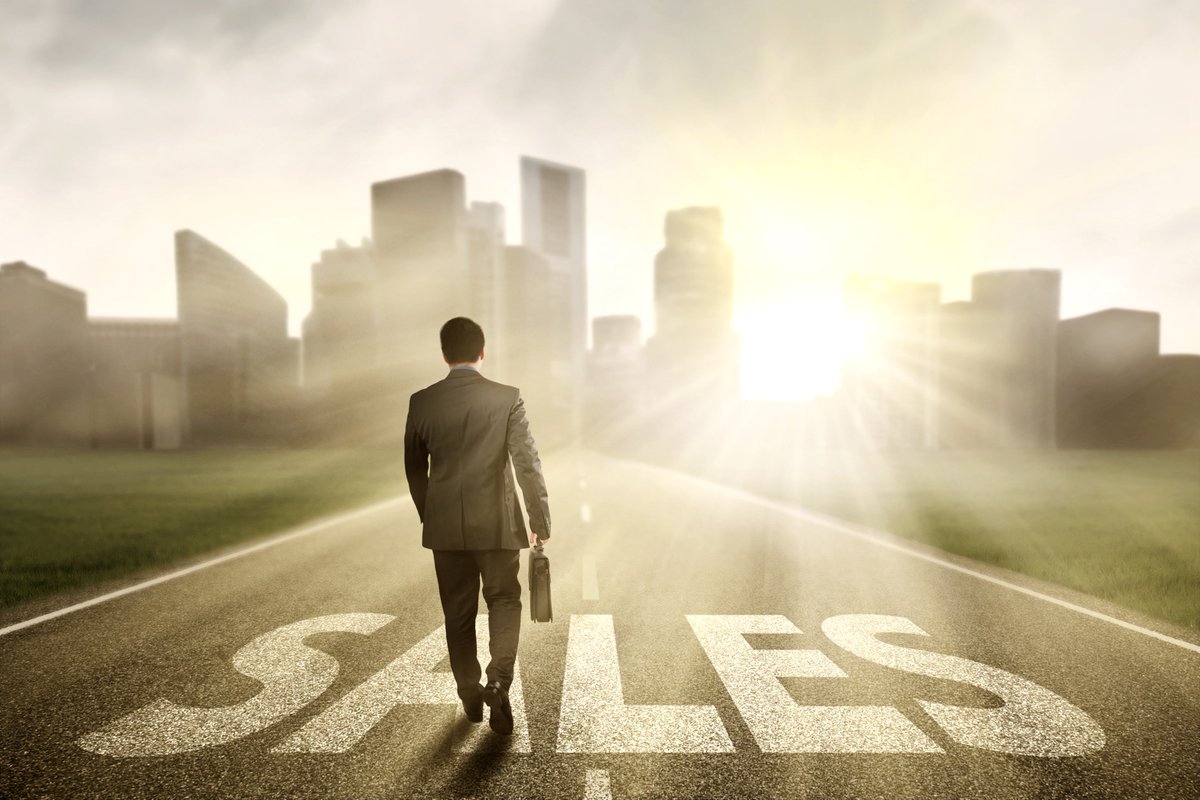 It seems that everyone is competing to see who is the busiest these days. People are busy at work, busy at home, busy with their families. No one has any time to do anything. This is especially true in a B2B sales environment where Sales Managers are managing a large team of field reps who each require individual management attention and support, meaning the life of a Sales Manager can be especially challenging.
How can you use field sales software to give your reps some extra time and help them improve their efficiency?
Have complete visibility
Field sales software has been vastly improved by new technologies to the point where brands and wholesalers can access powerful insights with real-time communication on any mobile device. They can identify where every sales rep is at any time and communicate quickly and easily with all of them.
Instead of relying on individual phone calls for updates or answers to queries, the sales manager can access data to see the up-to-the-minute situation and respond quickly to queries, speeding up the entire sales cycle.
Be the master of time management
Time management is one of the main responsibilities of a sales manager but when managing a large team, it's not that easy. The good news is that this software can help managers focus field reps time on customers and accounts that matter the most by prioritizing customer visits based on location and according to business considerations such as accounts that have not been visited in the past month, stores with consistently low scores for their in-store surveys etc. This way, they will spend time when and where it matters the most – and less time in traffic.
Bring flexibility to the sales process
B2B sales purchases can be extremely complex. There are often many stakeholders and decision makers involved and things can change quickly which can often make or break a deal. Field sales software offers complete flexibility to both sales reps and their managers with an app that can automatically trigger manager approval workflows when certain conditions are met. For the sales rep, it's like having the manager in the field with them helping them make the sale.
Make informed relevant decisions
Mobile sales software generates and stores very valuable and important customer data empowering sales reps to sell from wherever they are. The success of a sales team depends upon many things, but access to customer data is one of the most vital. The best way to stay on top of things and eliminate information siloes that get in the way of smart decision making, involves integrating all your sales tools, including field sales software, CRM and route planning under one platform.
This synergy between all sales tools can be used to improve your entire operation and help make informed decisions.
Identify key areas for improvement
In order to make your field sales team more efficient, you need to assess their performance and provide guidance and coaching. This sales tool will help managers track Key Performance Indicators (KPIs) and monitor goal attainment through dashboards and reports. It can collect data to assess certain aspect of the reps' performance in the field e.g. time stamping and geo-tagging activities and presenting those on a digital map can help monitor reps' adherence to planned routes, assess how much time is spent at each customer location and how long it takes to complete certain tasks.
For an in-depth guide to 15 sales management tools anyone can use to grow their business check this article by Uplead.