Nowadays, bodybuilding has become a world trend among every youngster, men, and women. To build the maximum strength and size of the muscle, you must know how to train yourself for each goal.
The muscle growth won't be rapid; it is a gradual process to attain a certain level of aspects. To keep on making significant progress, especially as you become more advanced in it, you may need to conclude your point where you can either be a bodybuilder or to have strength like a power lifter.
There are a lot of unpaid apps that makes you stronger enough than your expectation by working out at home.
Which Is The Best Bodybuilding Apps?
1. Fitness22 Workout Tracker and Trainer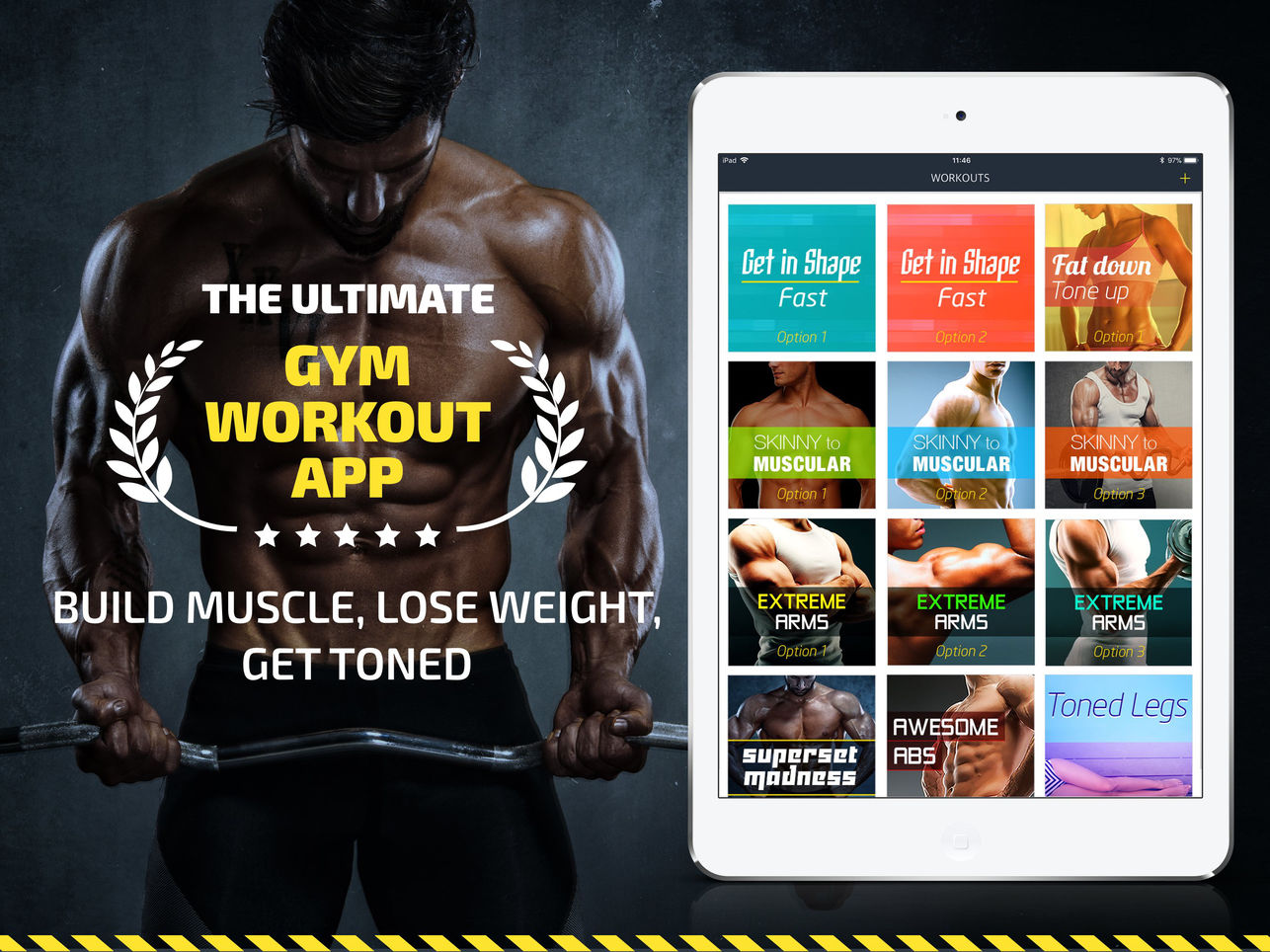 Fitness22 is an Android and iOS app that comes powered with strength training and cardio apps. Perhaps, Gym Workout Tracker plays an important role in an everyday boost for a Body Builder. There is a vast area of exercises, demonstrations, videos, and a fact come with each exercise. It has a wide branch for the level of learners such as workouts for beginners, intermediates, and experts. And it has 3000 varieties of exercises that a user can go with it. You get some of the stuff for free not all, the subscription should be made to avail those premium workouts.
It costs around $9.99 per 2 months, $14.99 per year and the thing we like the most is to pay an amount of $29.99 for lifetime use.
2. FitNotes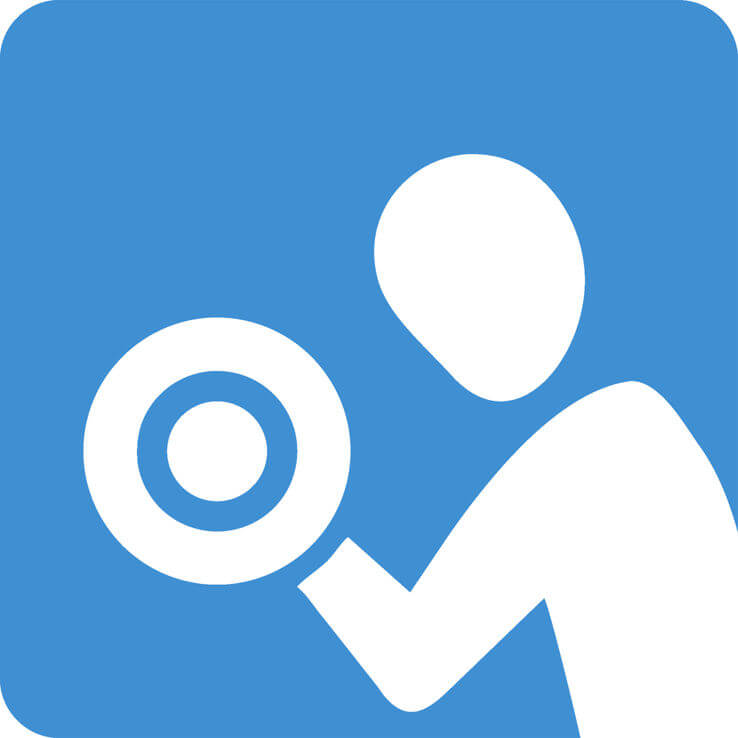 FitNotes is an excellent, gym log app that tracks your routine workouts and gives you a stats based on your workout. The main advantage of the app is it can be customized. Your results can be recalled whenever you needed, you can add a new exercise and put on your weight and reps for better results. The UI of the app is simple and it is not more complicated, means of you don't find any bug in it. It is a free app and an amount of $4.99 can be paid for the supporter edition if you want help out from the developer.
3. Home Workout – No Equipment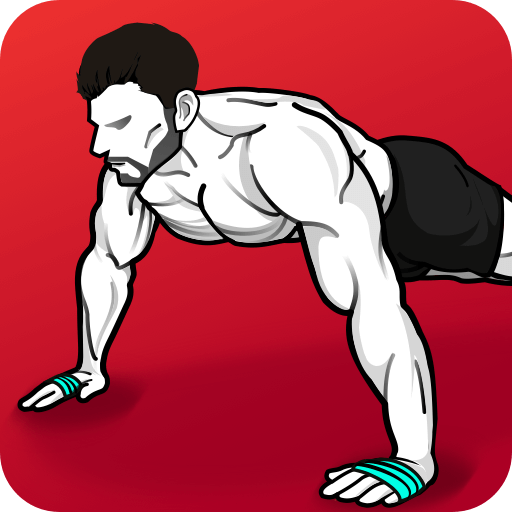 Home Workout provides you a daily routine workout. Hardly a few minutes in a day, you may able to build muscles and keep your energy to up level. This app packs with no Equipment that may help the users from being performed just by your body weight. The app has workouts for your chest, abs, butt, legs, and arms as well as full body workouts. This all workouts were designed by experts without equipment, so you may not go to the gym.
Warming up exercises are designed to make your upcoming heavy exercises easier by the scientific way. With the use of animations and video, a user can understand his needs and an idea about a particular workout. The app powers with hierarchical workouts start from beginners to experts, it consists of Bodybuilding apps, Home workout for men, Fat Burning and Hill Workouts, Fitness Coach and Multiple Exercises.
To avail the premium features, you may want to pay $2.99 per month. But all the required features were maintained in the basic levels.
4. JEFIT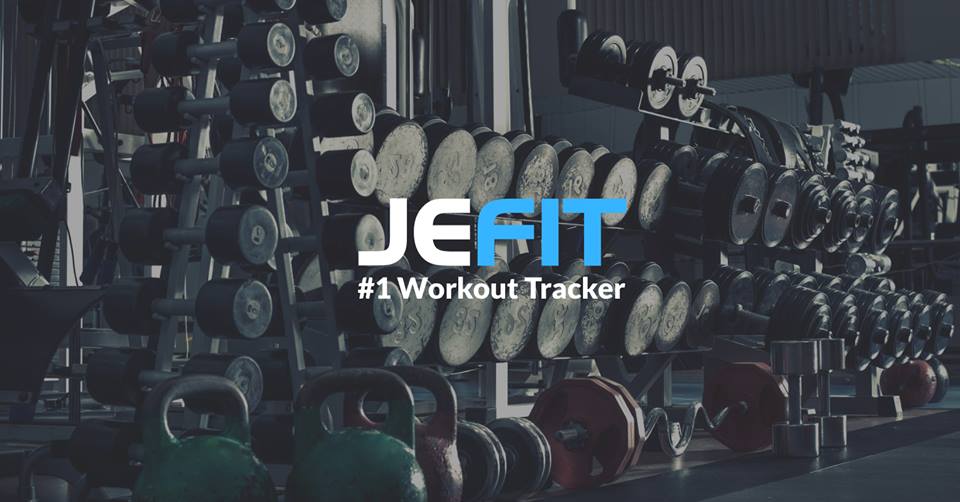 JEFIT is one of the cool apps that empowers a person by just tracking his fitness and stability in him. This app not only supports stat division also bodybuilding features too. The basic edition comes with a training session, access to JEFIT's database to store your routine fitness, the subscribed edition stands with better stat reporting and stat comparison with friends and removes advertising. The free version works great for a lot people as it has the main feature for free of cost. You can monitor your reps and weights as a week plan.
The JEFIT app subscription costs about $6.99 per month and $39.99 per year.
5. Pro Gym Workout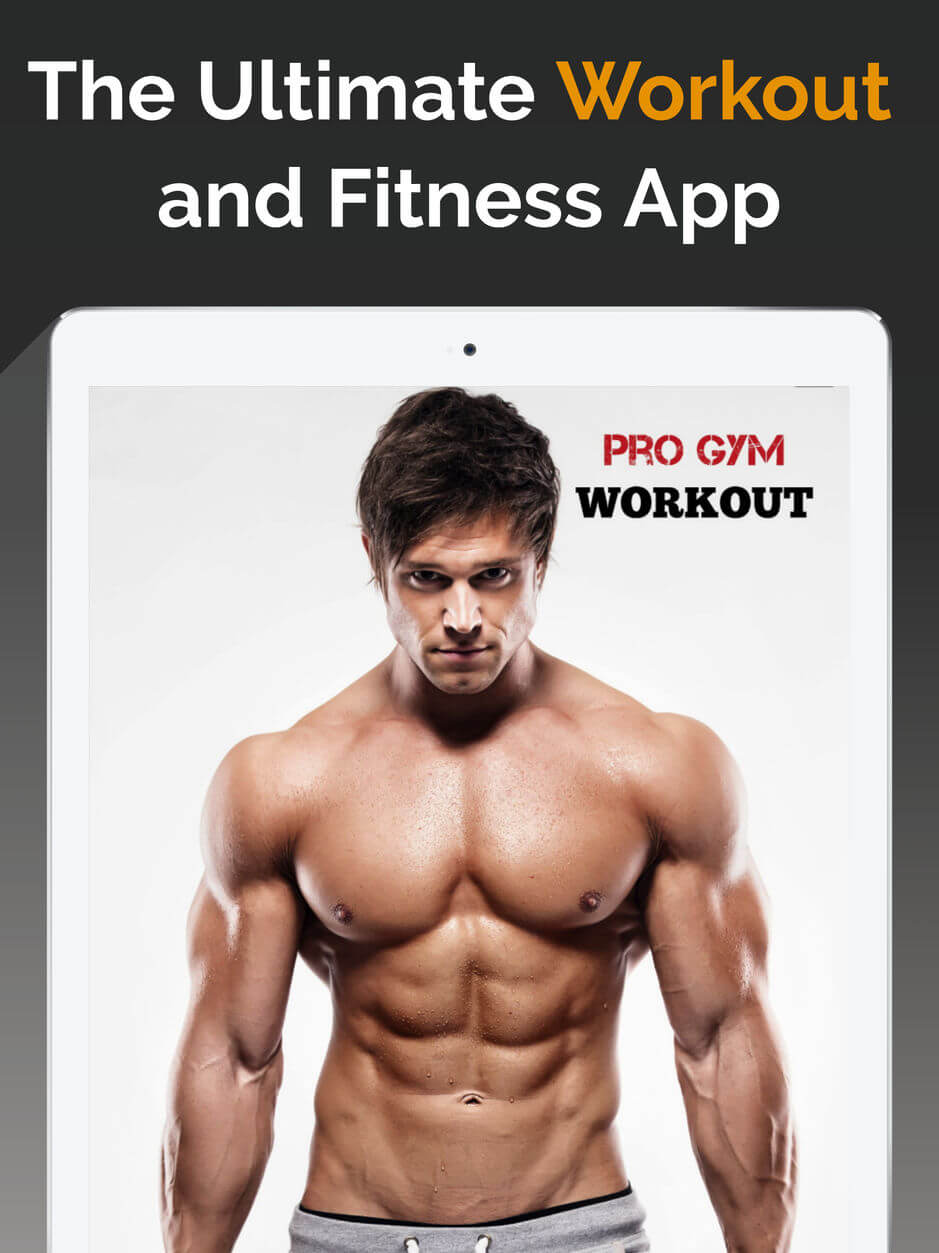 Pro Gym Workout boasts with several workouts for various aspect users such as Beginners, Intermediate, and Experts, it contains workouts of Nine and exercises of about 130. The Impressive Programs of this app makes the user be enhanced with his routine duties in an exemplary manner. It calculates your BMI, protein calculator, fat calculator, and various workout tracking and training features. It's quite expensive but you can make use of basic edition that contains most of the workouts.
The Pro Gym Workout is subscribed for $28.99 including in-app-purchases.
Conclusion
So, this is the apps that pave a way to become a bodybuilder and weight lifter in a better and enhanced way without loss of money if you were to use the apps with basic edition.
You'll also like: Top 5 Fitness Apps for Moms to Stay in Good Shape