I have used several tools for email marketing but did not get satisfactory results. Also, it was an additional cost to me which I could not afford as my business is a startup. But then I came to know about Snovio which has several amazing tools for email marketing. I signed up for free and have been using this platform for the last six months.
The platform offers 5 tools. Out of all of them, I think that the email drip campaigns is the best tool. This is because it offers simple and effective features like sending emails from the browser extension, automated follow-ups, triggers, email templates, and reports and analysis of the campaigns too. It works even better than other paid marketing techniques such as social media marketing and AdWords.
Why start email marketing with Snovio?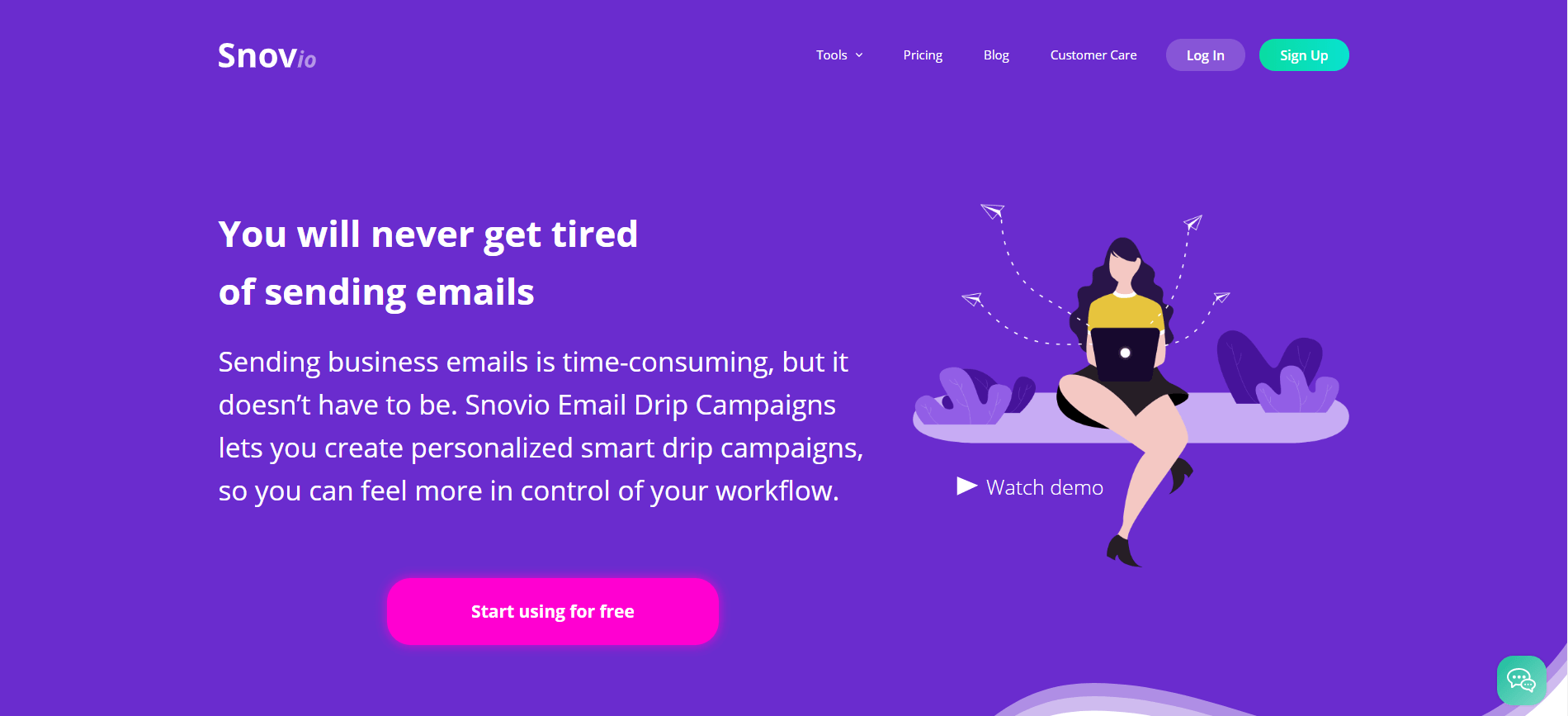 Here are a few reasons why I prefer email marketing and drip campaigns in particular over other marketing techniques.
1.

Email marketing helps build relationships with clients and leads
People like to do the business with those who they know, trust, and like. Email is a direct and professional way which makes it more personalized than any of the social media marketing.
2.

Email marketing keeps you on top of the mind
Did you know that 91% of the consumers check their emails daily? With Snovio drip campaigns, you can send auto follow-ups depending on the triggers and delays. You can conduct research and find out when the clients open their email client more often. This way, schedule the email sending and be the first in their inbox.
3.

Mobile-friendly email marketing
When many businesses give preference to HTML-emails Snovio stays true to the classics – plain-text emails. They are easily created and display correctly on any device.
4.

Email marketing is inexpensive
Email is an inexpensive way of reaching people who are interested in communicating with you regularly and hearing from you. Snovio platform offers pretty low prices starting at $29 only per month. If you want to save money, you can pay yearly, and save 10% monthly.
5.

Email marketing is converting better and quicker than social media
According to numerous researches, email marketing is not only the most professional means of communication. It also shows better results in converting and engaging leads. Moreover, with automated emails, you can save time on nurturing leads and encouraging them to make their first purchase.
Features of Snovio drip campaigns
Though some of the features were already mentioned indirectly, I have to pay attention to all of them.
Easy, simple, and fast sending emails.
Allows creating personalized email campaigns.
Complete control over marketing.
Automated follow-ups.
No need to download any software.
Ready-made email and campaign templates.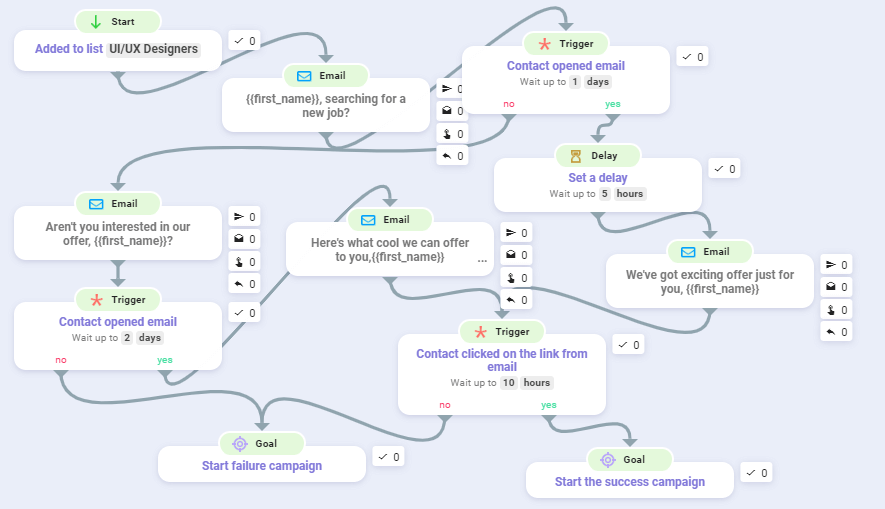 Conclusion
So, take advantage of the free email drip campaigns tool and send emails for free and even do free and automated follow-ups with the clients on a regular basis. I have increased my business almost 3 times by using this tool for 6 months and I am sure that you too can make a lot of profit out of it. There is no loss in trying out this free tool. So sign up today.