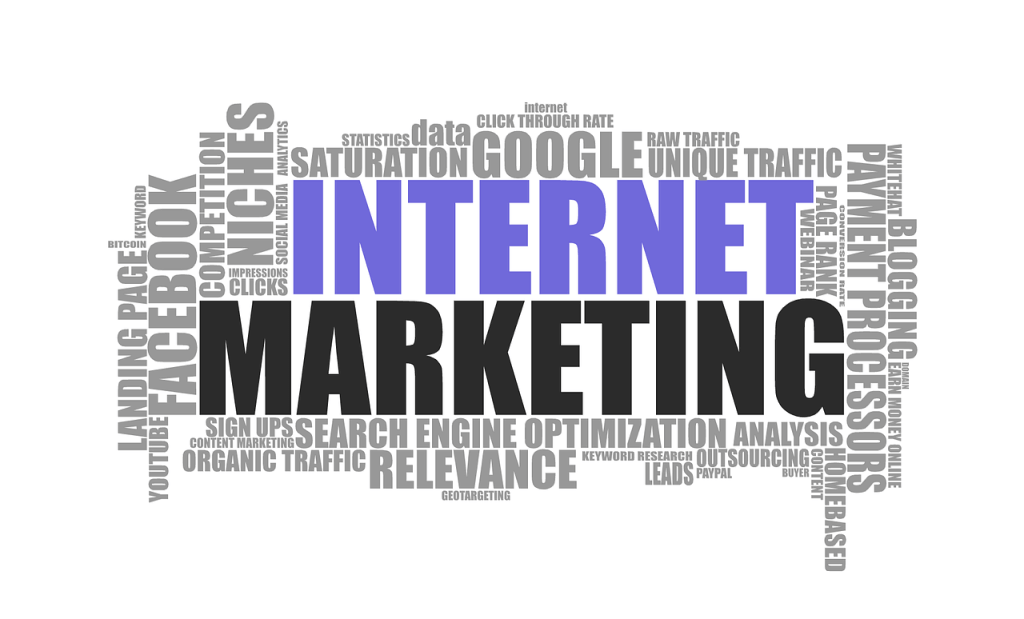 We can find a lot of people talking about the difference between the internet marketing and network marketing which seem similar topics to a newbie but not in actual. These two marketing techniques are very powerful online which when put into use rightly, becomes undoubtedly a deadly combination in promoting products online. So, lets try to gain a basic idea on this subject that makes sense and clears up as much the confusion as possible on these two important types of online marketing techniques.
Network Marketing is solely a relationship based business technique and the only two ways to really gonna get paid in a network marketing company is to recruit people or to retail which means selling their products. Network Marketing is fantastic and wonderful place to creating the leverage and making money online due to which lots of people are joining network marketing companies these days and also getting paid selling products online which not only provides financial freedom but gives time freedom to enjoy life. What generally happens here is when people join a business model, they go through the process of reaching out to their family members, friends, and followers online/offline promoting the products and make commission when products are successfully sold.
This traditional way is great, but following this path is not enough of effort for an average person to really build a sustained and productive business. Lots of people get lured into this business model, by hearing great stories of online superstar marketers making big buck online over night, but those numbers are not easy to achieve for an average person just started into selling products online as it requires big follower list opted-in to receive your product updates and newsletters. It can be done using influencer marketing with the help of firms like https://intellifluence.com
Wheres if you have a clarity and focus on goals which you wanted to achieve and stick to those planned goals then you can utilize the power of internet to definitely market and build your business. In Internet Marketing, Internet is just a tool that allows you to connect globally with masses of people and all you need is just learn a few skill sets to actually build your business and attract different people from all over the internet to your business.
But the barrier that happens here is, people forget that key to marketing business – that's connection and relationships. If your goal is to build a profitable marketing business then you have to be in touch and talking to people on a regular basis to generate all important leads which is the root to building a profitable marketing business model. Even after learning marketing, skill sets and stuff, if you doesn't keep in connection with your potential customers by making conversations and maintaining relationships, all goes in vain and there are less chances of making any real sales. Just make sure you use the power of the internet and build those relationships that count a lot in building a profitable online marketing business.
You May Also Like