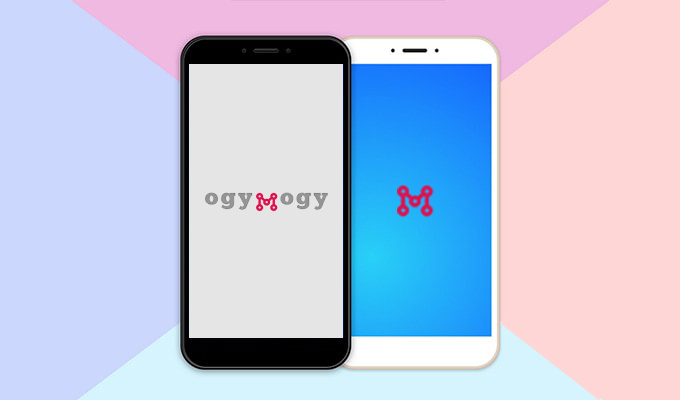 The entrepreneurs around the world have been using different software and applications to protect business secrets and monitor employee productivity. While there are several options to choose from, OgyMogy is found to be the best pick for employee monitoring and business data management. The application enables employers to closely watch out the activities of their workers during and beyond working hours. Also, it provides online storage for the confidential business data. In this article, we have discussed how OgyMogy mobile monitoring app helps protect business secrets with an ease.
OgyMogy Mobile App for Businesses
The cell phone monitoring app of OgyMogy is particularly intended for employers to keep tabs on mobile phone activities of employees within and beyond the workstation. It helps them protect business secrets by preventing workers from data breach and other malicious activities. Once you install the app on the company-owned mobile phone devices, you can track every activity performed on that device.
After installation on the company mobile phones, the app gets access to the data stored on that device. It automatically uploads the data to the online account of the mobile surveillance software. Also, the app ensures that the backed up data stays updated. It uses the mobile internet connection to repeatedly sync and upload the mobile data. In this way, it provides online storage for the necessary information stored on the monitored device. Read on to know how the employee surveillance app lets you safeguard important information of the business.
Protect Sensitive Files
The cell phone spy app for Android lets you protect all sort of sensitive data stored on the phone whether it is in form of photos, videos, voice recordings or any other format. The app automatically gets access to this sort of data and uploads to the secret online account. It protects your data from deletion and lets you retrieve required information anytime and from anywhere. This minimizes the risk of data loss caused by employees' negligence or wrong intention.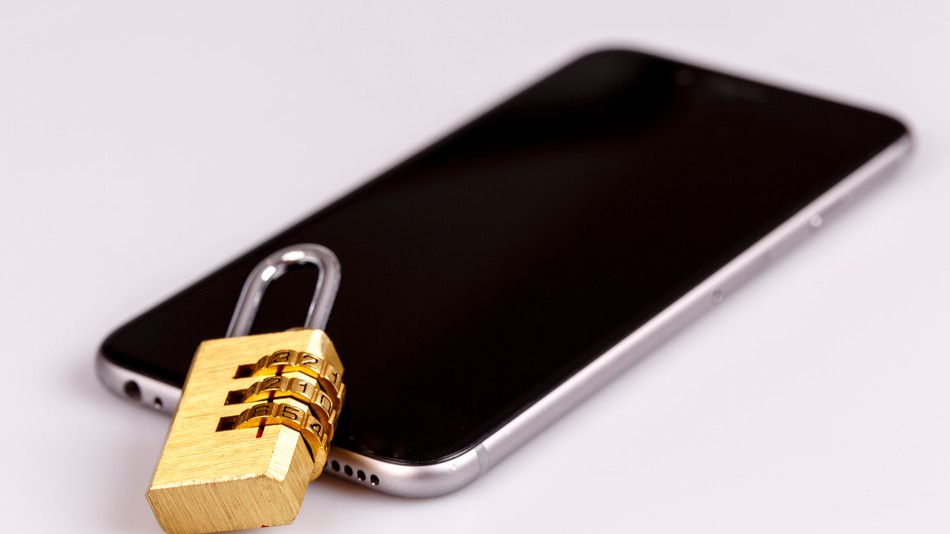 Protect Important Chats
If you are running a call center or managing team of customer care, you are required to monitor chats of your workers. These chats let you track the efficiency and quality of services provided to the customers or third parties. The spy app lets you track chats of your workers including all verbal and non-verbal conversations. It keeps track of text messages, multimedia messages, instant messages, emails and phone calls made and received by your staff.
Moreover, you can read social media chats, group conversations and thread conversations as well. The app creates online backup of all communications so you do not miss any important conversation with your clients. The app also offers call recording to let you track every single phone call received and made by your contact center team. You can also get access to call logs to track detail of every phone call. The spy app also let you access details of voice and video calls made and received via social and instant messengers.
Protect Contacts
The contact information of your current and potential clients is of great importance. The entire marketing and sales department depend on this information. What if you lose these contacts due to any accident of negligence from any side? With the cell phone monitoring app, you can ensure that you never lose such sensitive data.
The mobile tracking app syncs and uploads contacts stored on the monitored phones. It also lets you manage the contact list of the monitored device via online control panel of the spy app. You can add new contacts and delete unwanted contacts without taking the targeted device into custody.
Compatibility & Pricing
The mobile phone tracking software is compatible with Samsung, LG, Sony, Haier, HTC, Motorola, Huawei and many other Android smartphone brands running Android OS 5 to 8.1. The company also offers monitoring solution for non-jailbreak iPhone devices.
The best mobile monitoring app of OgyMogy can be subscribed paying a nominal amount. The android monitoring app costs around $18 a month for basic version and $50 a month for Premier version. The 3-month, 6-month and 1-year subscription cost also varies with selected package and subscription period.