Wondering how to grow Instagram followers? If yes, then you have come to the right place. In today's time, Instagram is one of the top social media platforms with billions of users. Many individuals want to get exposure on Instagram and needs more and more followers. Even there are different brands or companies out there which uses Instagram for marketing their products or services. However, getting followers on Instagram may seem like a tough job, but it would not be as tough as it seems only if you follow the right strategies. So let's just go ahead and talk about how can you grow your Instagram followers:
How to Get More Followers on Instagram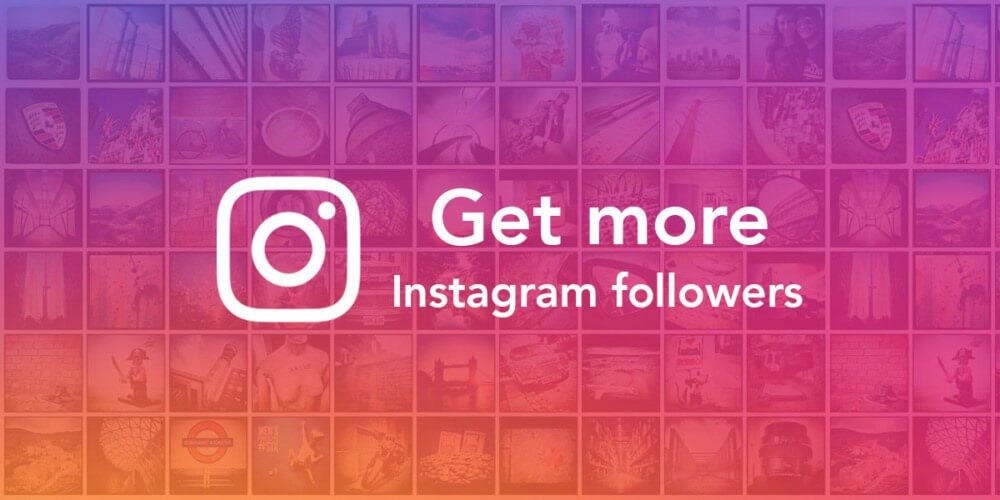 1.

Post Quality Content

Content is king, and you cannot deny the fact. Even when it comes to growing Instagram followers content matters a lot. Like you need to give the Instagram users some reason to follow you. For example, if you want to become an Instagram influencer, then you will need to make others get interested in your life.

And how do you do that? Well by posting different images and videos of how happening your life is. You need to avoid posting unedited selfies and focus more on posting high-quality photos which conveys a story through the picture. As well as you should post photos on a regular basis. For example, you can post 3 pictures each day.
2.

Use Proper Hashtags

Hashtags are an intellectual part of Instagram. As many people follow Instagram hashtags rather than Instagram users. Even those users often look for their Instagram hashtags and discover a new post. So whenever you are posting new images with good hashtags, you are simply exposing your account to a wide range of users.

After that, if those users get interested in your account, they will check out your account and follow you. If you are not so sure about what kinds of hashtags you can use then you can look into a popular Instagram influencer's posts and see which hashtags they are using.
3.

Follow And Unfollow

One of the best ways to grow Instagram followers is to use follow and unfollow method. Of course, this will not give you organic growth. But yes, it will help you to grow Instagram followers.

For this you will need to follow Instagram users randomly and when they start following you back, you go and unfollow them and start following new users. However, doing this would be pretty tough. But there are quite a lot of smartphone apps that exist which will help you with the follow and unfollow job.
Final Words:
So that was all about how to grow Instagram followers. Even apart from these methods if you want quick followers, then you can also buy Instagram followers and grow your Instagram profile without any hard work. Anyway, in the end, it is your call to go ahead and figure out which method to choose. In case, if you have any questions do comment below.
Related read: How to Uplevel Your Instagram Promotion?